Welcome to Boostly Podcast Season 11 Episode 68. This is a recap of my Facebook live where I talked about Google Vacation Rentals.
Here's the audio for this episode:
Here's the video for this episode:
Timestamp
00:00 Start
01:30 Google's announcement
02:00 About Google Vacation Rentals
03:00 New update on Google Vacation Rental
03:45 Google Form
Whilst you're here
Follow Boostly on the following channels to get more tips, tactics and knowledge on how you can increase your direct bookings
Visual – YouTube
Audio – Boostly Podcast
Transcript from the Episode
I've got some news for every single one of you. So over a course of the previous couple of weeks, obviously Google have announced that they are going to let hosts just like you include your link to your website in your Google business listing. Well, I've got some updated news now how people who have got rental accommodation can get their listing in on that Google business listing page that we so need.
About Google Vacation Rentals
What I want to do today is I just want to explain to you about Google vacation rentals. So for anybody here who's got a vacation rental, service, accommodation, business rental accommodation, you'll know, that it is very hard to get your business listed on Google business listing. Most importantly, the reason being is that Google, they really don't like having vacation rental properties on their maps, because their their ruling is in our T's and C's state that you have to have a physical check-in to be listed on the property. This is why bed and breakfasts are allowed. And this is why hotels are allowed. And so what hosts have been doing is they've been still being listed on Google business listing. And I've just been having a postcard sent to the vacation rental, and they just then go and collect it or the cleaner will collect or the property manager will collect it. And then when that postcard comes in, it's got a verification code on you put that in and off you go.
New update on Google Vacation Rental
Now what's going to be happening. And this isn't being confirmed, but you can pretty much see it how it will work is that Google will start removing all vacation rentals, cottages, those types of units from the Google business map. Now you before you start going off, this is so unfair, they are going to start listing Google Vacation Rentals because they know how important this is to their ecosystem. And because again, what is going to happen eventually, is that everybody will have a free link to their website so they can book direct with you in the Google Map. Now the way that they're going to do this and have started to slowly roll it out is they're going to be able to offer for vacation rentals to be on the map as well.
Google Form
Now, I have discovered that there is a Google form that everybody can go fill in now. But you can submit your interest to be one of the first to get listed. So the Google Docs link is very long. So I've put a little Pretty Link on it. So all you need to do is to go to boostly.co.uk/GVR. And you will just submit your property details to that.
Now, I've told the Boostly Academy members about this about three weeks ago, a lot of people hundreds of people have gone on and submitted their property. They are yet to hear anything, but I recommend that you do it sooner rather than later. Because what will happen is that Google will be basically slowly rolling this out to everybody that applies first, and then you'll be a kind of beta tester I recommend I recommend and then from there, it will get rolled out to everybody. So if you want to be part of the first this is really important to do it sooner rather than later.
This is the transition. This is the switch of Google allowing vacation rentals, service accommodations on their platform. And I'm really excited to see what happens next.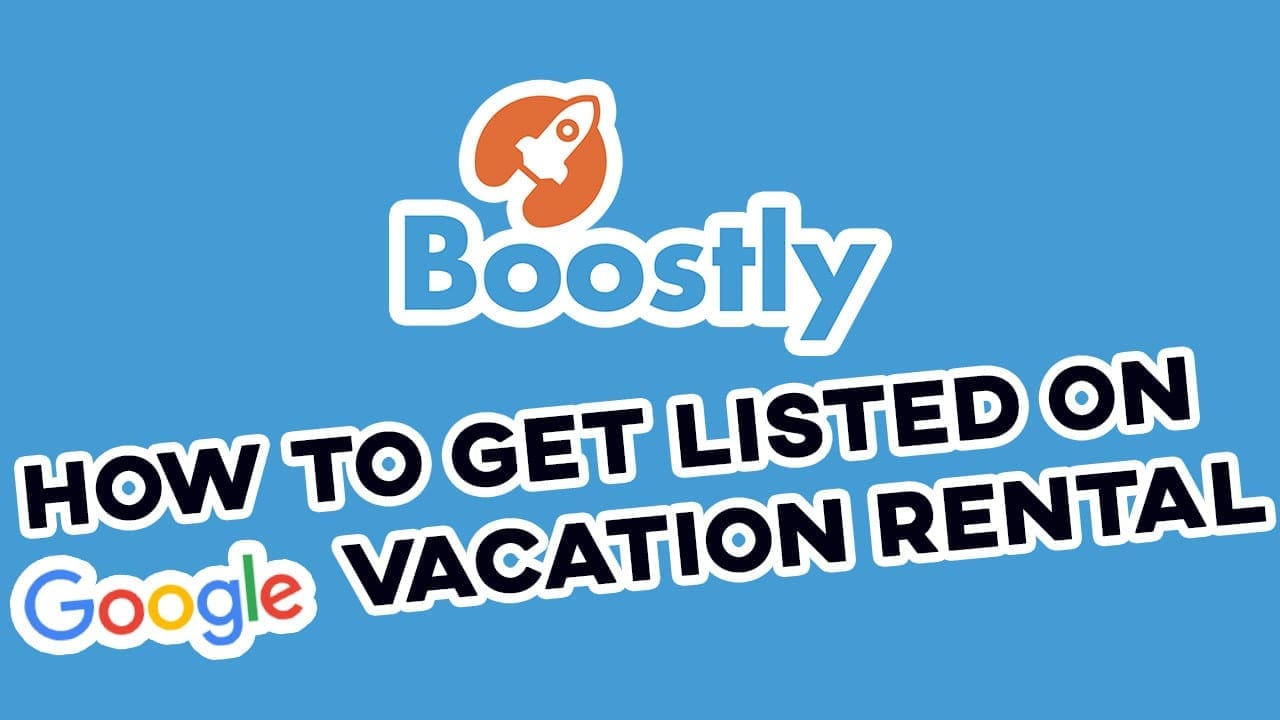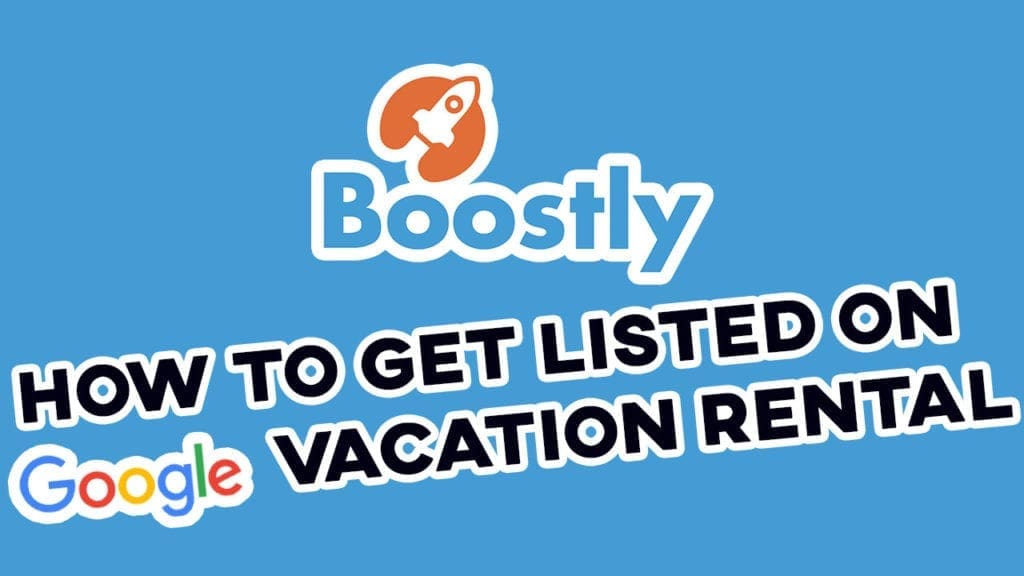 Our podcast sponsors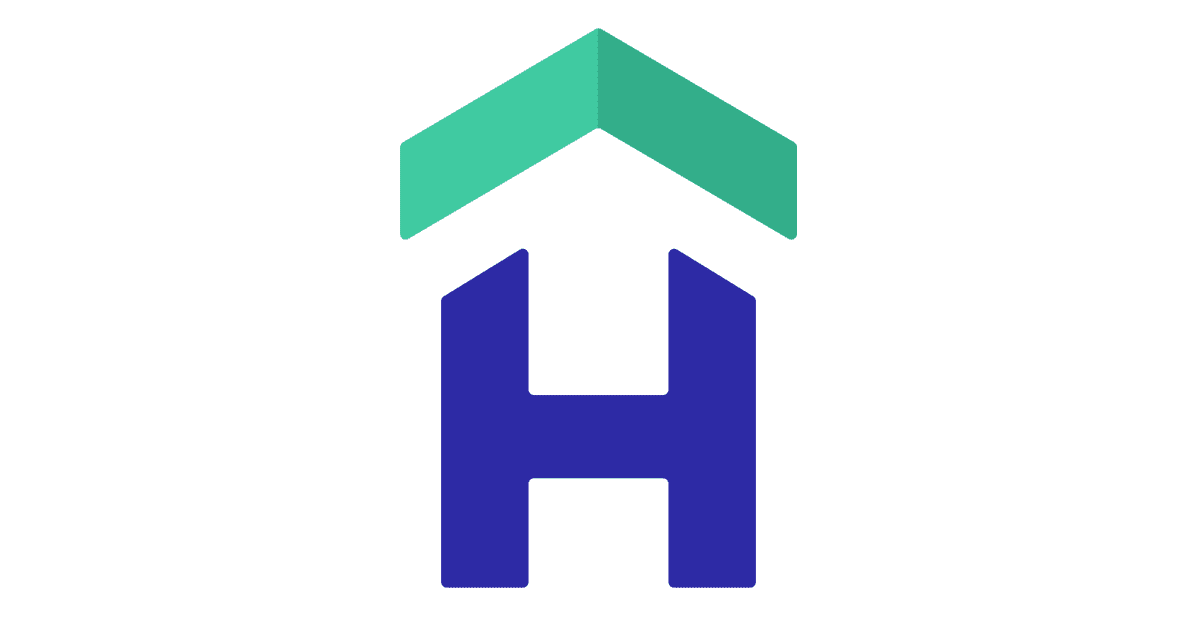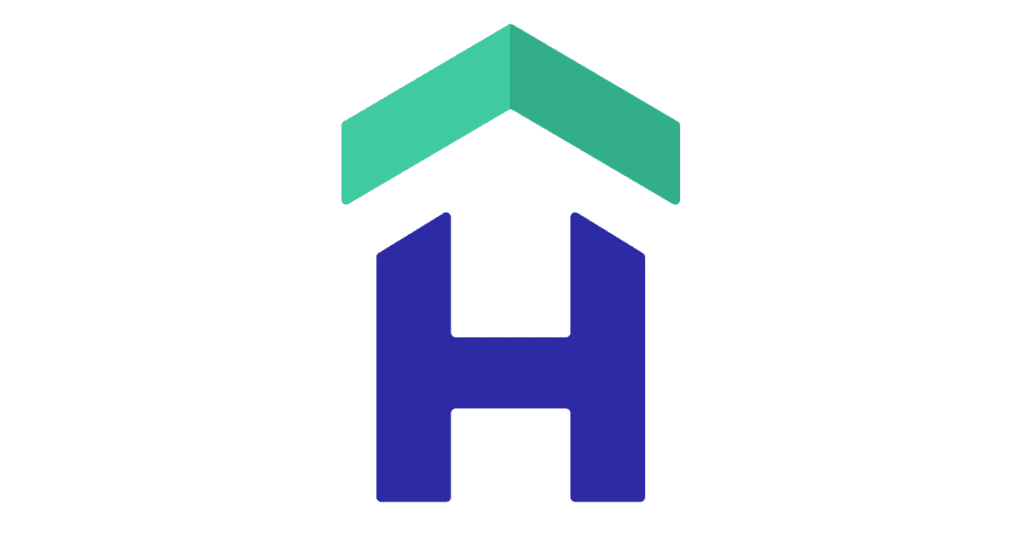 Before you leave
Please go and rate, review and subscribe on iTunes, Spotify Google Play or Anchor or visit Boostly Hospitality Podcast for the full list of episodes!
If you have enjoyed this post and want to feed my caffeine addiction you can "Buy me a coffee"
️