Welcome to Boostly Podcast Episode 433. This is a recap of my Facebook live where I talked all about Boostly.
Here's the audio for this episode:
Here's the video for this episode:
Timestamp
00:00 Start
00:30 Don't over rely
00:50 So why am I telling you this?
Whilst you're here
Follow Boostly on the following channels to get more tips, tactics and knowledge on how you can increase your direct bookings
Visual – YouTube 
Audio – Boostly Podcast
Transcript from the Episode
The hospitality industry is like no other. I don't know any other industry in the world where you can start a business, put a couple of pictures on one or two websites and be guaranteed to bring in revenue and buckets. This is a blessing, but it's also a curse. It's a blessing that you have guaranteed to get revenue. But it's a curse because you are over-reliant on one or two websites to bring in your business and run your business.
Don't over rely
I'm talking about Airbnb booking.com and VRBO. The problem is, is that when you over rely on another business to bring in your revenue, then you are building your house on someone else's land, Airbnb booking.com, VRBO just like a funnel snap. I've got the ability to take away your business and your livelihood. And you may be wondering why this is a problem. Why will this affect you?
I know hosts that are over 70% reliant on third parties bringing in their bookings, and they have lost their business because of this.
So why am I telling you this?
My name is Mark Simpson and I give hosts all over the world, the tools, the tactics, the training, but most importantly, the confidence to increase your direct bookings. I founded Boostly in 2016, with one big goal – to help 1 million hosts cut down on their overreliance on the OTAs.
And over the past five years, I have helped over 1000 hosts with their website design, content creation and training on all things direct bookings, and now I'm here to help you. I've been in hospitality all my life. I've witnessed the highs and the lows of this amazing industry. And if you are wanting to increase your direct bookings, increase your profits, cut down on your over-reliance on the OTAs and get better guests coming through your doors then this is the place to get started.
Click on the link that you see on screen. I've got five of my best free tips to give you right now, as well as two top tools that you can get started with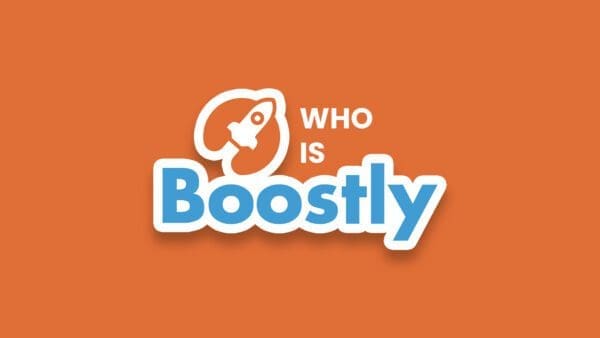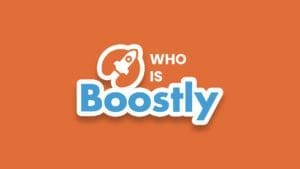 Before you leave
Please go and rate, review and subscribe on iTunes, Spotify Google Play or Anchor or visit Boostly Hospitality Podcast for the full list of episodes!
If you have enjoyed this post and want to feed my caffeine addiction you can "Buy me a coffee" 
️