Welcome to Boostly Podcast Season 11 Episode 85. This is a recap of my Facebook live where I talked about something that you can do to your website for 3 seconds.
Here's the audio for this episode:
Here's the video for this episode:
Timestamp
00:00 Start
00:50 It takes 3 seconds to do this
01:30 Sample headlines
Whilst you're here
Follow Boostly on the following channels to get more tips, tactics and knowledge on how you can increase your direct bookings
Visual – YouTube
Audio – Boostly Podcast
Transcript from the Episode
A few days ago, I spoke about 96% of your new website viewers are not ready to buy. Well, there's one thing there's one important thing that gives you just 3 seconds to grab the attention of that future potential guest to keep on reading. And in today's episode, I'm going to explain to you what that is, and why so many of you are getting it wrong right here.
It takes 3 seconds to do this
One thing that you need to make sure that you get right, the one thing that you've got 3 seconds to do to get right is your headline. So the headline is the first thing that the user sees when the website loads up is what's called above the fault. Okay? Now, again, one of the most common headlines I see is your home from home. Okay, very clever, very nice, very warmly, but everybody does it. So you've got to make sure that you've got a very strong headline, it's going to grab the attention. And the best headlines to use are the ones that identify a pain point in the user.
Sample headlines
So for example, that use of a future potential guest could be looking for a bed and breakfast in Scarborough, or a bed and breakfast in Whitby or a bed and breakfast and insert your town. So a real good headline to try would be are you looking for the perfect b&b in insert headline because they look they are looking for a b&b and have come across your site. So they're going to go and they're going to ask themselves and an answer themselves in their head. They're going to go Yeah, I am. Find out more. So again, you do the headline, are you looking for the perfect BnB in and then underneath, you can put a little bit of cloud so award winning accommodation in Whitby, so then instantly it goes okay, we're on the right track, you back that up have a real nice picture and I've talked about picture in your first picture so many times on this podcast, but you back it up with a nice picture of your bedroom. And what that's going to do is going to strike a little note in the brain of the future potential guests for them to scroll down to find out more.
So again, the headline is everything now the problem is so many people get this wrong. You're not copywriters, I don't blame you. Which is why with boostlycontentcreator.com I have given you access to a spreadsheet where we've got hundreds of different website headline variations depending on who your target audience is. So if you are focused more on family-friendly as your customer avatar as your ideal guest, we've got headlines for websites for family-friendly, we've got ones for rural we've got ones for solo travellers, adults-only city centre, beachfront apartments, villas guest houses, you name it. The Boostly content creators is only five pounds a month and you get access to that spreadsheet, as well as social media content for every month. Video templates, email templates, and much, much more. Five pounds a month is an absolute bargain. We've nearly got up to 1000 members so please do come and join.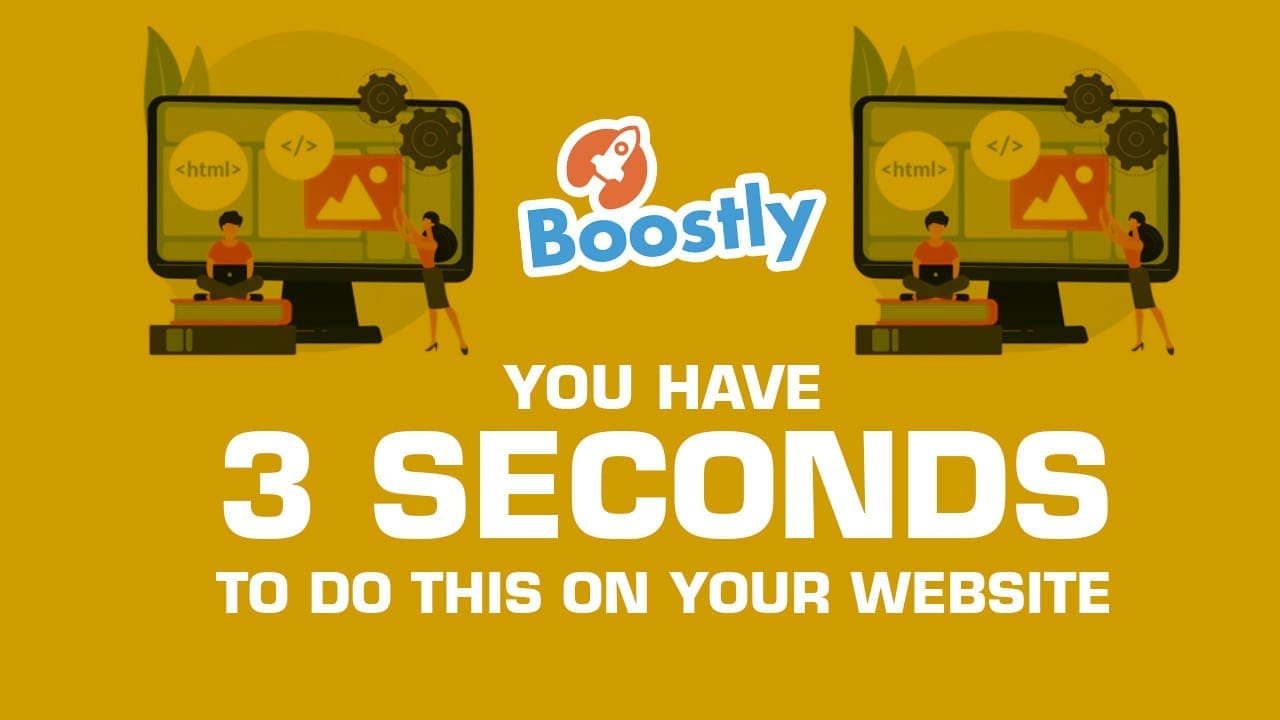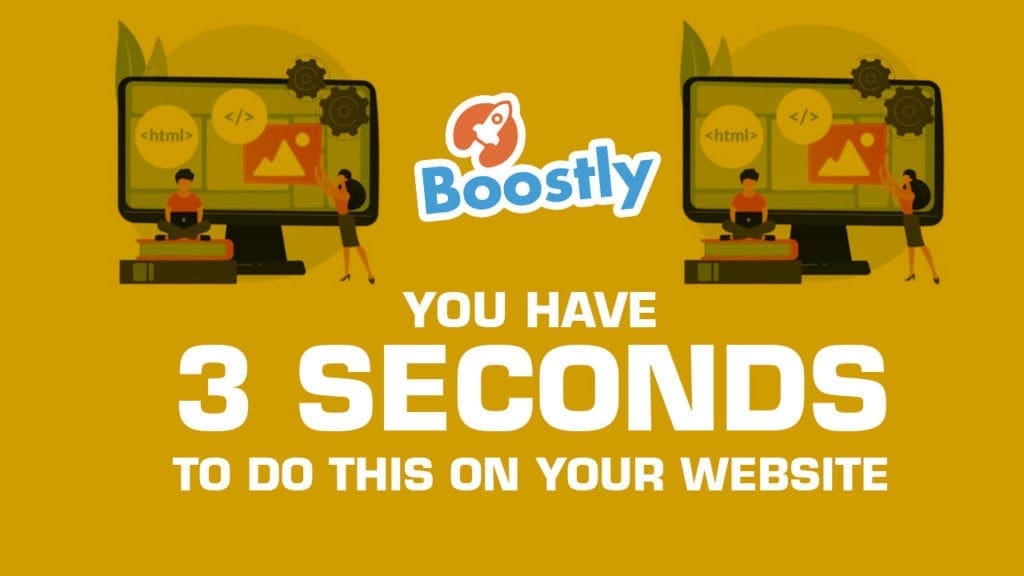 Our podcast sponsors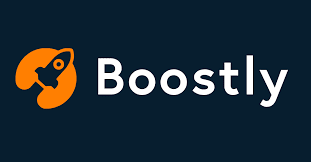 Before you leave
Please go and rate, review and subscribe on iTunes, Spotify Google Play or Anchor or visit Boostly Hospitality Podcast for the full list of episodes!
If you have enjoyed this post and want to feed my caffeine addiction you can "Buy me a coffee"
️