Marketing & Website Design
Boost Your
Direct Bookings
Hi, I'm Mark Simpson. I have helped over 1000 short stay accommodation owners increase their direct bookings and now it is time for me to help you.

I've compiled this FREE Five step blueprint for you which will help you not only get more heads on beds, but ensure that you are saving on those high commission costs to the Online Travel Agents.
Catch up on the latest episode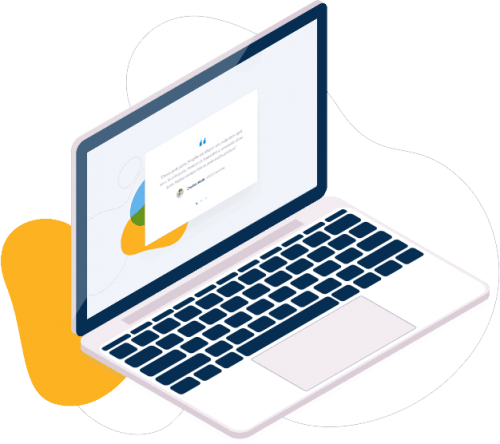 Learn Powerful
Marketing Solutions
I am going to show you how to get more 'heads on beds' and how to make the Online Travel Agents work for you, not the other way round by documenting the exact tips and tricks I did for more family business.
Training and Website Design
Learn how Boostly can help your business
Join the Boostly Academy to gain access to hundreds of easy to follow videos that show you powerful yet simple marketing strategies to boost your direct bookings that no one else is talking about.
Turns Lookers In To Bookers
Your website is the most important first impression for potential guests. Make sure it is working for you, not against you with a "Mobile First" design and the right content in all the right places to convert more bookings.
We are the only company that offers a guaranteed return on your investment on any Boostly product in new direct bookings or 100% of your money back. Contact us for more information
Get the most up to date industry news and tips to boost your bookings
Join the #BookDirect Movement
Join hundreds of other short stay accommodation owners who are promoting #bookdirect by listing your property on the Book Direct Map. A listing site with a difference
Hear from our happy clients
See how we helped our clients
See how we helped businesses like yours