More Direct Bookings.
More Control.
Helping short-term rental owners get more direct bookings, more of their "should-be" guests, and more time back with their own vacation rental website.
More than 2,000 vacation rental brands trust Boostly to build their direct booking website.
As a short-term rental business owner, every decision you make is riddled with self-doubt... And we can't blame ya…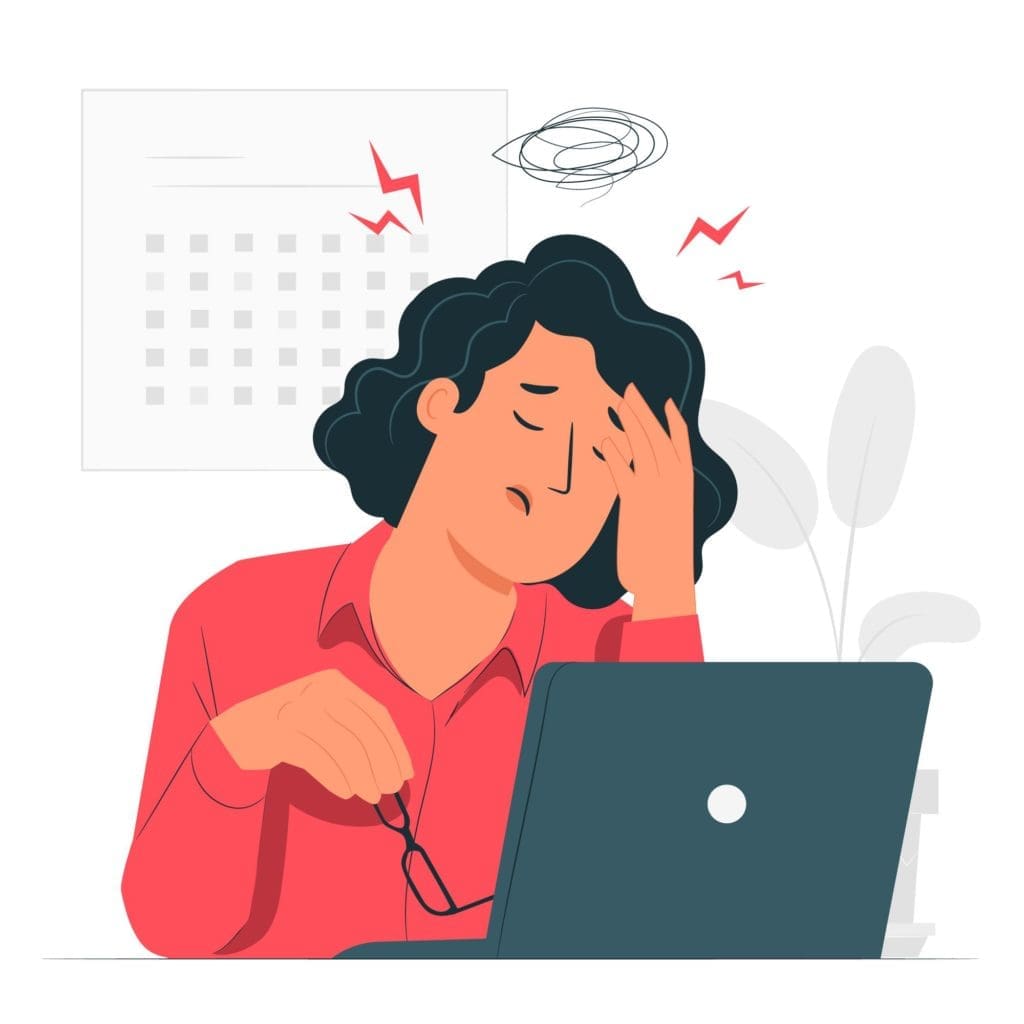 ❌  You feel like you don't own your business. 
Your bookings & your brand are always at the mercy of unpredictable OTA algorithms, increasing commission fees, and last-minute policy changes.
❌  You're paralyzed by choices.
You want to increase your direct bookings. But choosing a vacation rental website platform is like walking through a minefield. Oh and don't forget the dozens of property management systems you'll have to pair with it.
❌  Your options are limited.
You spend hours researching only to find products that are freebie templates with clunky usability OR build-it-from-scratch software where you need a degree in web development and 2-3 months just to learn how to use it.
You don't just want any website. You want to own a cohesive & professional brand
— that you can actually be proud of.
We help property managers just like you!
Whether you're a beginner or an established short-term rental brand, the Boostly Bookings Booster package designed to help your business grow.
Don't just take our word for it.
See what other property managers are saying about Boostly!
"When COVID hit, our website visitors dropped to 60. We needed help and Mark Simpson offered a website and training course package. We can go on and on about what Mark's program got us to implement and change…but the payoff is our website visitors numbers going from 60 to 1500 a month!"
Greg Lupone | Stingray Villa
"Boostly's website package is halfway between an expert doing it for you and having to put in a little effort yourself too. It has a super professional and modern look. The best bit is you can make amends quickly and easily. This is essential for when changes occur and you have to correct information fast. The support team is great too. If you can't do something or get stuck, they will help you right away."
Michelle Crellin | Darcy's Cottages
I had a website created by Boostly and all I can say is WOW. It's amazing and the best value for the money I paid. The first week it went live we got a direct booking for over £3,000. After spending £19,600 on Booking.com fees in a year, this website has already saved me money and helped me fill my holiday lets. Thank you Boostly!
Abi Hookway | Duneira House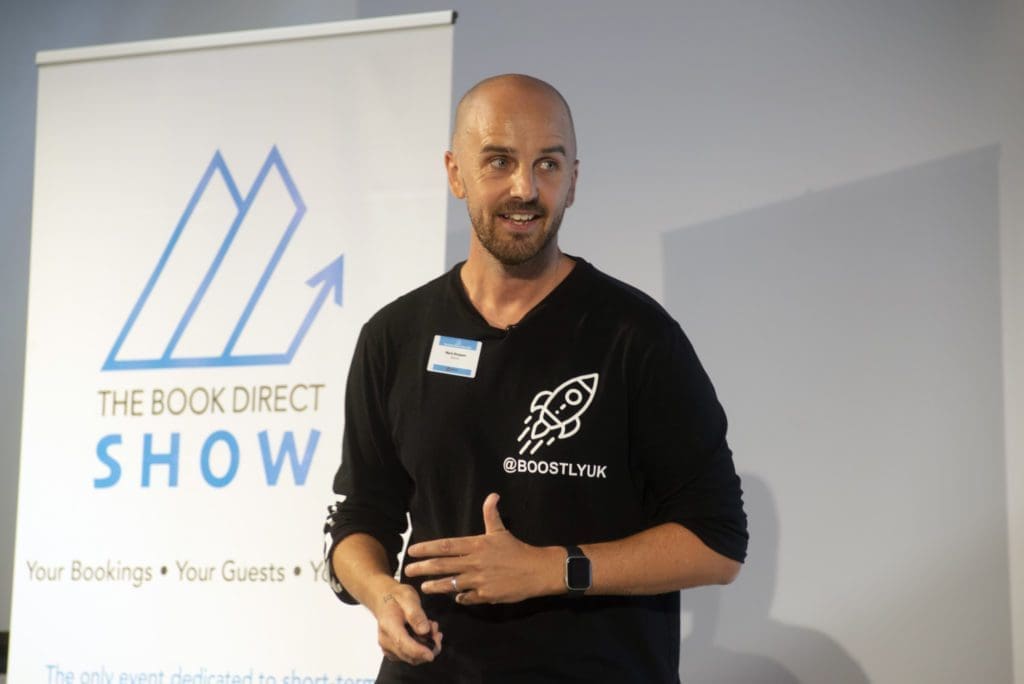 Stop building your house on someone else's land!
Meet the man who's helped thousands of hosts from around the globe take back control of their business, reduce their reliance on OTAs, and increase their short-term rental revenue.
What You Get With Boostly
Boostly IS for Hosts who…
Boostly ISN'T for Hosts who…
Make back your investment, on any Boostly product, in 12 months from when your website goes live or your money back.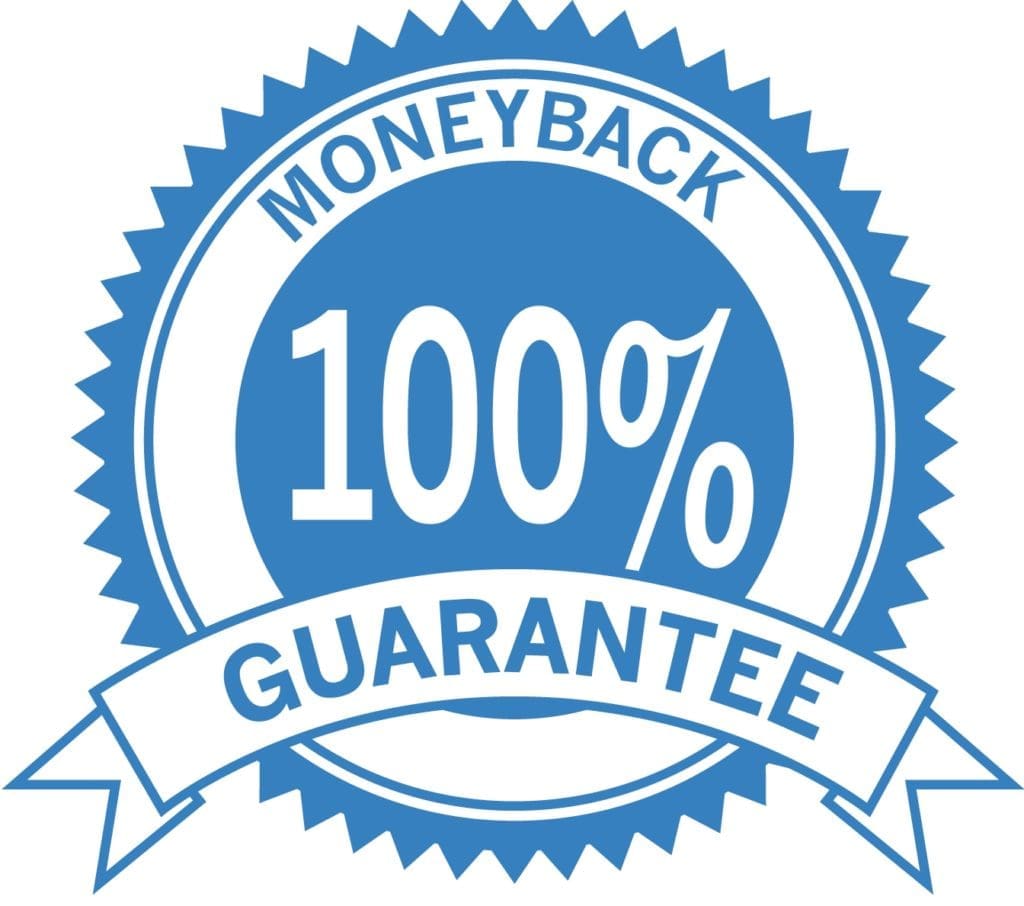 And to make it right for wasting your time, I'll throw in an additional £200.
Listen, this industry is riddled with hyped-up claims fueled with empty promises.
So here's the not-so-common, no-bullshit, honest one…
Boostly isn't effortless.
It's simply direct booking websites made EASIER with support and expert guidance from people who have actually stood where you stand.
I want to do this RIGHT! Save my spot...
Looking for the best hospitality advice to grow your short-term rental business?
Check Out The #1 Rated Hospitality Podcast In The World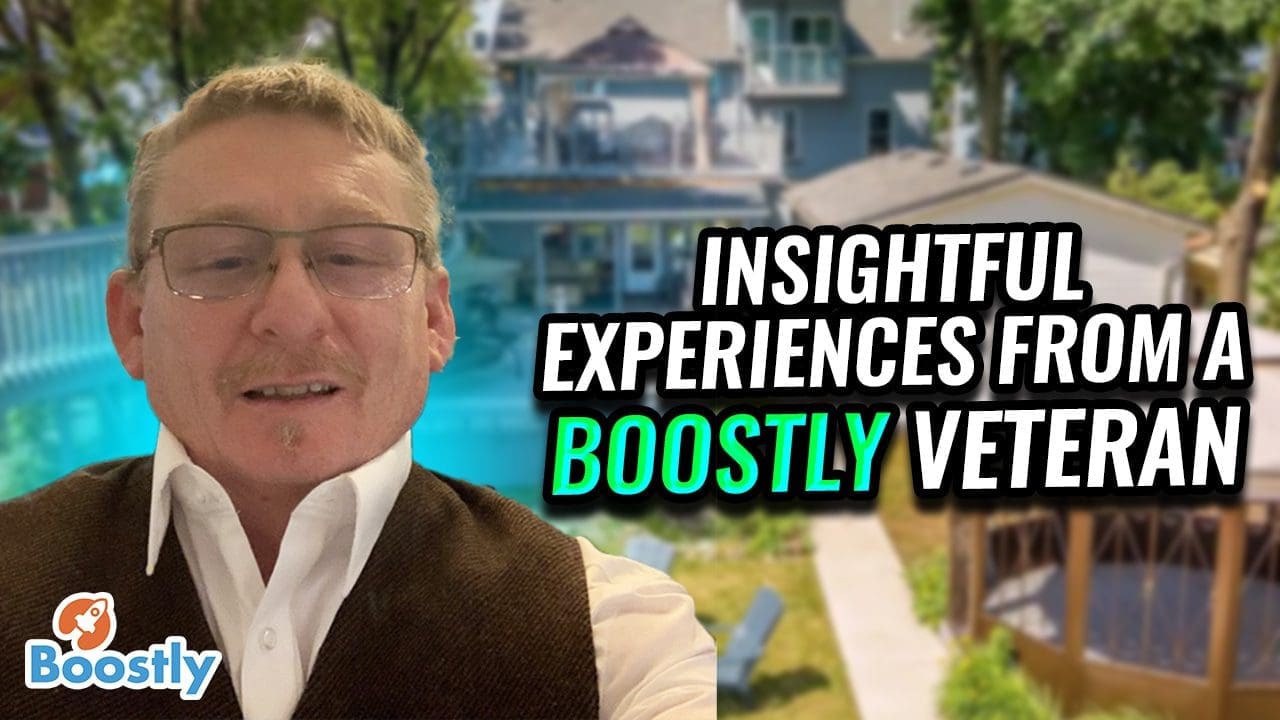 Follow our guest Link In this Boostly podcast episode, host Liam welcomes Ged Gurney from Mersey Beach short stays, a UK short-term rental owner. Ged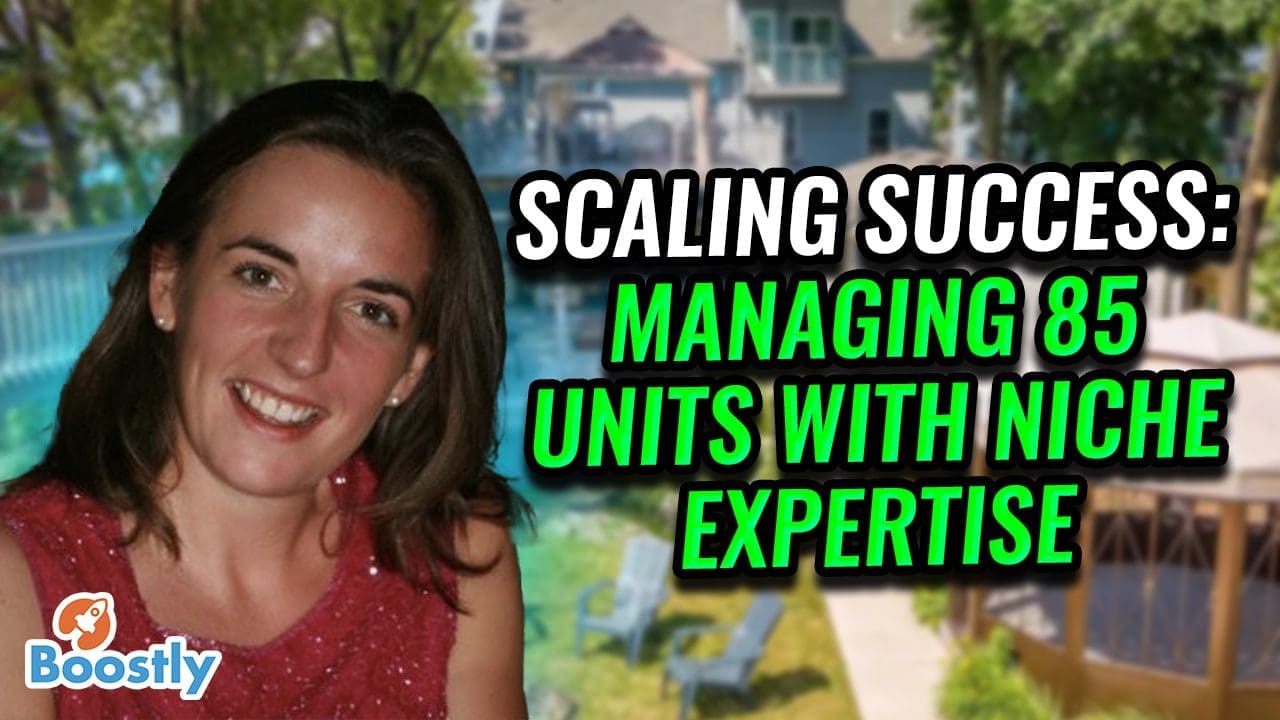 Follow our guest Link In this podcast, Liam interviews Emily Bruce-Watt, CEO of Air Peace of Mind, discussing her unique approach to managing 85 homes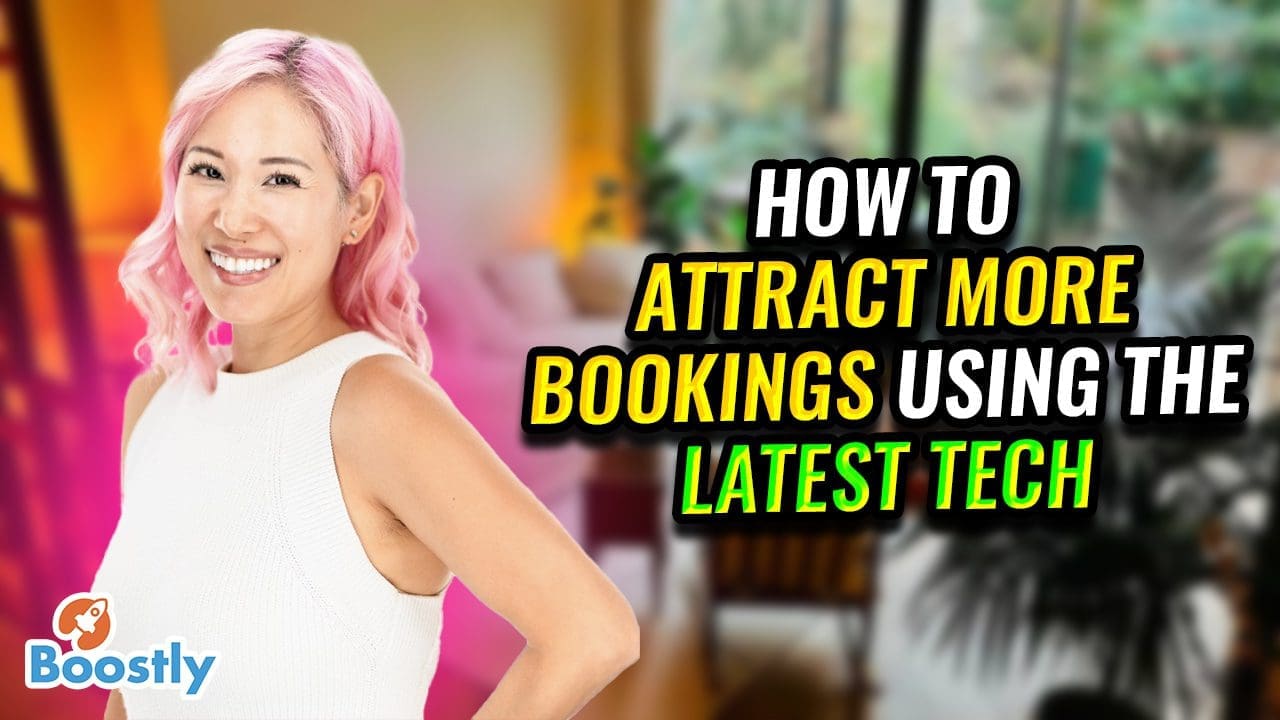 Follow our guest Link Twitter Linkedin Facebook Instagram In this podcast, Liam introduces a series on essential tools for hosts, featuring Cynthia Huang, CEO of
Grab a copy of the Book Direct Playbook
An instant #1 Amazon bestseller. In his new book, Mark pours all of his experience, learnings, and insights, to help property owners around the world finally regain control and turn their business into the champion of direct bookings.