Welcome to Boostly Podcast Season 11 Episode 77. This is a recap of my Facebook live where I talked about Zeevou.
Here's the audio for this episode:
Here's the video for this episode:
Timestamp
00:00 Start
00:55 About Zeevou
01:55 Zeevou for book direct movement
02:40 Zeevou's features
04:10
Whilst you're here
Follow Boostly on the following channels to get more tips, tactics and knowledge on how you can increase your direct bookings
Visual – YouTube
Audio – Boostly Podcast
Transcript from the Episode
Today I want to talk about Zeevou. So just like Hostfully, Zeevou is an award-winning platform. I know a lot of people that have switched to Zeevou mostly because of its leader, its founder Na'im. He is prolific on social media, on Facebook, on LinkedIn, and he has built a community and now he's got this product. And he knows the industry inside out. very knowledgeable guy, and he's got a fantastic team around him. And he built this to scratch an itch. He has somebody who has got lots of properties. And he couldn't find this perfect solution for what he wanted. So he went and created it. And now he offers it.
Zeevou for book direct movement
Not only are they property management software, but they are a pioneer in the book direct movement. They've got an academy, they've got a listing site, which is all done for free, which is fantastic. Zeevou itself is a paid platform, but they do have some really good introduction offers as well.
Zeevou's features
They have all the features that you would expect help with self check-ins, automating the booking process multi-location, PMS, they also give you a free website. Bearing in mind these free websites do nothing. They are very limited. But that's not just Zeevou but every PMS provider give you a free website but they do not think if you want a website that actually works. come to Boostly, you get a WordPress website, as we all know WordPress is best. And the cool thing is, is that we'd also link in with Zeevou. Again, great team great people have got a real nice tribe being put together a good community, pricing wise they are on the more expensive but again, you get what you pay for.
They do have a free plan, no catches etc. Where you can start off using their service which is very limited as you can see. But as you upgrade, it gets better and better. But again, you get what you pay for, you get a lot of really cool stuff in there. And also as well you get training, which nobody else does. So again, the the training aspect is nice. Again, Boostly websites do linking directly with them via the API. And again, we are very happy to partner up with Zeevou for websites.
Check out Zeevou
So I would recommend everybody to check it out. Again, if you've got more than 5-10 properties, if you've got a big portfolio, definitely the ones for you. I think anybody more of 10 properties is where you can really get the return on investment on there. Now that's not to say if you are less than that you won't. But I think that if you're coming in at 10 properties plus you can really get a solid return of investment on this because you get access to a lot more tools.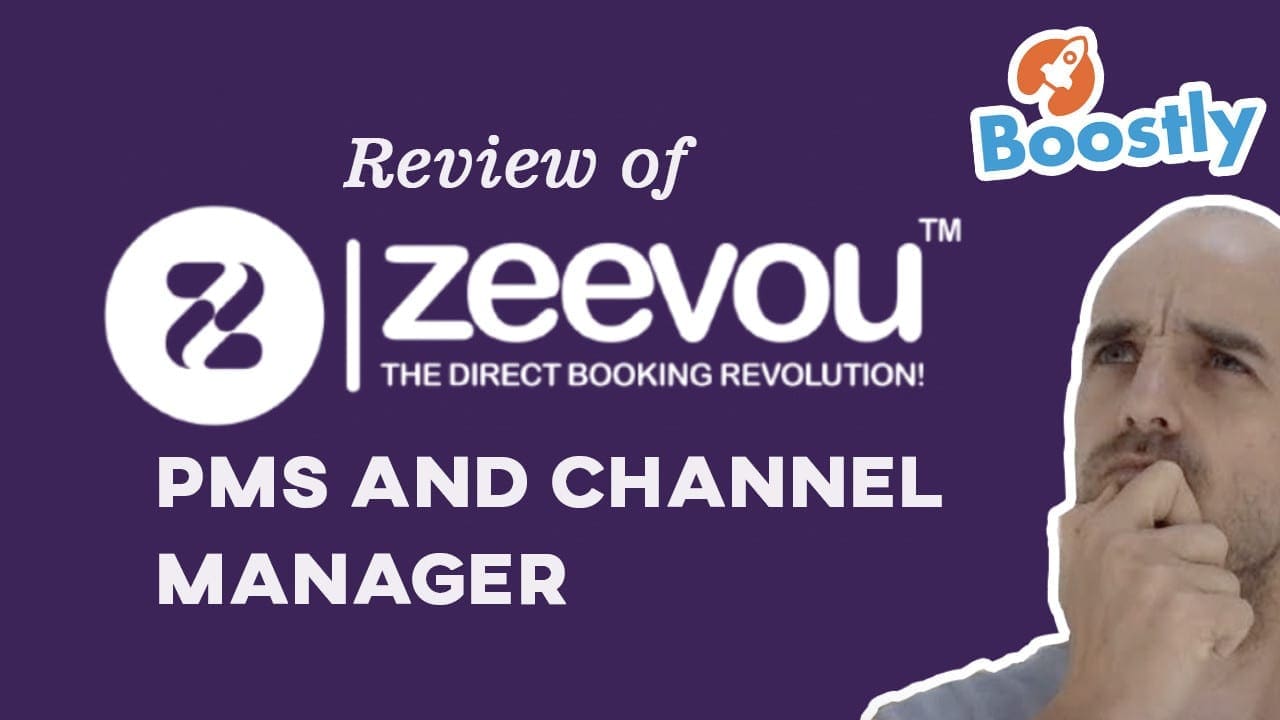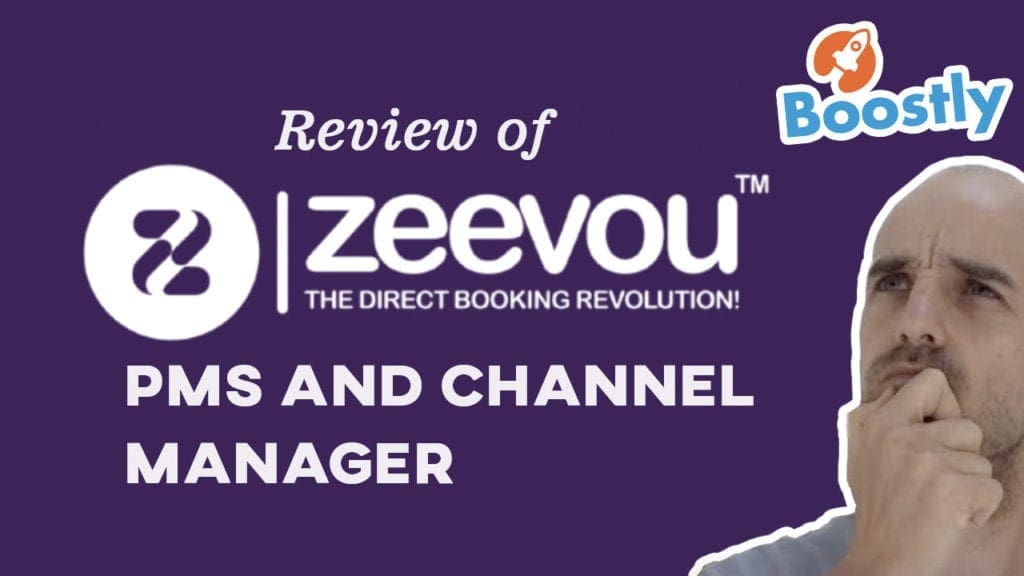 Our podcast sponsors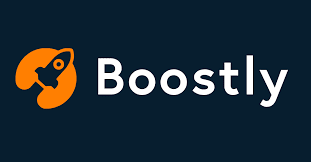 Before you leave
Please go and rate, review and subscribe on iTunes, Spotify Google Play or Anchor or visit Boostly Hospitality Podcast for the full list of episodes!
If you have enjoyed this post and want to feed my caffeine addiction you can "Buy me a coffee"
️