Welcome to Boostly Podcast Season 11 Episode 74. This is a recap of my Facebook live where I talked about Freetobook.
Here's the audio for this episode:
Here's the video for this episode:
Timestamp
00:00 Start
01:50 About Freetobook
02:20 Freetobook is not for all business models
03:20 Freetobook pros and cons
Whilst you're here
Follow Boostly on the following channels to get more tips, tactics and knowledge on how you can increase your direct bookings
Visual – YouTube
Audio – Boostly Podcast
Transcript from the Episode
A question that I get asked all the time is which PMS provider property management software provider would I recommend, and we probably have five website, new business website calls a day. And out of those five new business goals, again, I guarantee that two of them will have a property management software setup. So a big part of the phone call is not only when you're going to get a Boostly website up and running, it's going to be who should they use for their property management software? So what I wanted to do to cut out all the questions is record a couple of videos are part of the daily podcast and just go through some of my top recommended property management software's now I will cover this to say that there are over 1000 PMS out there. And you could go and ask any five different people in a Facebook group, and you would get five different answers. So what I wanted to do is I just wanted to do these videos just to give my opinion, but not only my opinion, but I wanted to give you other hosts from around the world, their pros and cons as well. And you can go and make up your own opinion and make your own decision. A PMS is very important. So let's just like kick that elephant in the room and just say you need a property management software, you need a PMS, for your website for your hospitality business, to be a hospitality business. What I wanted to do over these videos is I wanted to just showcase you some of the best ones that are out there. And then you can go and make a decision.
About Freetobook
Now, I will also give you a little disclaimer to this is that I have used Freetobook for over 10 years for our family business, the Grainary, they were one of the first property management software's that I was exposed to. And I have just loved them ever since. Now, they are not for everybody. I totally get that. And then not for every business model.
Freetobook is not for all business models
So what do I mean by business model. The Grainary was a bed and breakfast primarily and then we expanded to bed and breakfast and self catering. Now I've chatted to the guys from Freetobook, I say well what type of customers do you want to continue. And they are very clear to say that what they want is they want guesthouses and small hotels and big hotels to come and use their service. They don't mind having single rental properties etc. But their main bag and their their main way that they work is with with bed and breakfasts, small hotels, boutique hotels, anything ranging from seven rooms plus, so the green room was a 14 bedroom guest house. So we were obviously their perfect customer avatar that they wanted. So I would say that if you are a guest house, I would definitely check him out. In fact, I would say if you are a guest house, they are the best PMS for you out there. So the pros and cons, pros, best customer service that I've ever experienced, they've actually won awards for that. Cons. For me personally, there wasn't any. But if we if we have a quick look at the blog that we put together on the Bruce Lee website, some of our hosts that are part of the hospitality community said that they struggles with unusual booking periods, doesn't handle extra as well doesn't sync with all services. The book now doesn't allow for guests veteran and a an A clunky dashboard. Now I would disagree with clunky dashboard just primarily because I've used nearly every PMS that's out there. And I think their dashboard is really easy to use. I can totally get what some hosts from the from the hospitality community mean by doesn't it struggles with unusual bookings and booking periods. But again, I'm still to find a PMS that handles everything really well. The pros and again, I think hosts from around the hospitality community agree with this customer service, ease of use low cost, easy, reliable payments and mobile access. They have definitely got one of our cost effective services. And I say it's, it's really nice to chat and to speak to them and I've got nothing but good things to say. So I wouldn't recommend free to book for those that have got rental accommodation. Or those have got more than one or two rental accommodation. I was definitely overs out there and I'll talk about them during this little mini series I'm going to do if you are a guest house or a small hotel, I definitely recommend you get in touch. They want to know more cost effective ones that are out there. And they do provide a really good booking service for your guests.
I would say out of the 600 websites clients that we have for Boostly, I would say 100 of them use Freetobook for their PMS. So take that as what you will I am in no way means affiliated with them they don't pay referral fees or anything like that. I am literally saying this as my recommendation for Freetobook so if you are a guesthouse owner go and get in touch with them straight away.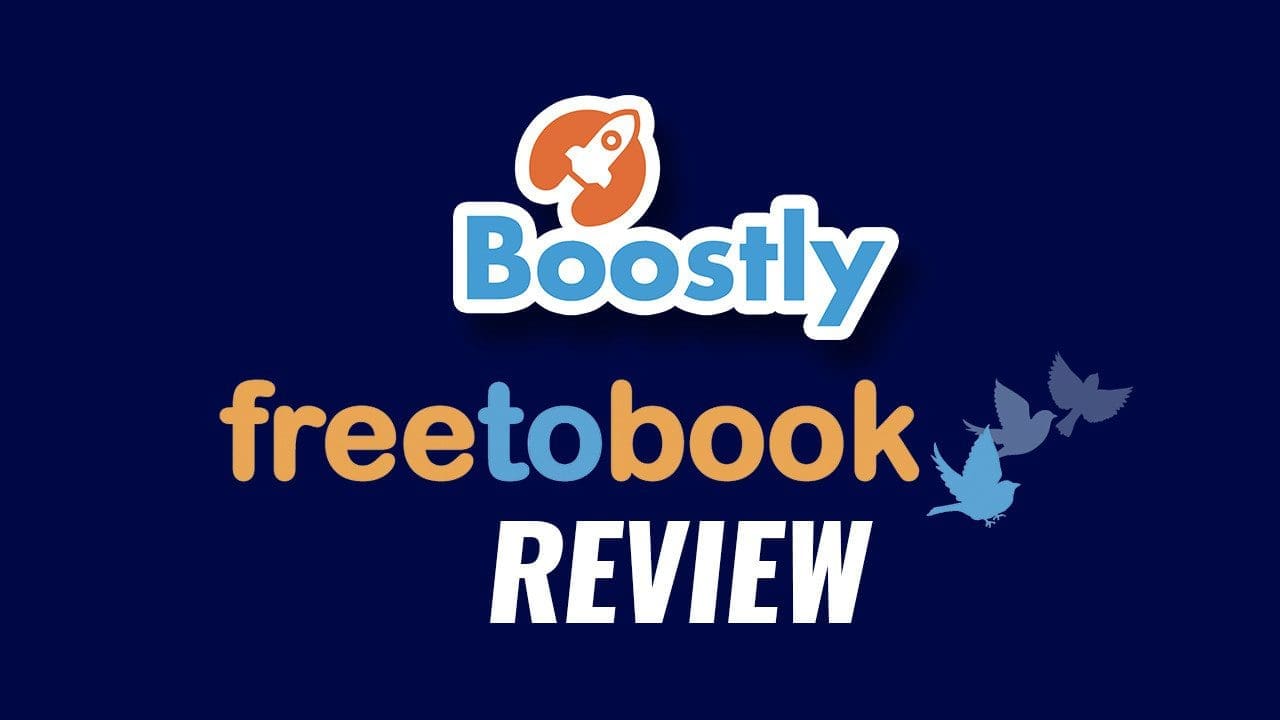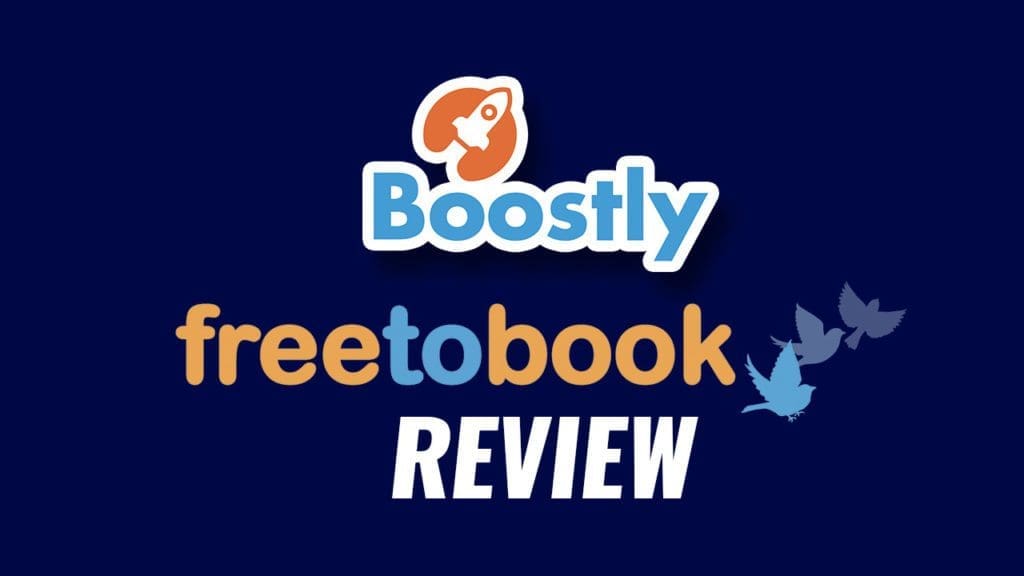 Our podcast sponsors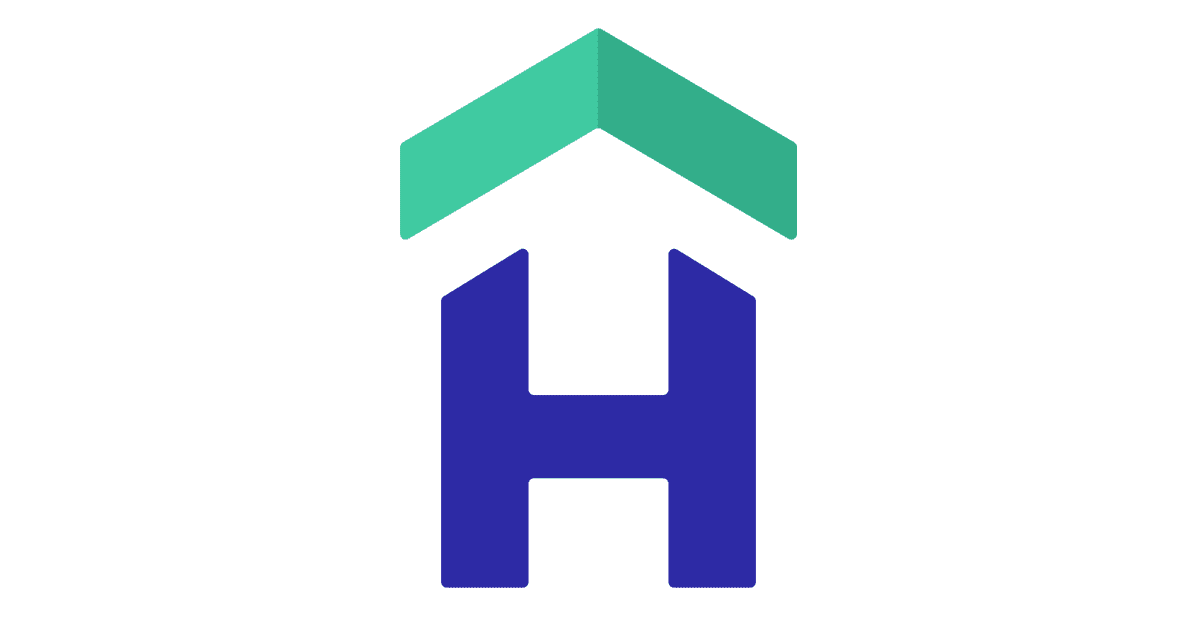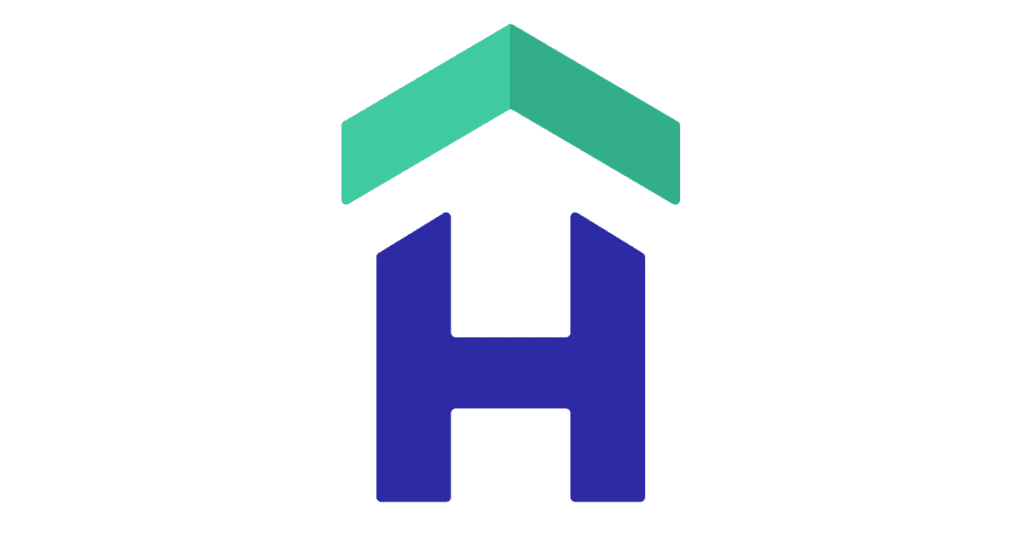 Before you leave
Please go and rate, review and subscribe on iTunes, Spotify Google Play or Anchor or visit Boostly Hospitality Podcast for the full list of episodes!
If you have enjoyed this post and want to feed my caffeine addiction you can "Buy me a coffee"
️