Market leaders Hostfully and Boostly have joined forces in a moment of technological genius, thanks to the power of API and above all, innovative thinking.

The partnership–recognised as one of the first of its kind–will smartly connect Hostfully's live booking engine with Boostly's renowned WordPress websites. The end benefit will not only be a smooth booking process for guests, but also more money in the host's or property owner's pockets. 
Could this be the groundbreaking step in the right direction that the short-term rental industry has so desperately needed over the last 18 months?

It certainly seems this way.
API (application programming interface) allows two applications to communicate with one another, to access data. From a user's perspective, APIs allow people to complete certain actions, without leaving the website that they're originally on. Apply this to the partnership between Hostfully and Boostly; and it means that guests will now enjoy an undisturbed booking experience on a WordPress website, without needing to visit a third-party platform or OTA (online travel agency). 
However, aside from the immediate benefits, the collaboration between Hostfully and Boostly drives real long-term change for the STR industry. Experts have already predicted that with such an incredible digital offer, operators are likely to see the Book Direct Revolution being placed at the heart of booking processes–this alone is worthy of huge celebration. 
Boostly offers a WordPress solution (which makes up a whopping 61% of websites, overall) alongside Hostfully's booking engine: it will sync live booking rates, booking availability, and property information onto just one, direct platform. Ultimately, these websites will serve as a competitive replacement for 'traditional' booking websites, for a fraction of the cost–and with the presence of 100% control.
To make things even more exciting, it should be noted that this is the first time the full functionality of WordPress, as well as Boostly's marketing expertise will come to fruition, in a partnership as such. 
On-board with Boostly's mantra of turning 'more lookers into bookers', Hostfully is delighted to offer their members such an intelligent and profitable solution. The company's award-winning vacation rental software is used by successful property managers all over the world, via a simple (and smart) process. 
Having perfected their channel management, guest communication, and guest data solutions, Hostfully has been keen to add something to their growing marketplace that will boost more direct bookings via an STR operator's website. 
David Jacoby, co-founder and president of Hostfully, has this to say: "Mark Simpson is one of the most well-respected thought leaders in the vacation rental industry. Hostfully was proud to be Boostly's first podcast sponsor many years ago, and we are now thrilled that our relationship has expanded. Combining award-winning property management software with the most beautiful websites in the industry is a recipe for success for property managers."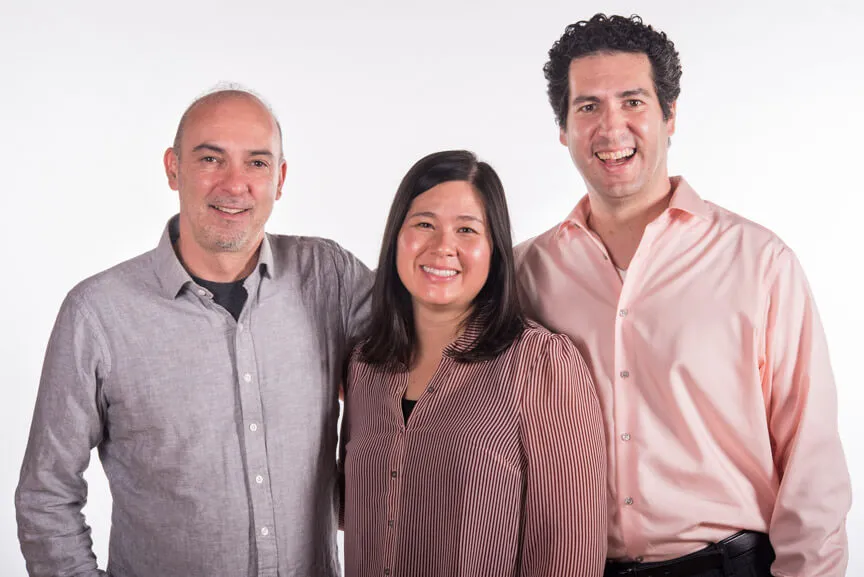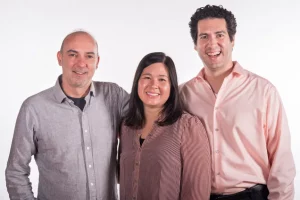 Until now, hosts had only been able to list properties on third-party platforms such as Airbnb, Vrbo, the Booking Holidays group, or use plugins (a software add-on). These solutions are neither smooth nor efficient for website hosts, and generally provide a laboured booking experience for guests. 
But with credit to Boostly, WordPress websites can now be powered-by live booking engines, marking this partnership as revolutionary for the STR industry. For the company founder Mark Simpson, this can only strengthen the Book Direct Movement.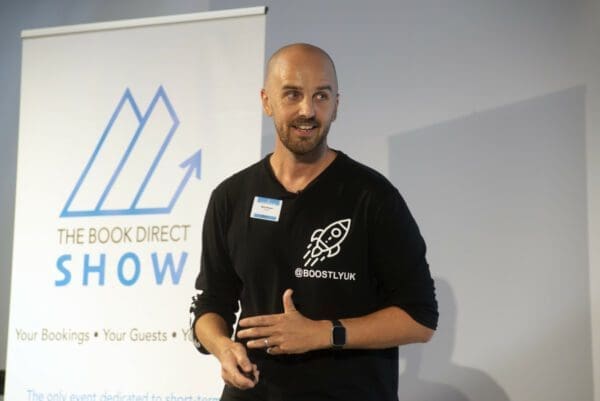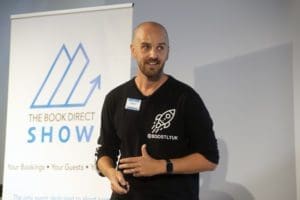 Simpson says:
'The goal has always been to turn more lookers into bookers–and this is exactly what we're doing (successfully) by partnering with Hostfully. The company already boasts seamless software and epic booking engines; however, by integrating with Boostly's WordPress websites, Hostfully will provide a bonafide solution for all their members. Not only will these websites guarantee more direct bookings, but it'll also make the booking process much simpler – which is exactly what we collectively want for the industry, as well as VISIBILITY for smaller STR business owners, in a noisy world, dominated by OTAs. Here's to a more efficient, profitable, and ethical business–what could be more exciting?' 
To date, Boostly, as the only accredited training company in the short-term rental industry, has built over 700 WordPress websites and helped over 1000 property owners generate more direct bookings. By joining forces with Simpson's team, Hostfully expects to present a website offering so compelling that it will draw in many of its members who are keen to gain more control, as well as greater (and well-earned) profits. 
Following what has been uncertain several months for the industry, the news of this partnership could not come at a more befitting time. Indeed, thanks to these two pioneering market leaders, the STR scene is set to take the world by storm.