Welcome to Boostly Podcast Episode 419. This is a recap of my Facebook live where I talked about why Moriya Rockman loves chess.
Here's the audio for this episode:
Here's the video for this episode:
Timestamp
00:00 Start
01:00 Moriya's passions
Whilst you're here
Follow Boostly on the following channels to get more tips, tactics and knowledge on how you can increase your direct bookings
Visual – YouTube 
Audio – Boostly Podcast
Transcript from the Episode
I really enjoy hearing there's a lot of chess players in the crowd and among the speakers and a chess player myself. And I'm not only a chess player, I'm a collector of chess boards from all over the world. So as you know, probably I like travelling not only to be busy with vacation rentals but also actually to go and to see them and to check them but also to stay there and I see myself and my family as digital nomads. So we travel as a lifestyle and we love it I love to discover new places from Africa till you know Australia and Kenya etc. and Europe, of course, and just even just little beautiful places in nature not far from home. So travelling is definitely one of my passions. I like to meet the locals to eat local food to have this kind of hidden experiences. And to knit it all together to just unforgettable moments with my family. I don't have 15 kids, but I do have seven, which is already a lot. Especially that they are mostly old travelling with us going with us with all these experiences and imagine what it is in 2020 Christmas time to spend like one and a half months with seven kids in the Seychelles. It's like it's crazy, crazy experiences they also the range of the ages is somewhere between seven and 19. So different with some of them you're playing in the pool, and some of them you going out for a drink at night. And it's a big organization. But we love it beside that another thing that I mentioned yesterday, I'm a diver, like open water dip, going to 30-40 meters underwater, love diving wherever I am in the world. It's like a different dimension. The closest different dimension that that I know. And I like all kind of extreme sports, which is on contrary of the of the chess playing. But that's it. That's that's that's what it is. And I'm playing the flute since I was a child. And music is a big part of my world jam sessions with friends around the world, then seeing so actually live life in all forms. And talking about that one of my early passions and things that I like to do. I like to renovate old places and turn them to to tell their new stories. And one of the most special properties that we have in our collection of smiling house is actually a very old 350 years old farmhouse beautiful in the Swiss Alps. No neighbours like the closest neighbour is like three kilometers away fascinating views of of the Swiss Alps. and can host up to 25 people in in 11 or 12 bedrooms and we just launched spa that can fit 12 at once with a with visibility to the to the Alps by you staying there.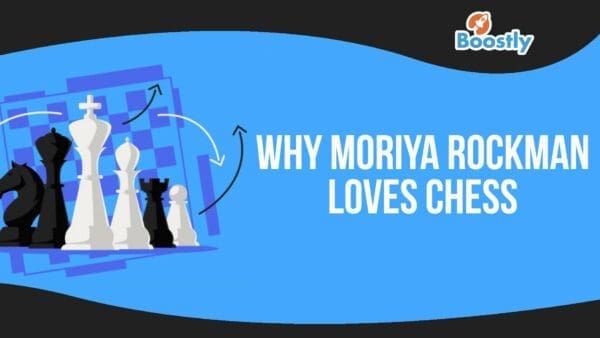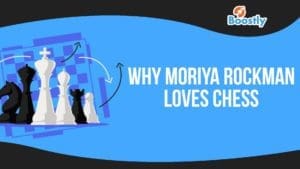 Before you leave
Please go and rate, review and subscribe on iTunes, Spotify Google Play or Anchor or visit Boostly Hospitality Podcast for the full list of episodes!
If you have enjoyed this post and want to feed my caffeine addiction you can "Buy me a coffee" 
️