Welcome to Boostly Podcast Episode 327. This is a recap of my Facebook live where I talked about what I love most about Kingsumo Giveaway Tool.
Here's the audio for this episode:
Here's the video for this episode:
Timestamp
00:00 Start
00:40 Bonus entries
03:10 Integrations
Whilst you're here
Follow Boostly on the following channels to get more tips, tactics and knowledge on how you can increase your direct bookings
Visual – YouTube
Audio – Boostly Podcast
Transcript from the Episode
Okay, welcome back to the Boostly tune up and we are into now video three of the little mini-series of Boostly tune up for in on the Y where in these videos I am helping give their business a bit of a boost a bit of a kick on social media and boosting their email list with social media giveaway using King Sumo.
So as you can see, in yesterday's podcast episode, we went through the process of making it standout, filled in a few forms. And I just showed you how to do that today what we're going to do is I'm going to share with you one of the beautiful things I love about King, Sumo. Now what we know in the psyche of a giveaway is that people love to win as soon as they enter it, they will do everything that they can to win.
Bonus entries
And the beauty of King Sumo is bonus entries. Now I love this. So when somebody enters a giveaway, they get taken to the next screen and it says, if you want more chances to win, simply follow below. So we get one point for entering a giveaway. And as you can see here, we've got the ability to add in more different options. And when the user does that option, they get more entries into the giveaway, you don't have to keep track of it King Sumo keeps track of this, which is awesome. Now you can have little things like likers on Facebook likers on follow us on Instagram follow us on Twitter, subscribe on YouTube, subscribe to our podcast daily entries, click a link or watch a YouTube video.
So if you are somebody that has got lots of social media channels, and you want people to go and follow you on all the channels, and this is a really good one. But also as well, though, the one that I really love here is click link. So basically, with the click a link option, and I'll bring up here, if there's a specific website page that you want someone to go and check out whether it's a video or something that you want to go and do an action on, then you can leave it here, which really goes in nicely with what I'm going to show you tomorrow in tomorrow's video.
But it really does give you the flexibility to be really bespoke with what you want your users to do. And if there's a specific action that you want somebody to do, then you can reward them with more points. So for example, when they're on the next screen, and if it's got to like us on Facebook, too, for liking us on Instagram, maybe to visit our website, if you really want to grow your Instagram following and you'll just change the entries instead of two to 10. Someone will say well, let's by following them on Instagram, I can get 10 entries into this giveaway. And I really want to win this giveaway. So you've you can do that. And it can make it really, really stand out. So you're going to get people that will enter this that or maybe do, none of them will do one of them or they'll do all of them. The trick here and I like to limit it to between five and seven, you don't have to do too many, because what we're going to do over the course of the days of the giveaway, if anybody's followed my giveaway training, we're not just going to set and forget this, we're actually going to go back in and we're going to add in more entry actions along the way to really pique the interest of people that are entering this giveaway, which is fantastic.
Okay, so bear that in mind, because we are gonna definitely come back to this for now, all I've done is Facebook, like Instagram, like and click on a link. So go visit our website
Integrations
This is where we link it up to our MailChimp. Okay, so as you'll see, in Episode One of this little mini-series, I integrated MailChimp, and King Sumo and I've got a list. Okay, so anybody who signs up will instantly go into our mail, chimp list and the EU consent guide, we're going to check it. So we're gonna do we're going to go save, and the giveaway is launched. Okay. Now one thing again, that I love about King Sumo is it gives you some ideas on what you can do to promote this giveaway, which is great, we will definitely come back to these. And what we're going to do is we're now we're going to go to the giveaway page. So once this section is here, it says go to your giveaway page. So as you can see, this giveaway is due to go live very soon.
And then this is the image so a nice standout image and it's called win on the way which is always nice. And when it when is open. So we're going to come back tomorrow and I'm going to show you how people can enter. Okay, so what I'm going to do this is now up and running more or less fantastic. We've done everything that we need to do again it takes five minutes. Super simple.
In tomorrow's video, I'm going to show you what to do next. Because one of the main mistakes that 90% of business owners that I see when it comes to giveaways is they set it and then they forget it. And that's how they fail. Well I'm going to show you how to consistently promote this ways to promote it tactics on tips on how to promote this and we're going to cover that in tomorrow's video.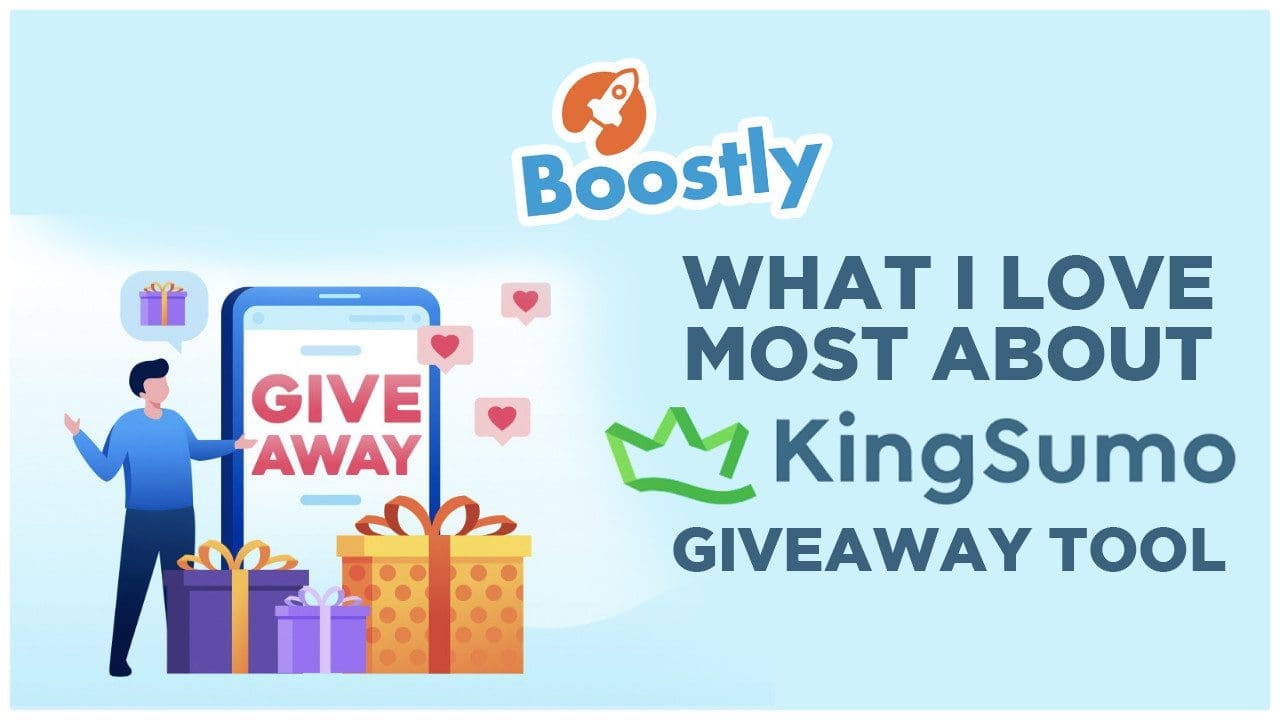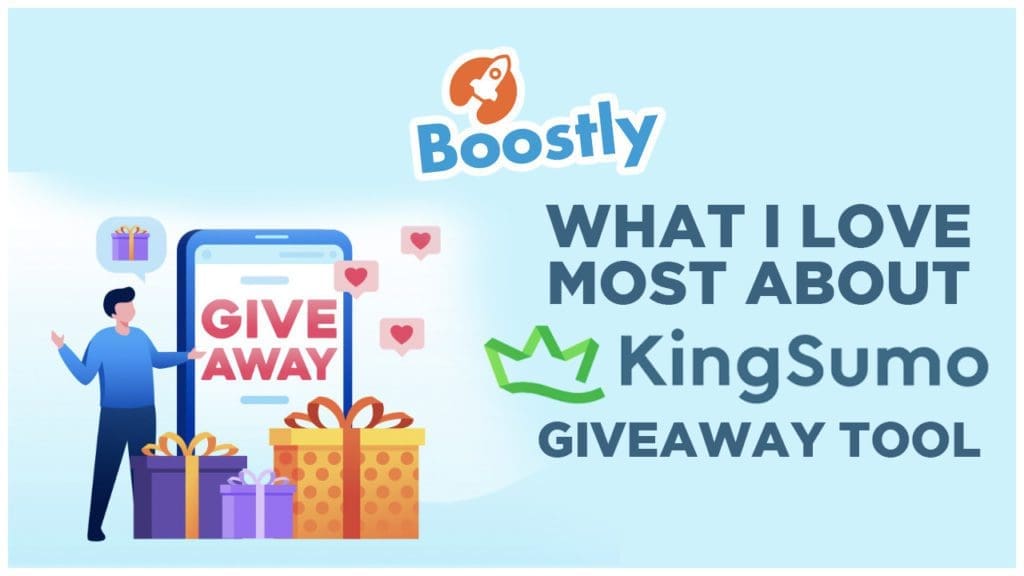 Before you leave
Please go and rate, review and subscribe on iTunes, Spotify Google Play or Anchor or visit Boostly Hospitality Podcast for the full list of episodes!
If you have enjoyed this post and want to feed my caffeine addiction you can "Buy me a coffee"
️