Welcome to Boostly Podcast Episode 345. This is a recap of my Facebook live where I talked about the true benefit of a direct booking.
Here's the audio for this episode:
Here's the video for this episode:
Timestamp
00:00 Start
01:30 Podcast interview
04:00 What we did with the OTAs
Whilst you're here
Follow Boostly on the following channels to get more tips, tactics and knowledge on how you can increase your direct bookings
Visual – YouTube
Audio – Boostly Podcast
Transcript from the Episode
Good morning. Good afternoon. Good evening and welcome. And I am not really here. I am currently in the UK, Fingers crossed, off and going well, at the book direct show and the short stay summit. Now I am pre-recording a couple of these intros. So very simple to go out on the daily podcast. Like I said, the whole of 2021 I want that to be a daily podcast going out to help you, the hosts get the tools or tactics or training to have confidence to get more bookjngs.
Now, I want to slightly flip it kinda because I was interviewed on a podcast recently by the amazing linker. Now, what I wanted to do was just put that podcast on the Boostly podcast and its entirety. But it was over an hour long. And I do like to keep these episodes kind of short. So what we're going to do is I've got a little segment of that podcast to share with you, Link asked them amazing questions, I sort of documented the whole of Boostly. So if you've been ever been interested, who I am, how I got started, why I do this, and most importantly, the tools that I use to run Boostly and recommend to others, that this will be a good one to check out. So without further ado, let me flip my camera, you're going to be listening or watching to the amazing linker. And we are delving into all about Boostly and who and how I got here.
Podcast interview
It's not just the commission that you pay. And yes, the commission that you can pay can be a lot. I've seen invoices coming through for like 2,3,4 or five grand on a monthly basis, it can get really high and that is a big burden. So there's a massive way to save money, but as well as the power. So when you have a guest who booked for an OTA, you are literally playing by their rules, you're playing in their sandpit. And it's, you know, most of the time, it's not an issue, but when it is an issue, it's a big issue. And this is where it just caused unnecessary headaches, etc. And, you know, I think one of the big misconceptions with what I do for the last five years is people think that I'm getting you to go cold turkey on the otas. And I'm not doing that at all, The Grainary would never have succeeded. If we hadn't have had the otas exposure, we were a farm in the middle of nowhere. We were not on the map, we had no right to be seen. But the otas gave us that visibility with a European and an international market.
What we did with the OTAs
Well, what we did is that we didn't over-rely on them. It was just one channel, it was a marketing channel, we use it like we use Facebook, we didn't over-rely on one channel to bring in our bookings, we spread it around. And that's the key to it. So be on the otas be on all the otas but make sure you've got the systems and structures in place. For example, to have a property management software, whatever it may be, you've got them all connected in so you don't have any double bookings etc. And then what you can do for PMS is then you can have a website and then you can get drive people to there. And people think such a lot of work, so overwhelming, but it's not it really isn't the tactics that I show a simple cost effective a lot of times don't cost any money at all. And they have maximum return. Sometimes you can just do one little thing and it will result in a 20% shift in ota bookings or direct bookings and a 20% shift over the course of a year can be maybe a four or five figure sum. Which is huge. Absolutely.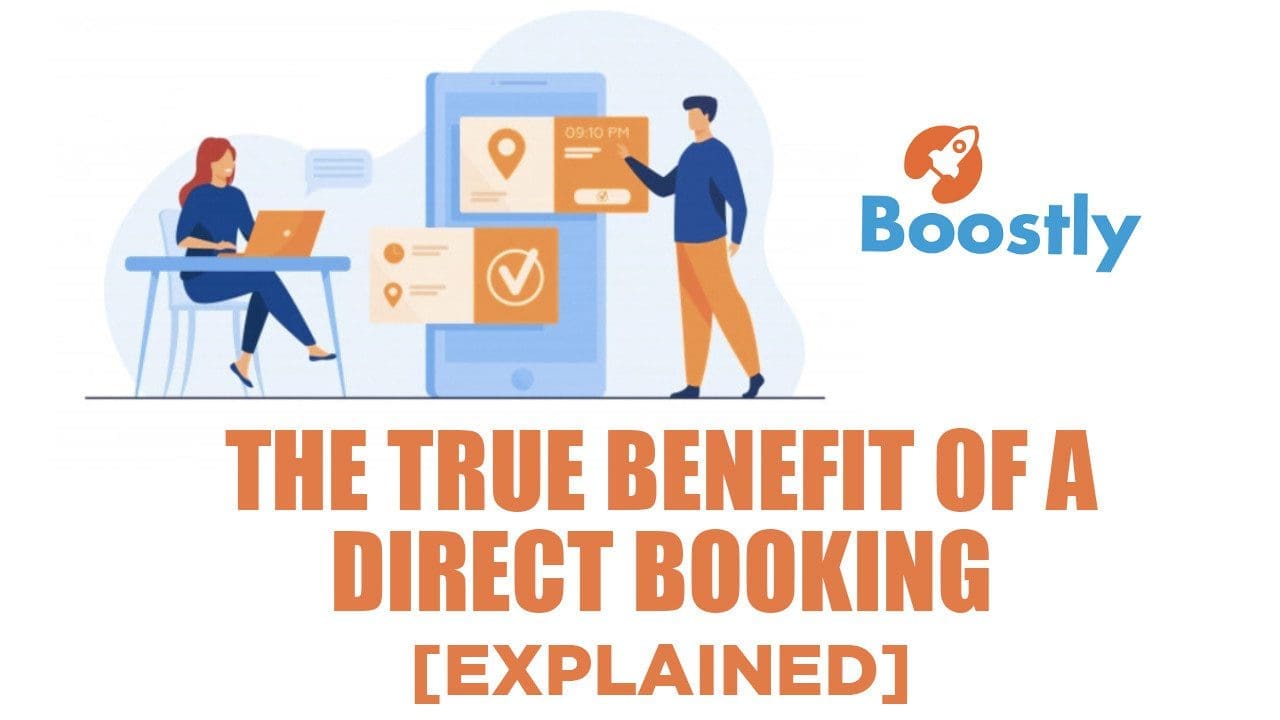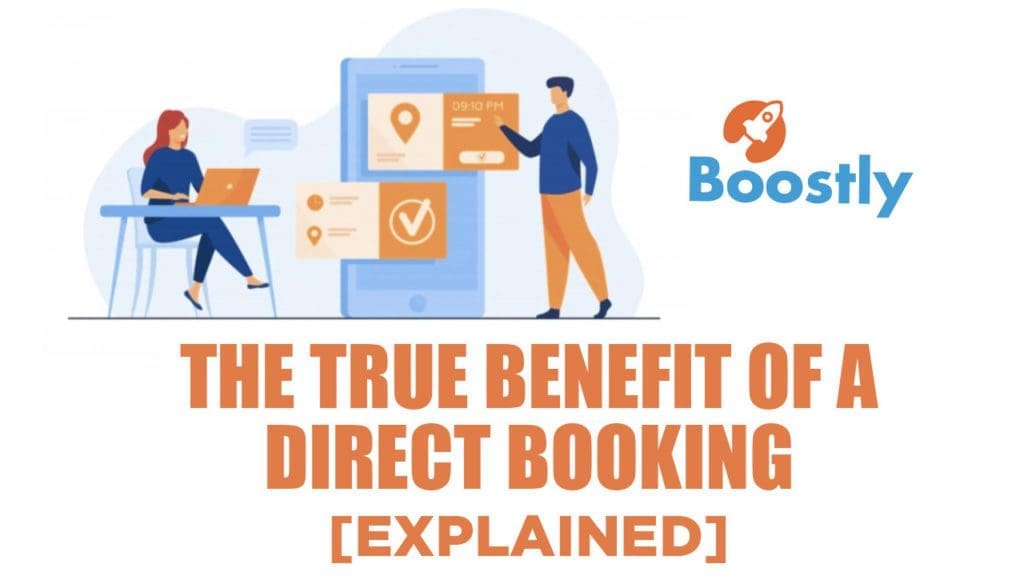 Our Podcast Sponsors
Before you leave
Please go and rate, review and subscribe on iTunes, Spotify Google Play or Anchor or visit Boostly Hospitality Podcast for the full list of episodes!
If you have enjoyed this post and want to feed my caffeine addiction you can "Buy me a coffee"
️