Welcome to Boostly Podcast Season 11 Episode 136. This is a recap of my Facebook live where I talked about VRBO now offering flexible payment options with Affirm.
Here's the audio for this episode:
Here's the video for this episode:
Timestamp
00:00 Start
02:30 VRBO offer
Whilst you're here
Follow Boostly on the following channels to get more tips, tactics and knowledge on how you can increase your direct bookings
Visual – YouTube
Audio – Boostly Podcast
Transcript from the Episode
Now this could be something this could be nothing. But one thing that you need to keep an eye on now, in the comments. Hands up if you notice when a guest books with you, especially directly how many of them are put in a stay a vacation or holiday on a credit card one that they can pay off over time happened loads, right? Well, what VRBO have started to do is they have started to work with partners. So you've got Kleiner, and you've also now got Affirm to adjust to have many. And what they're now doing is they're coupling up with them. And what it now means is that a guest via VRBO can pay first day later. So they can book upfront on the system on the platform you get the booking and what will happen is they will just pay it back over time.
Now I am unsure how will you the host get your money. I assume just like with any credit card payment, it would be that the end receiver would get the form out in full. And then the guest via affirm would repay monthly amounts, whether that would be VRBOwith it or just all the way through. But this is something definitely to pay attention to. And I've got the screen up here. So visa only for very select US properties at the moment in time. So don't worry, UK peeps, you're not affected just yet. But again, by the time you see this or hear this, it may have changed. If you listen to the audio right now I've just pulled up the verbal website on my screen.
Right now, what we're looking at today is VRBO. So the title is book your dream trip now pay later with Affirm. Now if you ever use Kleiner, or any sort of system like that, basically you set it all up, you pay nothing and you pay it off over time, a lot of cases you'll be able to pay it off even after your stay. So this is definitely something that they are looking at. reasons behind it haven't be revealed. But you know what you are noticing in this modern day and age when it comes to vacations is that people are staying for longer. You've got some people now booking stays for more You know even more. And when you do that is a large amount to pay obviously to the host. So they're offering these flexible payment options. So it's definitely something to pay attention to want to look into, you can easily do it and set it up yourself. But again, if it if they're bored doing this, and this is the Expedia group and how they're doing this, and say it's successful, and obviously when their quarterly reports start to come out, you can bet the Airbnb and booking holiday groups, we'll be looking at this as well.
So bear in mind, pay attention to it, because again, at the end of the day, you've got to really pay attention to what these big guys are doing. So it can help you when it comes to your direct bookings and your marketing and all that lovely stuff.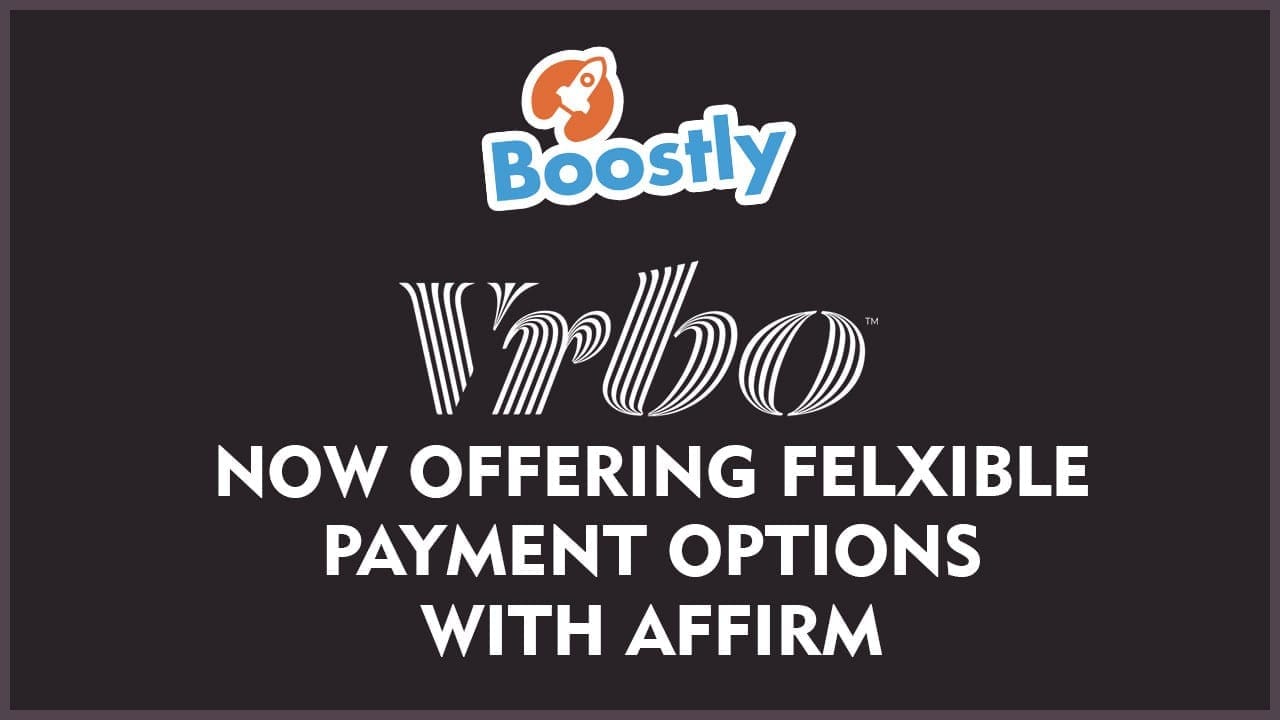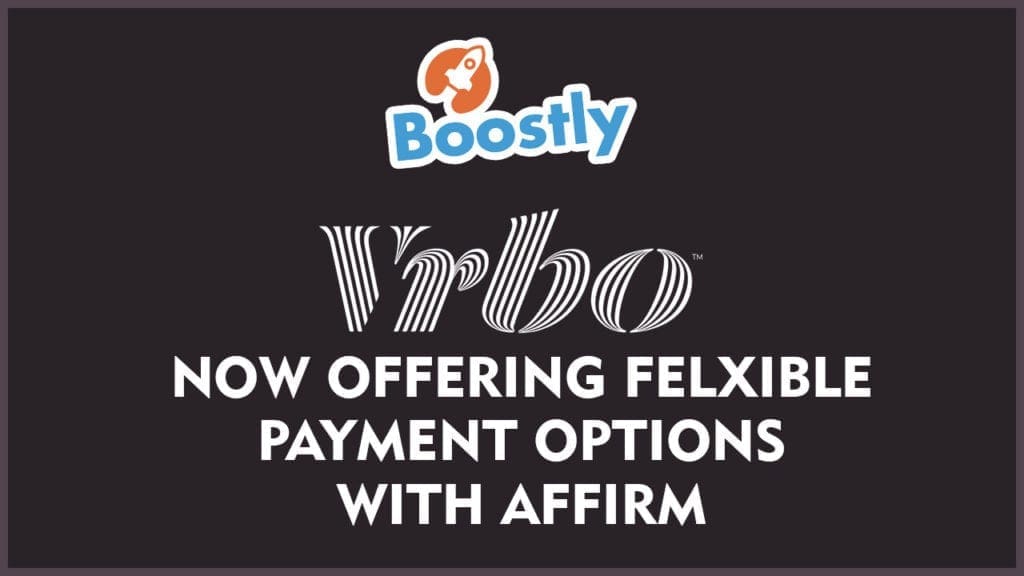 Before you leave
Please go and rate, review and subscribe on iTunes, Spotify Google Play or Anchor or visit Boostly Hospitality Podcast for the full list of episodes!
If you have enjoyed this post and want to feed my caffeine addiction you can "Buy me a coffee"
️