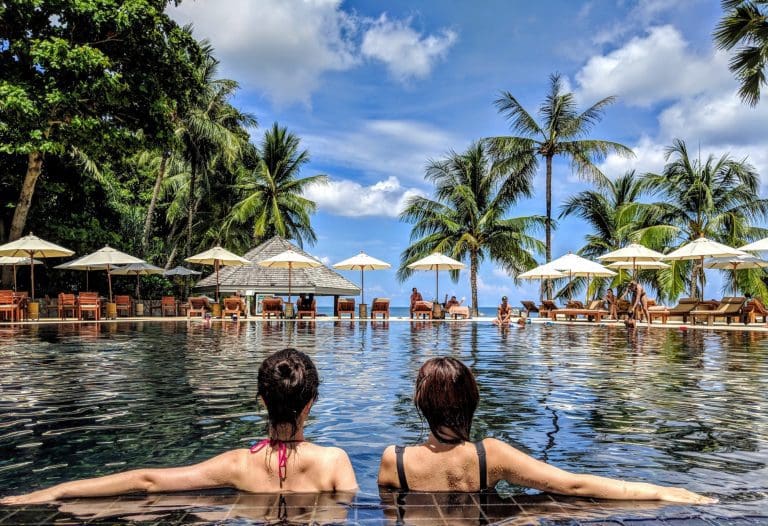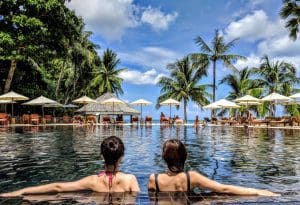 The hospitality industry is a competitive business. Because of this competition, hotel owners are always looking for new ways to reach and attract new guests.
Read on for some tips and tactics on how to do this.
Effective Ways to Reach New Guests
Use online ads.
Reward your returning guests with a loyalty program.
Show your guests that you care about them by listening and responding to them.
Maximise your social media presence.
Use your website well.
Provide a virtual tour of your property.
Join local events
Create packages for group events or bookings.
Connect with the most popular OTAs.
There's still a lot you can do to attract more guests
If you are looking for more tips, go ahead and check out these blogs for more amazing tips to boost your digital marketing.
Summary
These promotional ideas are just a part of a more critical strategy and tons of practices that you can implement to grow your hotel business. Feel free to experiment and identify what works for you and what doesn't.
Boostly can help you design a website that will turn your 'lookers into bookers'. To find out more, head to boostly.co.uk/website.