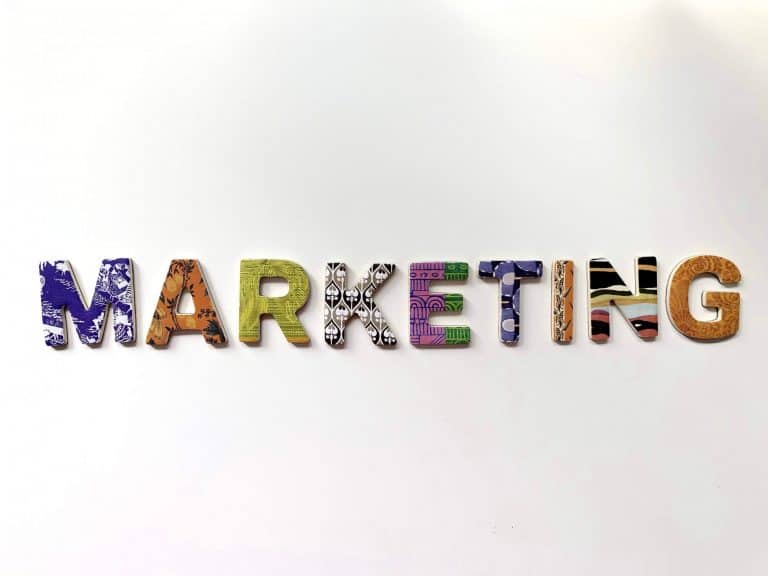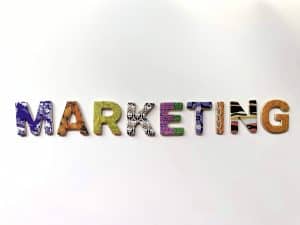 Marketing is indeed a fast-paced industry. New technologies, techniques and trends keep coming now and then. That's why marketing teams should always keep up with what's new so that their clients' marketing campaigns will still be effective.
As the year comes to an end and as we enter a new one in 2021, let us all look forward that marketing trends will continue to change at a more rapid pace. We listed down below the marketing trends we are excited to see in 2021
Have you joined the Book Direct Movement yet?
Chatbots
A lot of companies are already using chatbots now, but some are still unaware of how it works. Chatbots are software programs that interact with website visitors.
Alex Membrillo of Cardinal Digital Marketing blog shares the benefits of using chatbots on his article 12 Digital Marketing Trends and Innovations For 2020.
Digital Advertising Campaigns
In the past, marketing teams have only relied to TV, radio and print ads. Today, people are more and more devoted to smartphones than to their TVs.
According to Olga Stashenko of the Merehead blog, digital marketing significantly prevails financially over traditional ones, like billboards and newspapers. However, the cost of an advertising campaign in 2020 will rise again.
Less is more in email marketing
With more consumers now reading their emails from their mobile phones, marketing teams must take into consideration that their email campaigns be readable and accessible from various mobile devices.
Lewis Dormer of Smart Insights blog says on his article Email Marketing Trends 2021, "With the shift towards mobile usability and readability, concise copy and clear design are now paramount."
Next-Level Visual Content is in
Visual social media is currently enticing to all ages of consumers. And by 2021, visuals in the content are going to be more interesting.
Julia McCoy of Search Engine Journal gives examples of how marketers use visuals in their social media content.
Some examples that she shared are how you can create Snapchat filters and GIFs for you.
Community Marketing
A lot of brands already started using online venues for consumers where they can share their interests, answer questions, help each other and build relationships.
People are craving community now more than ever. Social media groups, meet-ups, online forums — the world is looking for like-minded individuals they can trust. As marketers, building a robust community that allows people to achieve this objective is not an easy task.
This is according to Chris Van Wagoner of the NextRoll blog on his article Seeing 2020: 4 Digital Marketing Trends You Should Be Thinking About.
Make the most of the 2021 marketing trends
These are just some of the marketing trends that will boom by 2021. We know there's more to learn as time goes by.
Head to the Boostly Online Shop to purchase training guides, videos and templates for the latest advice on how to increase your direct bookings boostly.co.uk/website