Welcome to Boostly Podcast Episode 378. This is a recap of my Facebook live where I talked about the importance of having a website.
Here's the audio for this episode:
Here's the video for this episode:
Timestamp
00:00 Start
00:30 Why your website is not generating more bookings
01:40 You need a real website
Whilst you're here
Follow Boostly on the following channels to get more tips, tactics and knowledge on how you can increase your direct bookings
Visual – YouTube
Audio – Boostly Podcast
Transcript from the Episode
My name is Mark Simpson and welcome to a very special little mini-series I am running in why your website is not generating more direct bookings. Now there'll be a couple of people who are tuning into this little podcast series will be ones that have a website and those that don'ts that have always had a free website from their PMS. And as those that have their own website, there'll be a Wix WordPress or Wix WordPress Squarespace website and there'll be loads more variables as well.
Why your website is not generating more bookings
But a lot of you may be thinking, Well, why isn't my website generating more bookings? Why am I not getting more people to my website? Why am I getting people to my website, but it's not doing anything. And that's what I'm going to explore in this little mini-series. Now, for those of you that are watching this, or seeing my face for the first time, welcome, my name is Mark Simpson, I give hosts just like you the tools, the tactics, the training, but most importantly, the confidence to go and get more direct bookings.
And a website is a major part is your virtual home is the equivalent of somebody stepping into your property for the first time. And for a lot of you that don't have a website, this is where we are going to start this little series. If you haven't got a website, get one. And I don't class A website as a free one that you get from your PMS provider. That is not a website. A website is where you have got full control of, a website is somewhere that you can make as many amendments as possible. A website is where you can put as much tools as you want to as possible. That will give you everything in your little toolkit to go and drive more traffic to your website. But most importantly, when they land on your website, that they will convert into direct bookings.
You need a real website
So for this first thing to kick off this little series, the first thing that I'm going to say is you need a website. Okay, the big elephant in the room. Yes, Boostly do websites is one of the things that we are most known for. We've got nearly 700, hosts, live websites that are live all over the world. And we can categorically say we do lots of calls, but 20-30 calls a week, and about 30% of them don't have a current website at present. And we have got a couple of questions that we ask when we jump on a call. But it becomes clear from the cakehole. One of the reasons why they're not getting more direct bookings one reason why we're not getting bookings at all is because they haven't got their own brand online. So the most important thing to do is get a website and I don't even care if it's not with Boostly obviously I'd love it if we can help you. We've got a money-back guarantee We are the market leaders in what we do. We are tried and tested and as much as we would love to speak to you. If you want to go it alone. If you want to use somebody else that's absolutely fine. But the most important place to start a new series is to get a website.
So go and do that now. There are loads of different possibilities if you want to check out what we're doing boostly.co.uk/website from now you can book a call in with us so we can have a chat with you to see if you're going to be a good fit for us and if we're going to be a good fit for you so go and check that out.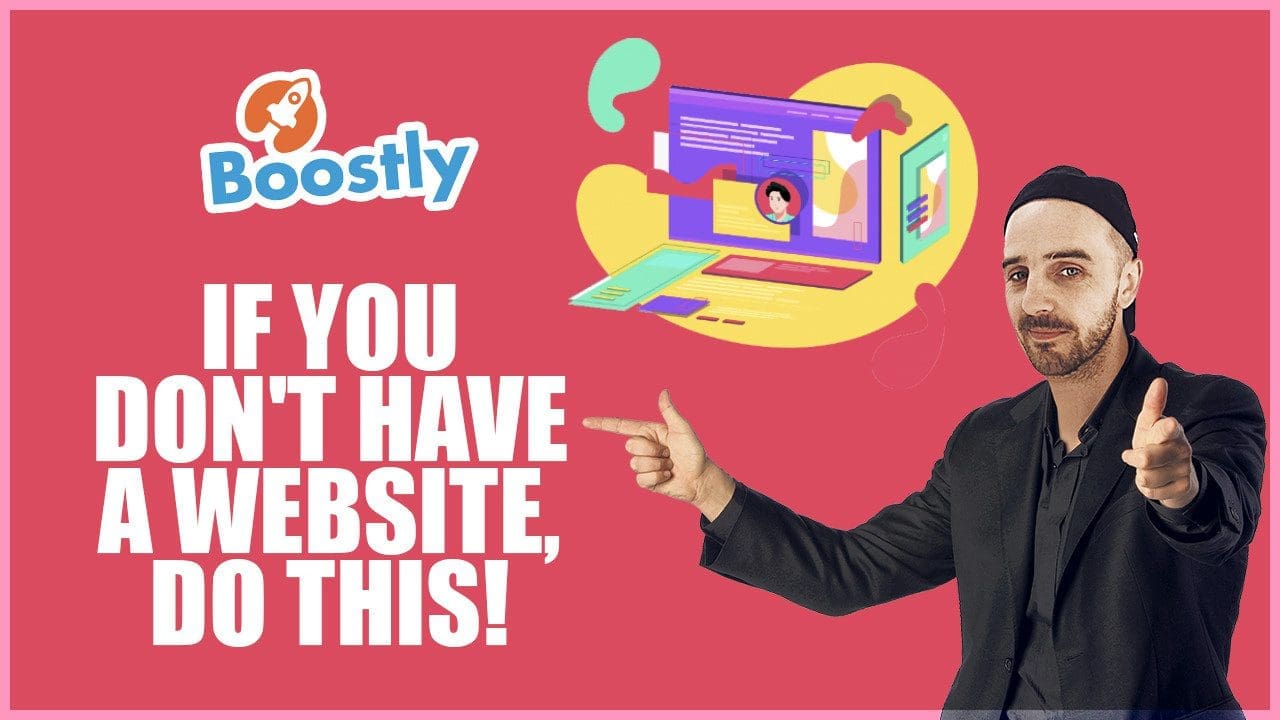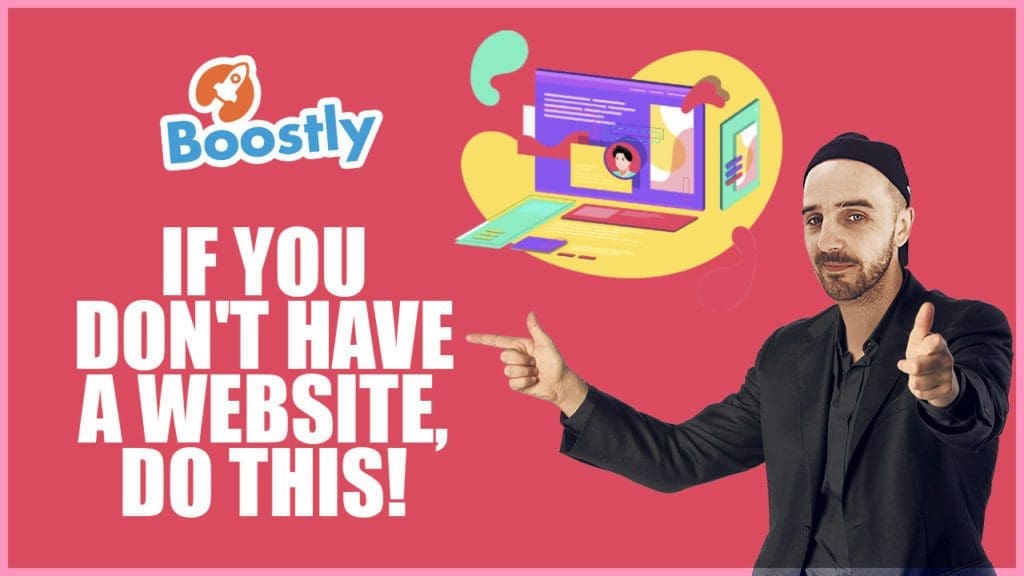 Before you leave
Please go and rate, review and subscribe on iTunes, Spotify Google Play or Anchor or visit Boostly Hospitality Podcast for the full list of episodes!
If you have enjoyed this post and want to feed my caffeine addiction you can "Buy me a coffee"
️