Welcome to Boostly Podcast Episode 372. This is a recap of my Facebook live where I talked about how to analyse your snapshot and recording reports on Crazy Egg.
Here's the audio for this episode:
Here's the video for this episode:
Timestamp
00:00 Start
00:30 About Crazy Egg
02:30 Crazy Egg Heat Map
03:50 Recordings
Whilst you're here
Follow Boostly on the following channels to get more tips, tactics and knowledge on how you can increase your direct bookings
Visual – YouTube
Audio – Boostly Podcast
Transcript from the Episode
Welcome back to the Boostly tune-up series and a couple of weeks ago, I installed crazy egg on a host's website that we have been helping in a one on one coaching capacity and we've also done the website for so this is Cassano Granada in amazing Spain, Claire Morley, thank you so much for letting us do this. I wanted to check back a month later and just show you how crazy egg properly works and how you can use this software to help you to see exactly how your users are interacting with your site.
About Crazy Egg
So if you don't remember the Crazy Egg episode, just go and do a Google search right now. Type in Boostly crazy egg YouTube, and it'll bring you up the video. And what it does is it shows you how I set it up, and most importantly, what we're going to look for the key defining factors.
So now we've got a month's worth of data on this, it will give you much more of an idea and give you a good indication of where the strongest points of the website are, how it is working and how you could potentially use it for your website as well.
Now before we do get started My name is Mark Simpson. As always, I give hosts just like you the tools, the tactics, the training, but most importantly the confidence that you can get more heads on beds.
Now we are in crazy egg right here in the back end. So as you can see there are two parts to it. One is snapshots and one is recordings you've got other little things like this but these are going to be the main two places I show you so snapshots and recording so let's start off first and foremost with this snapshot.
So when you come into snapshot there are two different types This is obviously going to be the laptop desktop This is tablet and this is mobile. So as you can see since August the third sorry August the fourth, there has been 290 interactions on mobile 109 on desktop and nine on tablets.
So what does this tell you? This tells you that we are very massively almost three to one in a mobile World's Most of Clayton's guests visit him and check him out on a mobile device. So this is why it's so important first and foremost that your website is built for mobile-first which is all of Boostly websites are.
Crazy Egg Heat Map
Now as you come into here this shows you the heat map okay so this starts off by being cold warmer, warmer, very warm, and it gets colder. So as you can see this is the most important part of a website is the first impression we talk about this a lot first impressions are everything on your website and this is the same for Clayton and on his site. So this first impression here is what's called above the fold. Okay, so what's the first thing that you see you see the to be remembered your dream wedding obviously focus on weddings at the moment, which is great. And you've got the attempts and discount which is a book now you've got you can see that the language option 171 impressions, 44% popularity, you can see as we move down here, this has had 371.
So that's a moving image over, 10% discount very, very popular. As you can see, as we as we go down here, it gets less and less and less and less and less and less and less. So the number of people that actually scroll to the bottom. You know, there are a lot of but this is what we're going to focus on. So this is why mobile is so key for it. If your website isn't built for mobile-first then it is losing your book and such as fact let's have a look at it on a desktop.
So we still had 109 so as you can see here people are clicking on the book now button 81 impressions people a when people clicked on the book now 147 clicked on the next images. And wherever you see it like this where it's I got a heat map over it that means that that's where people are clicking on. Okay, so really interesting.
Recordings
Now, another part of it is recording. So as you can see now we've got more and more recordings. I was just having a quick look at this one here. So as you can see if you remember from last time, this is done on the 29th of August. This is done on a Google Chrome Android phone. They're based in Spain. So as always what I like to do I like to put the speed up and I can see here how they've interact so they're on a mobile phone. So instantly we've gone down to the reviews, they've come back up I will scan or see which one says they've looked at pictures. Have a look at the menu. Go look at a gallery. Having a good look at all those pictures. And you can see the actions here so click click scroll click click scroll, but into bedrooms.
Now as soon as they leave this page as soon as they click on book now as soon as they go to book your stay, this actually takes you as you can see on the website here. It takes you away from the website and it takes to free to book which is their booking engine.
So as you can see here, that takes you off. So as soon as I leave the website, we can't track it, because obviously it's a totally different domain, which is what we're fixing at Boostly, obviously. But again, we can see from here, we look at recordings as well. We have a lot of people that go through the bedrooms page, people are ever going to Great Britain page, Spain page, you've got the restaurants because obviously, it's a restaurant, it's a, it's a hotel, it's got a lot of things going on. I've got awards, which is awesome.
And one of the things that I love about this, if we come back to the recording, as you can see that the referrer, they came from Google Spain. So this is ranked on Google, they've come from Google and have come on here. And I've had a good look around here in total, for one minute, 23 seconds.
So the one thing that I don't like about this particular one is that we don't know as soon as they hit the booking page where they go from there because if you go to free to book we stopping it. But again, just for the most part, for most part of this website, I can see exactly how people are interacting, I can see where people are going. And with the screenshot again, it really does help.
So it shows me that, again, very popular pictures are very important. It was really interesting to see on that recording that they went down to the social proof. So it just confirms to me everything that we say which are the most important parts of your website 2021 and beyond.
So really good pictures have a very convincing first opening line of copy, that's going to get them sticking around clicking for more. Make sure those pictures are good. Make sure you've got that social proof like we're saying, and make sure you've got a website that is built for mobile-first.
Now if none of those apply to you, then you should definitely come and check out boostly.co.uk/website, we'll have a booking, a call whatever chat with you. If you're not sure how your website is performing, definitely go and install crazyegg is about 20 to $30 a month. There's no contract you can cancel after a couple of months if you wish, but it'll give you a better idea of how your website is working. There's an alternative site is called usertesting.com. Both of them are fully recommended by me I've got no affiliation with them, just ones that I use and I absolutely swear by.
So really good checking with Clayton. I will add a little bit of tiny context at the end. This is August, one of the busiest months of the year. Tons and tons of people coming through to the hotel and restaurant which is fantastic. It will be interesting to run something this similar in say January February. But fantastic work.
Hopefully, this gives you a better idea of a website and its importance. And I will be back tomorrow for another video, another podcast all about how you can get more direct bookings. Thank you so much for your responses as always. I'll be back tomorrow. And as always, stay positive. Stay proactive. Let's go get some direct bookings.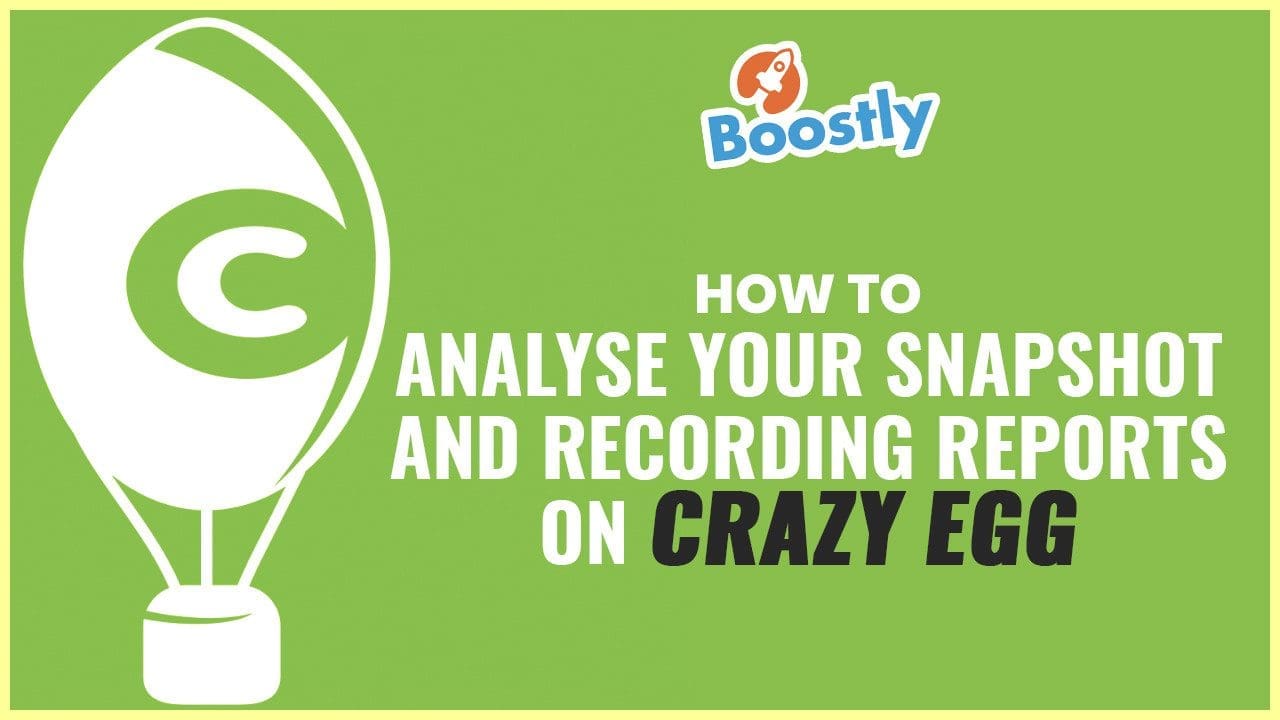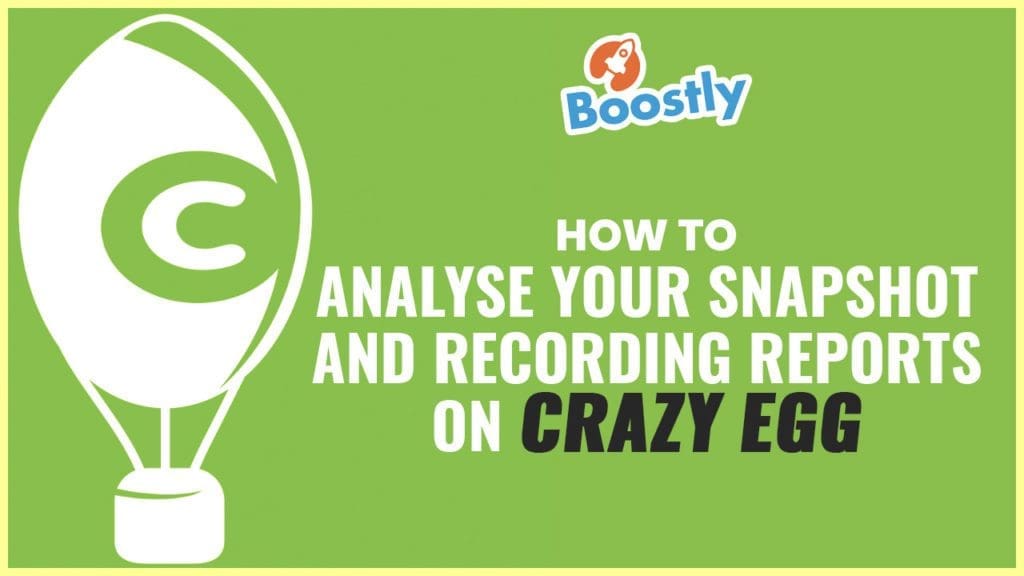 Before you leave
Please go and rate, review and subscribe on iTunes, Spotify Google Play or Anchor or visit Boostly Hospitality Podcast for the full list of episodes!
If you have enjoyed this post and want to feed my caffeine addiction you can "Buy me a coffee"
️