Welcome to Boostly Podcast Episode 375. This is a recap of my Facebook live where I talked about How a Portuguese host made a stay memorable.
Here's the audio for this episode:
Here's the video for this episode:
Timestamp
00:00 Start
00:20 A Portugal holiday story
01:50 There's a story behind every booking
02:25 What you can do
Whilst you're here
Follow Boostly on the following channels to get more tips, tactics and knowledge on how you can increase your direct bookings
Visual – YouTube
Audio – Boostly Podcast
Transcript from the Episode
Recently, one of the team Boostly members Lana went on holiday to Portugal. She was travelling with a brother now because of the pandemic and because they live on opposite sides of the pond. They haven't seen each other for nearly two years. So now that the borders have opened, they decided to organize a little sibling trip. They plan to trip all around Portugal, which meant they had to book and stay in different locations and they stayed in three different places. All three were different, but not in a good way.
Lana was booking her stays as she mentioned the reason for her trip to all three hosts, the only one acknowledged her message. The rest were automated generated by the system without any personal touches. So it was no surprise that Lana and her brother had the best experience with the host that responded personally. The host made sure that enough bedding and utensils for the two people and a nice little personal welcoming Lana and River.
Now while these may be small gestures, they meant a lot to Lana and her brother, the ones that send automated robotic messages, they were going to be instantly forgettable. But the one and the host that left a personal note, the one that responded and left a little bottle of wine. That's the one that Lana will always remember.
So next year when she goes ahead and books their next trip to Portugal for a meeting with a rubber guest where she's going to be going back instead.
There's a story behind every booking
You may remember a couple of episodes back where I talked about there's a story behind every booking and I was looking for a real-life example and this is one just now. This is a member of our team Boostly, fantastic member Lana, go check around. As she's on all my socials. She's a fantastic copywriter. She went on a holiday vacation and this is the exact what I'm talking about.
What you can do
Now I pass this over to you what can you be doing within your business to help. I always recommend automated messages. But when you have some things come through as a special keyword that can come through how are you spotting it? What are you doing? Now, what I love to do, and what I recommend people do is to call every booking it literally takes a couple of minutes you can call or if you're not confident send a voice note. It literally takes seconds to do but you can find out so much. Pick up the phone, answer it call it, get the person to answer and ask a couple of open ended questions. Why are you coming to the area what you come in for? When was last time you were here x, y and Zed and they will tell you everything that you need to know and then it's on the back of that is how you can make it special.
So something to ponder today in a daily podcast. As always, I'm here every day. My goal in 2021 is to do a podcast every single day to help you to help hosts recover and bounce back from the last 12 months. So with that I pass it over to you I asked you a question When was the last time you did something memorable for your guests and what was it please leave a comment below.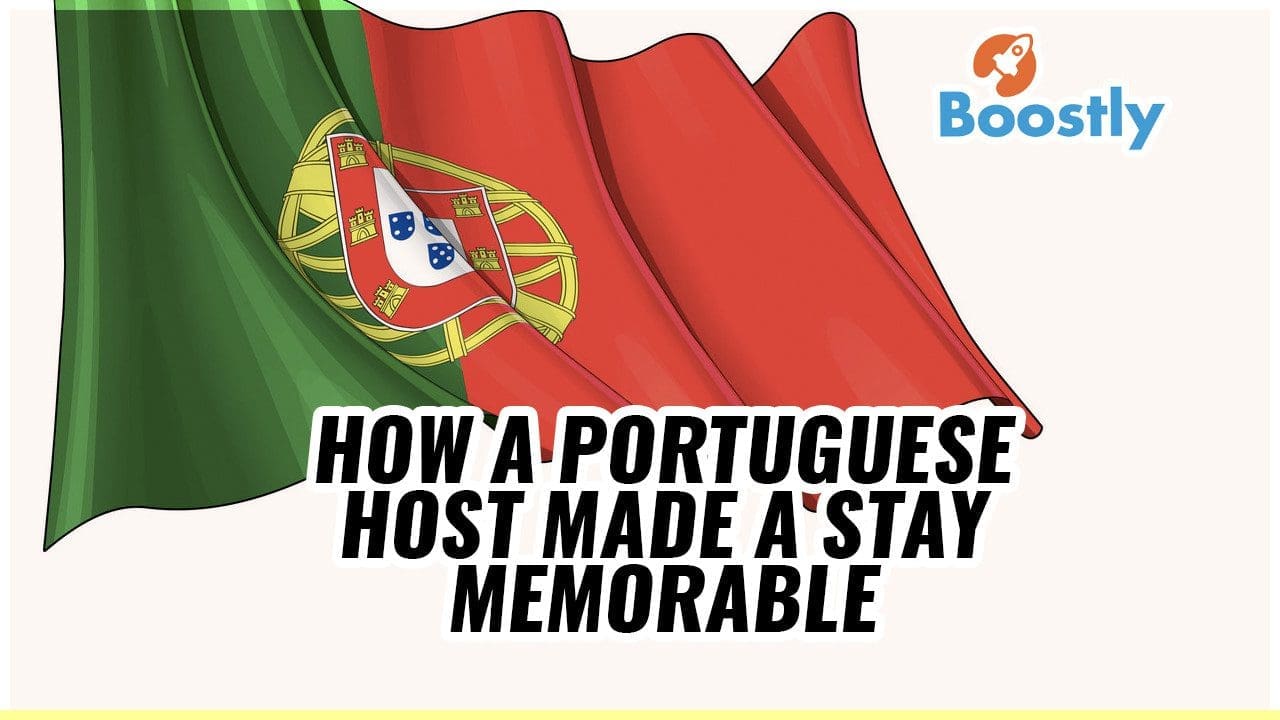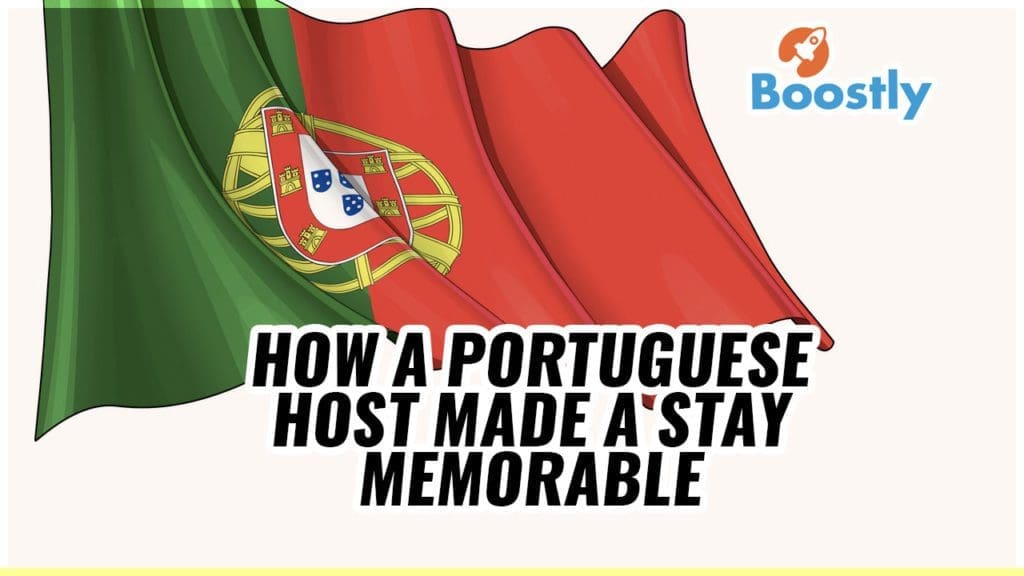 Before you leave
Please go and rate, review and subscribe on iTunes, Spotify Google Play or Anchor or visit Boostly Hospitality Podcast for the full list of episodes!
If you have enjoyed this post and want to feed my caffeine addiction you can "Buy me a coffee"
️