Welcome to Boostly Podcast Episode 424. This is a recap of my Facebook live where I talked about the easy to use tools that will help you grow on Instagram.
Here's the audio for this episode:
Here's the video for this episode:
Timestamp
00:00 Start
01:00 Easy-to-use tools
Whilst you're here
Follow Boostly on the following channels to get more tips, tactics and knowledge on how you can increase your direct bookings
Visual – YouTube 
Audio – Boostly Podcast
Transcript from the Episode
So this was an issue for lots of people, because you may have more than one place that you want people to go to. So Instagram natively only allows you to have that one link. But you can use other third-party apps, as Mark just mentioned, to then build on those links if you wanted to send people to different places. So the one that I would always recommend is to have them directed to your website. So for anybody that goes over to my link in bio right now, you will see that there are quite a few different places that you can go to that all are hosted by my website.
Now, I am not tech-savvy at all. So I have no idea how that actually works. I'm going to say if you have a website, speak to your web developer. And apparently it is very, very simple. But it means then that people are literally going from your Instagram, back over to, you know, one of your other social media accounts or your website. Whereas when you're using third-party apps, you're driving traffic back to them before you drive it back to yourself.
So my first, my first app, I would say is, you know, try and have them directed to your website. But there is also link tree, which is really good. Lots of cool features in there. And you can also use a scheduling app, the scheduling app I use is called later. And this also gives you the option to then have more than one link as well.
So I know that those that they are the two or three that I've actually tried myself, but there are others out there. I'm sure HootSuite also offers some sort of link in bio. But I think it's a case of working what like you know, having a play around with it, and seeing what works best for you. If you don't have the option of posting it or directing it to your website, then have a look. I know I think preview app also might allow you to have more than one link. But each of these apps will have their own features, their own functionality. And the reason one, I obviously like the website because it drives the traffic back. But prior to that I really liked using link tree because it made it means that I could actually see where the traffic was going. And that's really important as well that you are keeping a track on the traffic that is coming through from your Instagram account so that you can track that as well because obviously if you have a certain posts, that's you know, really driving a lot of traffic, then you need to be looking at why did that, you know create so much engagement and think about how you can recreate that going forward. So there's something out there for everyone. I guess it is just a case of finding what works best for you.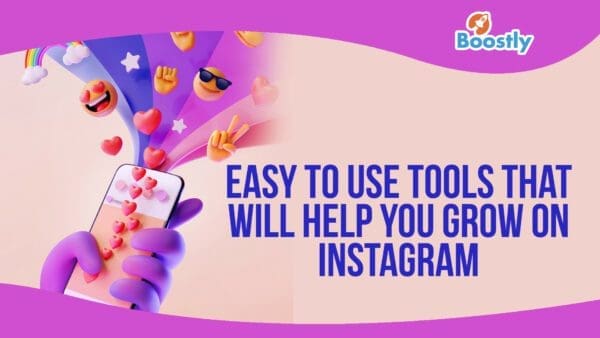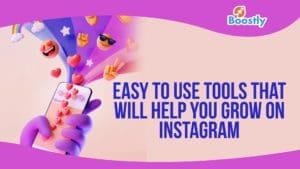 Before you leave
Please go and rate, review and subscribe on iTunes, Spotify Google Play or Anchor or visit Boostly Hospitality Podcast for the full list of episodes!
If you have enjoyed this post and want to feed my caffeine addiction you can "Buy me a coffee" 
️