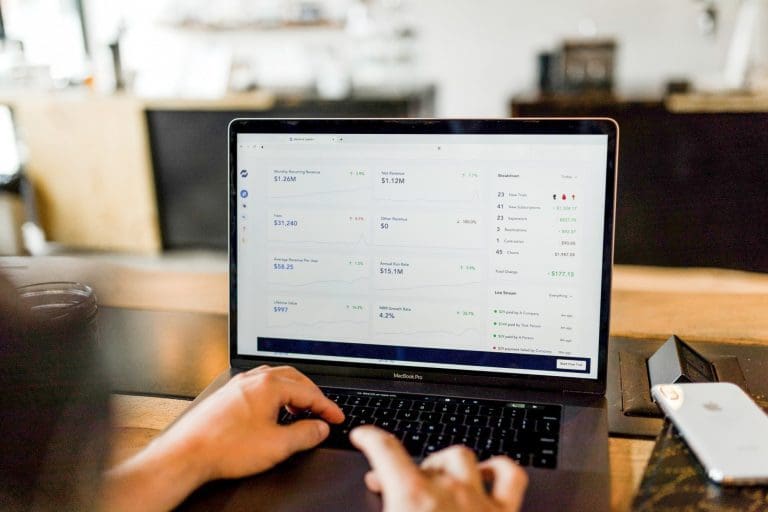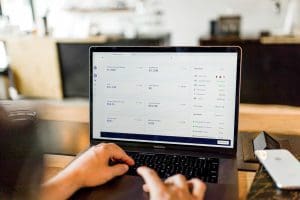 If you are a property owner and you don't have an online booking system, you could be losing a significant amount of revenue. In this digital age, the only way to attract modern travellers is to focus on online sales amongst multiple markets. That may be a lot of manual work and may be very time consuming if a single person will do it. But don't worry because every problem has a solution. A Channel Manager is the key!
What is a Channel Manager?
The Open Hotel blog gives an unambiguous definition of a channel manager. But before they defined what a channel manager is, they gave an understanding of the word "channel" first. In the hospitality industry, a channel is an external source, usually a website, that you provide inventory and rates to. They in turn book rooms for you based on the data you supply them. The channel then typically charges you a fee or a percentage for providing you with the business. These channels are also known as Online Travel Agencies (OTAs).
A channel manager or a channel management software shares your inventory and rates to your OTAS. This software helps you with your list, reservations and avoids overbooking.
What are the advantages of using a channel manager?
Aside from the reasons that we mentioned above, the Revfine blog also gives us some significant advantages of using a channel manager.
"One of the primary advantages of using a distribution channel manager is the ability to speed up the processes associated with managing channels."
"Another major advantage for those in the hospitality industry is the improved accuracy offered by distribution channel managers."
How to select the best choice for me?
Deciding to use this amazing tool is the first step. The next thing that you have to do is identify the best one for your business. Finding the right one depends on several factors.
Fortunately, Tasha LeClair of Room Key PMS provides us with some tips to identify the best one for your business. Our guest blogger, Na'ím Anís Paymán, the Chief Revolutionary at Zeevou, also wrote for us additional tips for choosing the best channel manager.
Can you suggest some of the best ones that we can use?
Now that you know the ways on how to select the best channel manager, it's also good to have a list of the options that you can check out. We are thankful for bloggers like Sara Arzan of Mews Systems for compiling a good list of the best channel managers in 2019 that we can use.
The best one for you
There are many choices out there in the market. But the ideal choice for your business will significantly depend on your strategy and your business needs. It is always worth checking out and reviewing all options that will allow you to meet your needs.
Want to prepare your business, so you don't need to rely on OTAs? I have created a Free 5 Step email guide to marketing to help you! Sign up at www.boostly.co.uk/free