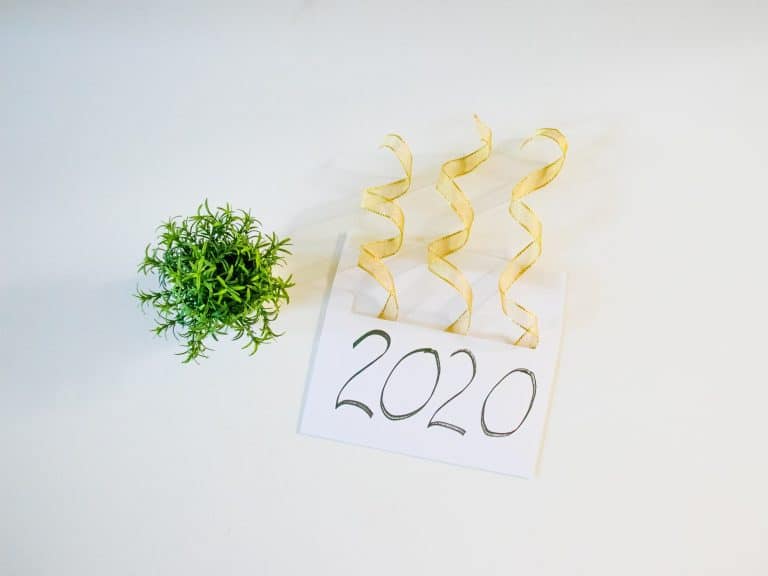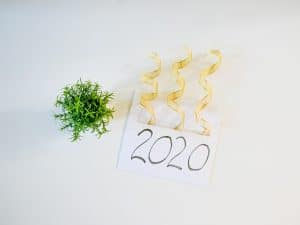 It has been said that the vacation rental industry made a lot of trends last 2020. These trends will surely make way to new ones this 2021.
Because of this, accommodation business owners should prepare and make sure that their respective businesses go with these trends this year.
Here are the vacation rental industry trends that we think will make way this year, and may define the future of the accommodation business.
The primary target market will be Millenials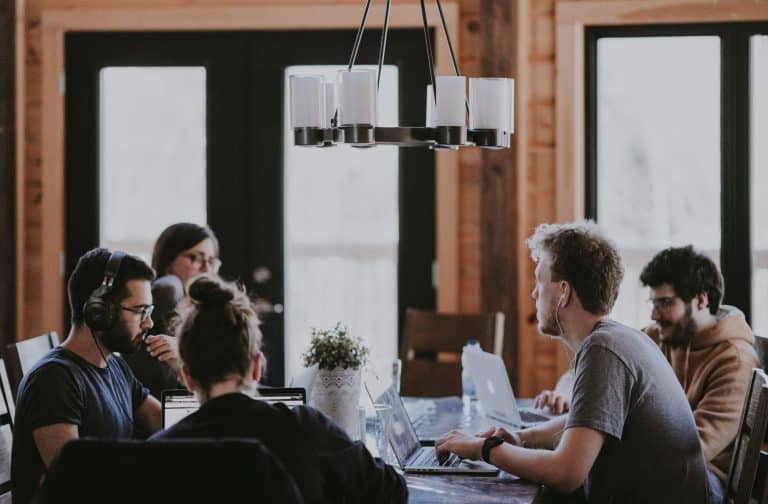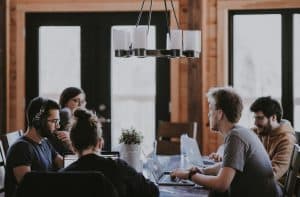 Millennials love making new experiences and adventures. According to JZ Vacation Rentals, these generations are looking for ample space for a money-conscious price, so many bookings are now at vacation rentals.
Customer reviews will change the game
Nowadays, the online reputation of a business is critical. Some businesses are asking their customers to provide them with reviews to build an excellent online reputation.
Real trends agree with this. According to their blog post, you can keep your online reputation strong by striving for customer satisfaction.
Unexpected places will become more popular destinations
People always want something new, right? Travellers will most likely visit a place they have never visited before.
This is according to the Bookfull blog. As short term rentals continue to rise in popularity, visitors have easier access to some cities making destinations out of places that may have previously been considered "uninteresting".
Weird is beautiful
In relation to the previous item, travellers nowadays are also looking for something unique and exciting in their travel destinations. They wanted to be the first ones to experience something new.
Here's good advice from Airhosta: if you have any unusual or quirky structure in your backyard, now's the time to put it on the vacation rental market.
The new generation of travellers wants eco-friendly options.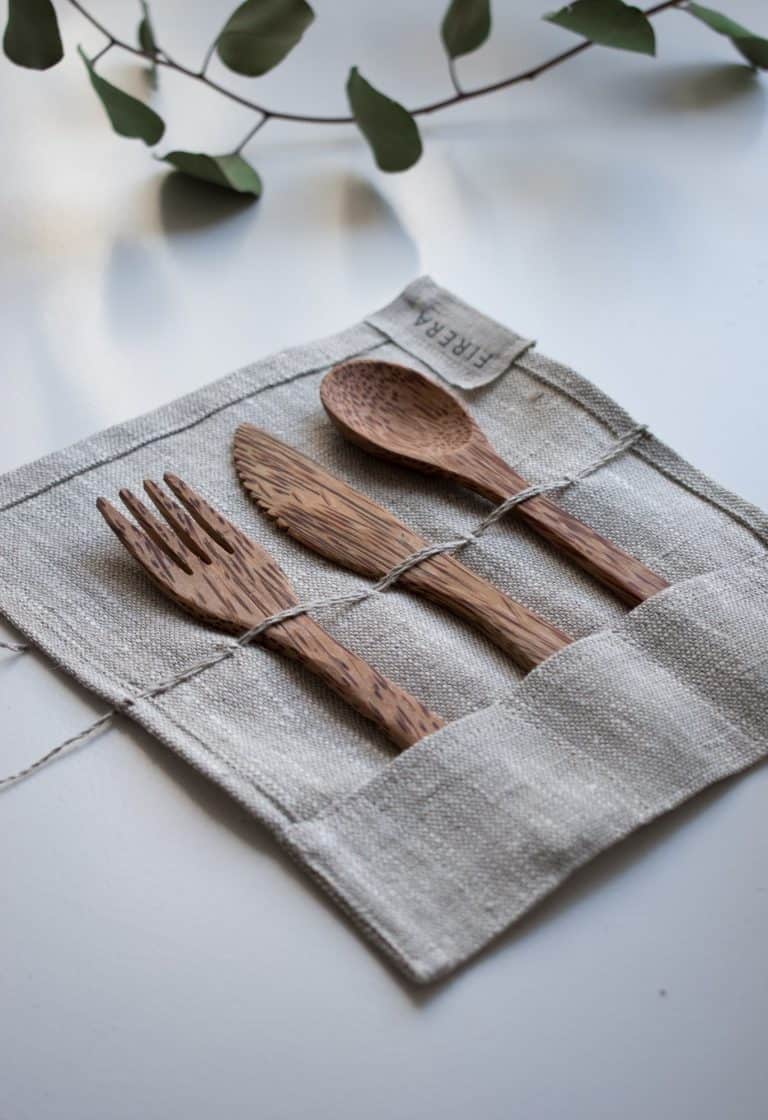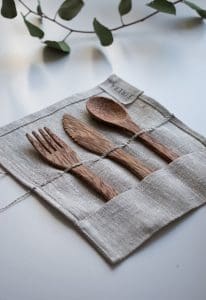 Millennials and Generation Zs have become fully aware of the damage that humankind is doing to the environment. Hence, they always find ways to contribute in saving the environment.
The Hostfully blog has listed down some tips in this post for accommodation owners to have an eco-friendly property.
Conclusion
These are only some of the main trends to look out for in 2021 regarding the vacation rental industry. Accommodation owners may need to adjust their strategies to keep up with these trends.
Boostly can help you design a website that will turn your 'lookers into bookers'. To find out more, head to boostly.co.uk/website