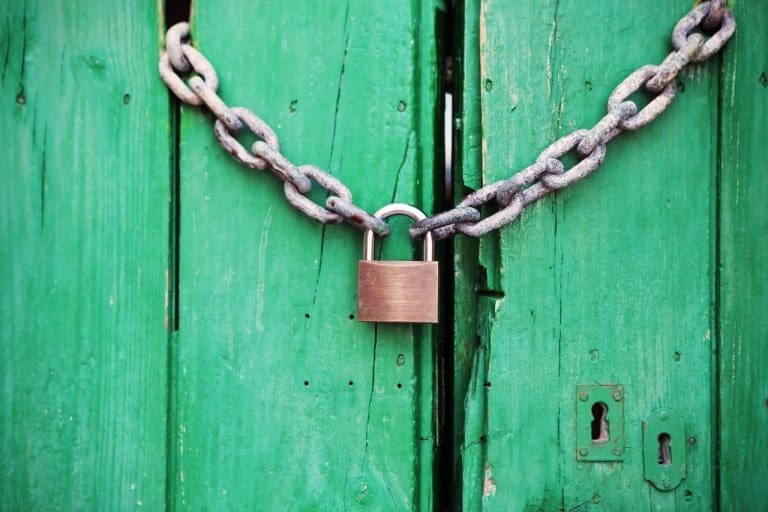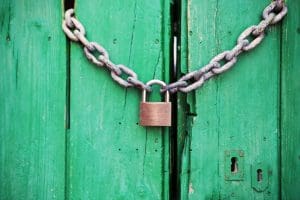 On September 14th 2019, a new regulation called Strong Customer Authentication (SCA) will come into effect. This will require businesses to make changes to the way they collect payments. This also includes all hotels and booking sites.
So many businesses are still not yet aware of this change. If you are one of them, this article will give you an overview of this new regulation and what you can do about it.
What is SCA?
SCA (Strong Customer Authentication) is a new EU regulation that aims to reduce fraudulent credit and debit card payments in e-commerce transactions. This is according to José Antonio Luján on his article on We Are Marketing. By the time that it takes effect, banks will start to reject payments that don't fulfill the requirements of the law. 
What are the acceptable authentications?
Allen Snook of Woo Commerce gave a clear answer on this. SCA allows for three different authentication methods — something the customer knows, something the customer has, and something the customer is. To succeed, a transaction has to use two of the three.
Are there any exemptions to SCA?
The authentication of online transactions will soon become a norm. However, there are still some exemptions. They are as follows:
Low-value transactions
Recurring payments
Transaction risk analysis
Trusted beneficiaries
Corporate payments
These exemptions are explained in detail by Martin Koderisch of Edgar, Dunn & Company. Check out his article on his Advito blog here.
So, what do I need to do now?
They say the only permanent thing in this world is change. With changes come a new set of responsibilities and things to do. Here's a video that you can watch from Lily McIlwain, Head of Marketing at Triptease. She discussed here steps that needed to be urgently taken to start the process of compliance in time for the impending September deadline of SCA.