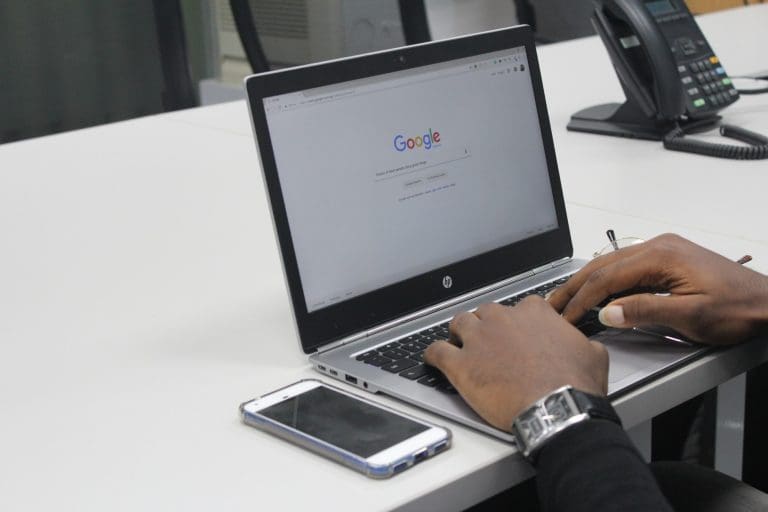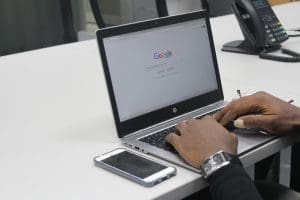 If you have a hospitality business, and you have a website, there are many ways to take advantage of Google. It is the best key on how to get people to visit and book with you.
You can get the most of your online presence as long as you know the things that you have to act to. One of the best ways to do this is to maximise your Google My Business (GMB) listing. In this article, we will give you some tips on how you can take advantage of your GMB.
Claim your Google My Business Listing (and make sure your information is 100% correct)
The first thing you have to do is to claim your listing and verify that the business is yours. It's swift and easy to do, and Matt Tutt of Travel Tripper shares with us how to do this.
"You need to make sure that your contact details are up-to-date. You also need to check you have access to the page (either as a Manager or Owner) and ensure that the website link points back to your hotel's website."
The category section is relevant, too
So many businesses get to neglect this small detail on their Google My Business listing. The Booking Suite website emphasised this. They state that "The 'category' section of your Google My Business listing doesn't just help the user quickly identify the kind of establishment you run. It's also a massive help when it comes to the search process itself."
Optimise your Google My Business Listing for Reviews
The GMB reviews from your guests will talk about your reputation as a business. Make sure to take advantage of this fantastic feature by following the list given by Vikram Singh of Hospitality Net on how to optimise this channel.
You can do it
Hospitality businesses can do so much to take advantage of this excellent feature from Google. It will take some time and hard work. But we are positive that it will give you great results in no time.
Head to the Boostly Online Shop to purchase training guides, videos and templates for the latest advice on how to increase your direct bookings www.boostly.co.uk/shop