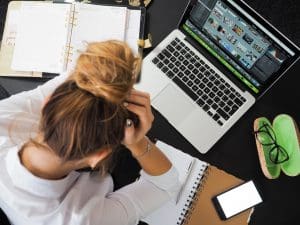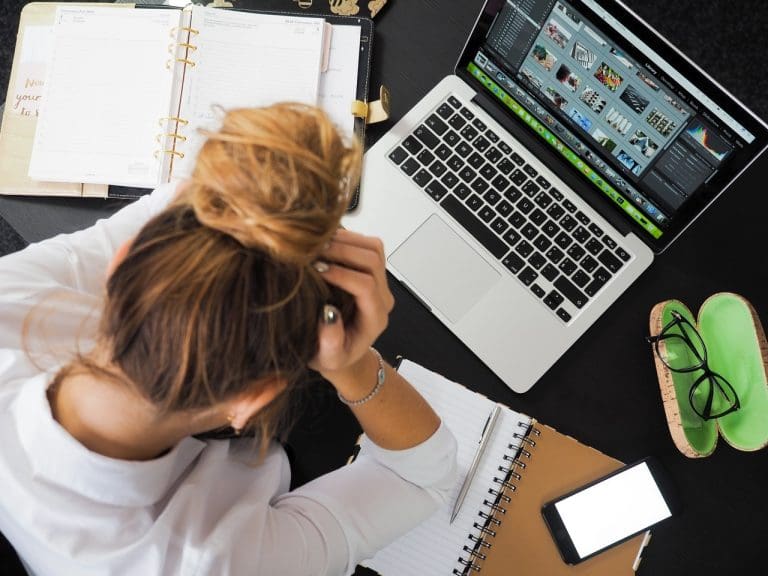 Isn't it so frustrating when you thought you have been doing your best SEO efforts but you still don't rank higher than any of your competitors in Google?
We understand how you feel and we know that sometimes you just want to give up when you see your website rank on the last pages of Google.
In this article, we hope to give you practical and simple tips to improve your Google traffic.
Utilize your keywords to rank higher
In one of our previous articles, we discussed the difference between short tail and long-tail keywords. It clearly states that long-tails are easier to rank high for. Long-tail keywords will help capture people who may be looking for something specific and are therefore much more likely to be in the buying stage.
In addition, most of the times, the longer the keyword is, the less Google results it shows and thus the less competitive it is.
Elena Bezborodova of Liana Technologies also shared the importance of keywords. In her article, she mentioned how placing keywords in titles and using keywords in the first 100 words of your blog post will help Google understand what your page is all about.
Design a user-friendly and SEO-friendly blog or website.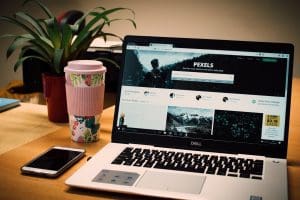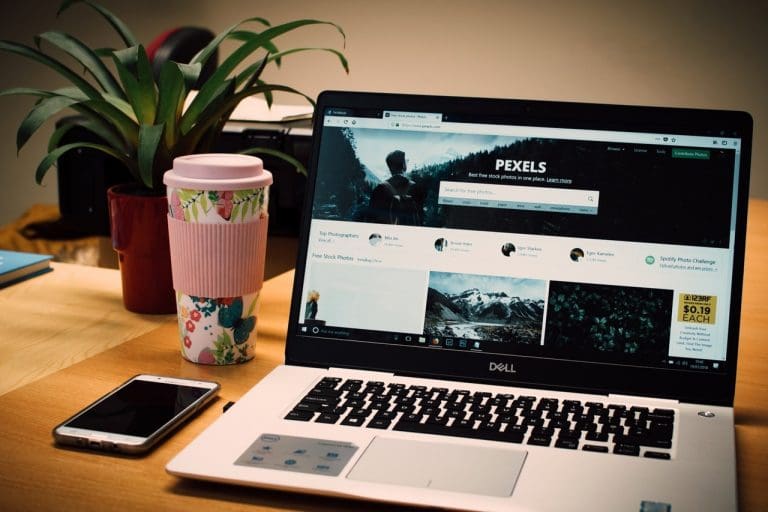 Nobody likes a website that has too many ads, loads so slow and has very large images that cover the entire page. Sometimes, business owners forget to focus on these items because their priority is just to have a higher rank in Google. But most of them also do not understand that having a beautiful website is just as important as having high search engine rankings.
Quicksprout's article has put together a nice list of things and elements about a good blog design that business owners can focus on. Simple things like having great website content, creating hub pages and using breadcrumbs have been proven to help a website have search engine rankings.
Put in more effort to rank higher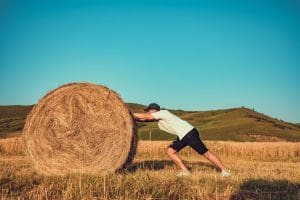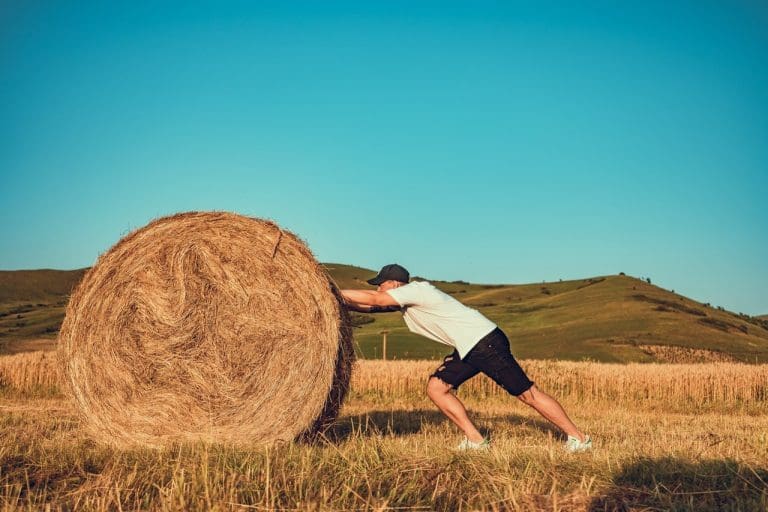 You might ask, "Am I not yet giving my best?" If you are still asking this question, maybe you really aren't But if you really think you have done everything, maybe there still is something more to do.
We love how Jordan from Cave emphasized this. He discussed disproportionate results," where you put two or three times the effort into something and it produces returns that are more than you expected.  Basically, it just means that you always have to give your best shot in anything that you do to your business – on how you design and structure your website, how you deal with your clients, how you try new strategies. Sometimes, you might also need to spend twice the time you are spending now.
Conclusion
Our article may not be able to give you a long list of things to do. We believe that SEO indeed takes a lot of hard work. But we hope that these practical tips can help you get started on your journey of striving to rank higher on Google.
Want to prepare your business so you don't need to rely on OTAs? I have created a Free 5 Step email guide to marketing to help you! Sign up at www.boostly.co.uk/free