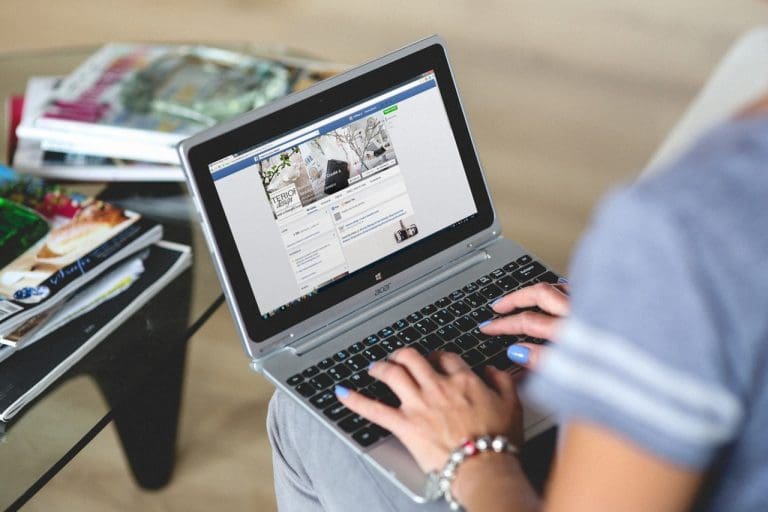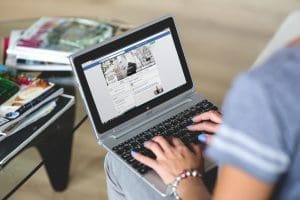 Anybody who is on Facebook and has a Facebook group has encountered someone displaying bad behaviours. There is indeed no definite manual on how we should act on the Internet.
In this post, let us talk about the things that someone, especially businesses, should not act in a Facebook group.
Facebook group etiquette: Don't just focus on promoting your business
Facebook is not a pure marketing platform. Alina Vincent says on her blog at Business Success that it is vital to show up and engage with your group members regularly. You can do this by talking about other topics that don't just discuss your business, asking questions and posting comments to other posts as well.
Use the search bar
If you use the search bar before you post in a Facebook group, you will be able to you check if others already answered your question. You can check the article of Angela of The Blog Market about this topic. She mentions that you can only post your query if you can't find what you are looking for.
Don't add people to Facebook groups without their permission
So many people hate this, but so many people or even businesses still do this. Angela Brook discusses in her article here that some people immediately assume that others are interested in joining that group. She also shares the proper way of inviting people to join a Facebook group.
Conclusion
There are still so many other things that you can or cannot do in a Facebook group. Feel free to check out the other blogs that we mentioned for other etiquettes about this. If you have any other things that you hate to see, please do not hesitate to share in the comments below.
If you haven't already joined the Hospitality Community Facebook group, come and join in. Every week we share tips, advice and give you an excellent chance to boost your social media followers with our "Thursday Social".