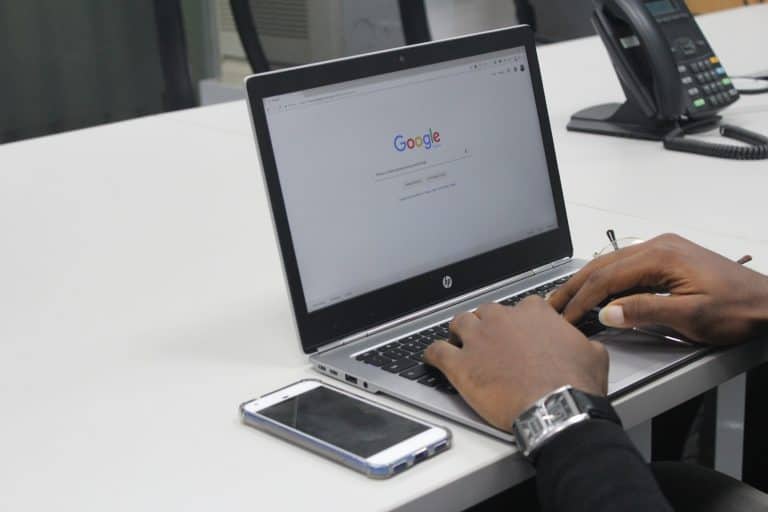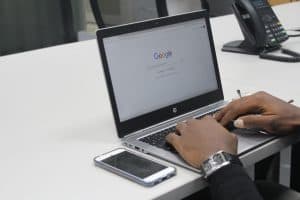 If you try to search for travel and rentals on Google, you will notice that it's so much easier than using other search engine sites. Regardless if you're using a mobile or desktop device, it's a rapid and smooth process to find the best-value travel and even vacation rental options with Google.
How does the Google search experience for vacation rentals work, and how can you benefit as a hospitality business from this new Google feature?
How do Google travel and rental search work?
In 2010, Google launched a feature that allowed for hotels to appear directly on the search results page when someone typed in a query such as "hotel in Barcelona". A few years later, Google expanded this service to flights, taking a large step towards an all-around travel booking experience. Now, in response to popular demand, they've also started showing vacation rentals directly on the search results page. 
Vivien Magyar writes that on her article Vacation rentals on Google: how to get listed and bookable [Free eBook] on Rentals United.
Google is already providing travellers around the world a very painless experience in planning their travel.
What does this mean for hospitality business owners?
I believe nobody could argue that this is very beneficial for hospitality business owners. Joel Bennett of the Tokeet blog listed down the possible outcomes of Google's new feature to hospitality businesses.
He believes that more potential guests are introduced to vacation rentals, popular listing sites will adjust booking fees to compete for Google users, and of course more bookings!
Google makes it amazing now. What else will happen in the future?
Google treats vacation rental searches exceptional. But we all know this won't change or stop soon.
How this brave new (Google) world will shake out, no one is sure yet. But there is one thing that is certain: All the players in the vacation rental industry will have to evolve as the ecosystem shakes down to find a new equilibrium.
This is according to James Burrows of the VRMA Blog. He wrote this in his article, "A Brave New (Google) World: How Vacation Rental Property Managers can Navigate the New Google Ecosystem",
Boostly can help you design a website that will turn your 'lookers into bookers'. To find out more, head to boostly.co.uk/website.