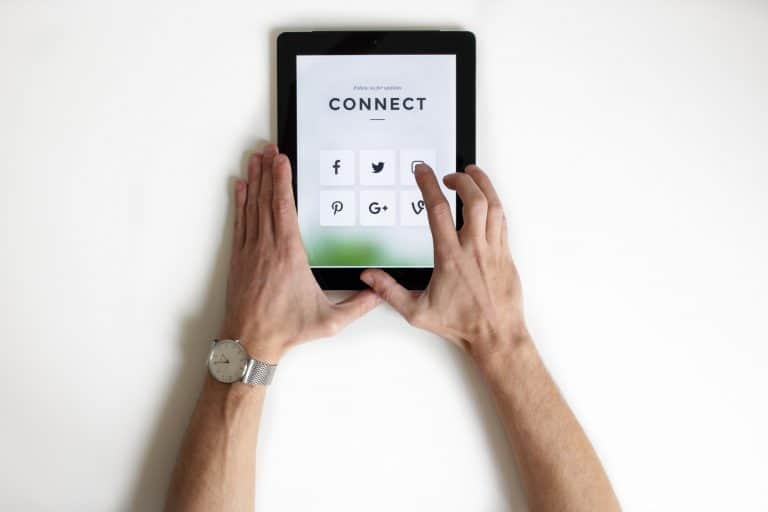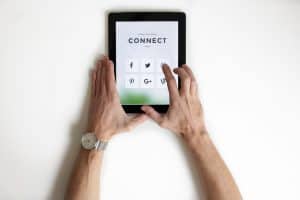 There are so many ways for hospitality businesses to grow their social media presence. Thanks to various channels ranging from Facebook, Instagram, Twitter to LinkedIn. However, we all know that doing so isn't as easy as you think.
The social media world gives equally immense opportunities for the promotions of hospitality businesses. Let us go through some simple ways to take your social media structure to a whole new level.
Choose the social media channels that are right for you.
As we have mentioned above, there are various channels that hospitality businesses can use to grow their social media presence. You need to know what are the channels that work for your business.
Jaclyn Brandt of Polaris digital suggests to "choose 2-3 channels that fit your target audience." To begin with, she recommends choosing from these top social media channels.
Facebook
Instagram
Twitter
Pinterest
YouTube
Create your brand's voice and share it with your audience.
Making a name in the social media world sounds so easy to do. But so many businesses get so lost in doing this. Cloudbeds blog shared a simple tip on how to do this.
The key strategy to standing out is to develop your brand's voice and consistently share your brand values so you're attracting like-minded travellers to your property. Whether it's casual and friendly, high-end luxurious, high-energy adventure-based or any other combination, your voice should be unique to your brand and match with your brand values.
Introduce your staff to the social media world.
There are only a few businesses who do this. The Trivago Business Blog expresses its heartfelt admiration to a specific hotel group who dedicates time to share the heroes who work behind-the-scenes.
By introducing its smiling staff, Radisson is proving that hotels can beas personal as a peer-to-peer accommodation. The brand is brilliantly promoting its hotels on social media by showcasing their staff's diversity and shared dedication to delivering exceptional hospitality. What's more, this hotel group is giving recognition to the hard-working people behind its award-winning guest experiences. We applaud this, and guests appreciate it.
The Power of Social Media
Indeed, social media has an enormous power to sway customers of any industry. But the hospitality industry has a lot of great opportunities for customer engagement. Social media channels empower hospitality businesses to share the right information at the right time. If the hotel businesses learn how to maximise their social media presence, they will discover its power to help them gain insight from their customers, improve the customer experience, and reach new guests.
Head to the Boostly Online Shop to purchase training guides, videos and templates for the latest advice on how to increase your direct bookings www.boostly.co.uk/shop