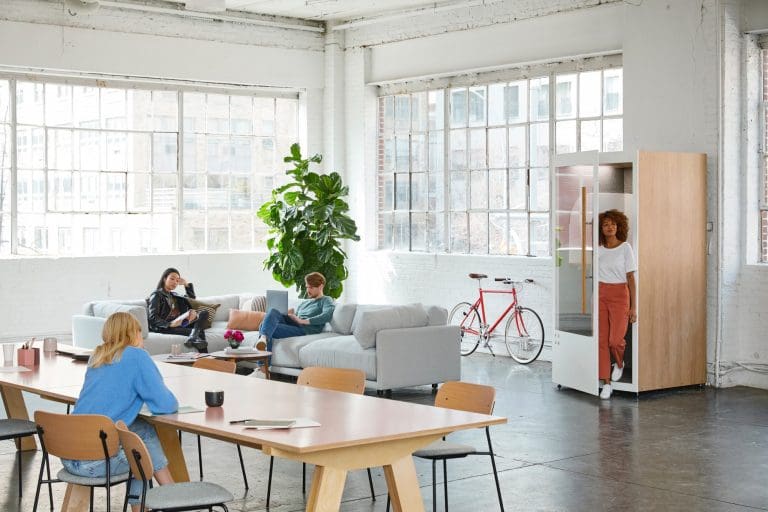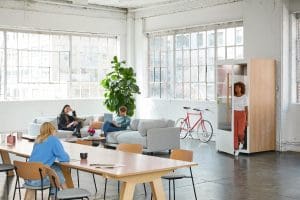 A lot of companies have already started using Airbnb for Work since its launch. Airbnb continues to promote how business travellers benefit when using its service. Recently, they even improved their Business Search by adding a feature to make it even easier to find work-friendly accommodations.
This feature allows the business guests to inform Airbnb that they are travelling for work. Their search results will be focusing on listings that are more relevant for business trips.
Business Travellers love this feature
Airbnb knows how busy business travellers get. Gigi Pridor of the Travel Perk blog believes that unlike leisure travellers, business travellers don't want to spend time browsing the site for inspiration and discovery. They know when and where they're travelling, so they want a solution that's quick, convenient and reliable.
Airbnb thus continues to release creative solutions to focus on their needs specifically.
How can I take advantage of this?
Travellers can easily access Airbnb for Work in just a few clicks. If you have a property and want to explore listing it as business-ready, Mitul Patel of aBundle blog shares how this works and what the requirements are for you to do this.
These tips will make it easy for business travellers to find you and book you in a click.
There is a bright future in Airbnb For Work
With Airbnb targeting a new market with business travellers, the Rydoo blog believes that Airbnb for work is going to grow.  "With workers discovering the benefits of more laidback lodging and the world's biggest brand for booking them pushing its user base to try Airbnb for work."
Head to the Boostly Online Shop to purchase training guides, videos and templates for the latest advice on how to increase your direct bookings www.boostly.co.uk/shop