with Chris Baxter of SuperControl
Welcome to Boostly Podcast Season 8 Episode 24. This is a recap of my interview with Chris Baxter of SuperControl and we talked about cancellations.
Here's the audio for this episode:
Here's the video for this episode:
Timestamp
03:00 About Chris Baxter
04:00 The lockdown situation
04:40 About MasterCancel
08:30 How to sign-up in MasterCancel
10:30 Does MasterCancel cover cancellations due to COVID-19?
11:50 SuperControl exclusivity in UK and Europe
12:20 About SuperControl
15:10 Get started with Supercontrol
17:00 Quickfire questions
Whilst you're here
Follow Boostly on the following channels to get more tips, tactics and knowledge on how you can increase your direct bookings
Visual – YouTube
Audio – Boostly Podcast
UPDATE: January 2021
Supercontrol do not offer this service anymore after the trial. Hopefully, it gives way to new ideas from the hospitality industry on how to protect hosts much better moving forward.

It is a shame as I loved this idea, but it turned out not to be.
Transcript from the Episode
Chris Baxter is a business development consultant with SuperControl. SuperControl is a fully integrated property management system and channel manager and for property owners, property managers, agencies of all sizes, they offer a complete solution. Currently, they support around 1900 clients and account for about 45,000 properties worldwide. He has been with the company since August 2019, he originally came in as part of the client care team. He's got really good knowledge of the product, how it can support you and all the various parts of the toolkit. He moved into the kind of industry engagement team towards the end of last year as he has got kinds of a sales background and business development background.
The lockdown situation
Normally Chris works from their office in Southwest Scotland but they are all now working from home and they're working really productively and really effectively. They planned for this scenario so it's not affected as in the way that they support their clients or the way that they operate.
About MasterCancel
MasterCancel is a flexible, no questions asked, risk-free cancellation protection for property owners, property managers. It enables you to offer guests a full refund for any reason at all, between 60 days and two days prior to arrival, it will help to protect you against that lost revenue. It will provide guests with confidence to book risk-free with you.
They are working in partnership with Rental Guardian who is a US-based company. But the actual idea for MasterCancel was born at SuperControl. They have always felt this real sense of responsibility to protect clients to help them maximise revenues. They have had integrations previously with Guest opt-in, and cancellation protection only around 10% of guests opted into that really keen to make sure that all bookings can be protected for any reason. So that's, that's it was born and super control HQ, if you like, and through the really strong partnerships that they have built up, they were able to take that idea to rental Guardian who is the kind of insurance experts and they developed it into something real, you know, really and they've developed this product they went out they've got it underwritten by Lloyds of London so they've got strong backing behind the products.
It can work because it's been, you know, developed by Experts the concept is borne by experts and it's there to support experts in the industry which are property owners and managers.
For new signups to master cancel any bookings that are coming in that have an arrival date of the first of August or later can be protected by master cancel it will apply to all bookings and it's whatever the source as well remember so it will protect bookings that are coming direct, obviously, but anybody coming in through channels as well will be covered to the crucial thing there is that first of August arrival date.
How to sign-up in MasterCancel
For a super control user, you can do it from within your super control account. It's a couple of clicks to an activation form, most of which is pre-populated with your account data. And then you submit that off to rental guardian and it is as simple as that.
MasterCancel costs 4.4% of the rental value of the booking. It's important to note as well with the master cancel, it's not because it's not an opt in for the guests. It applies to all bookings and it's not invoiced separately. So it's a part of the of that rate.
Would MasterCancel cover cancellations due to COVID-19?
As it's a cancellation for any reason, there is no need to ask the guest what the reason for the cancellation is when the master cancel has been available through super control since October 2019. So people who signed up at that, at that point have had you know, what has been covered for these cancellations will absolutely cover this and going forwards as well.
SuperControl exclusivity in UK and Europe
Super control is the only Property Management System who can offer MasterCancel in the UK and Europe. MasterCancel is a super control concept and it is only available to property management systems within the family of brands and they're the only one in the UK and Europe.
About SuperControl
Super control has been designed by South Peters for self-caterers. So that's entirely the market that they're aimed at. Of course, they do have some clients running B&Bs and hotels that it can work for but predominantly, they are very much focused on helping the self-catering industry that to thrive, to take to meet to increase their control over their businesses and crucially to make money.
SuperControl is a subscription, an annual license fee, but that for the product, they have a small channel service fee for the top five otas of 1%. And but certainly absolutely no, no commission for direct bookings to super control.
They have clients all over the world, the vast majority would be in the UK and Ireland about 1900 individual clients that they have in terms of the number of properties where we're over 45,000 now as well.
Get started with Supercontrol
From one property to 1000 properties, SuperControl can cater for businesses of all sizes.
Get in touch with SuperControl through their website. You can book a discovery call a demo or have a trial of their software. SuperControl has been super responsive throughout this whole situation that they find ourselves and they've sat about a dozen new developments live to support clients and performing tasks that they've never had to do on the scale that they're doing at the moment.
Quickfire questions
If you could be on lockdown with one celebrity or famous figure, who would that be?
Movie or a TV series that you've always wanted to watch
His Dark Material book by Philip Pullman
One thing that you've missed to do since being on lockdown
Seeing people and going into the office
Your favorite purchase under 100 pounds in the last year
A new pair of running shoes
Favourite podcast or YouTube channel
Reruns of classic football matches
Number one advice to get direct bookings
Maximise the profitability from the bookings. So whether it's direct, whether it's channels, I think the next game-changer really after we come out of lockdown is going to be dynamic pricing. How are we possibly good to know how to set our prices and as you know, after this situation, you know, it's going to be next to impossible to do that manually. We are going to be launching, we've already launched our beyond pricing integration but after master cancel, that's our next big thing that we're going to be looking at and I think it's something we should all be paying a lot of attention.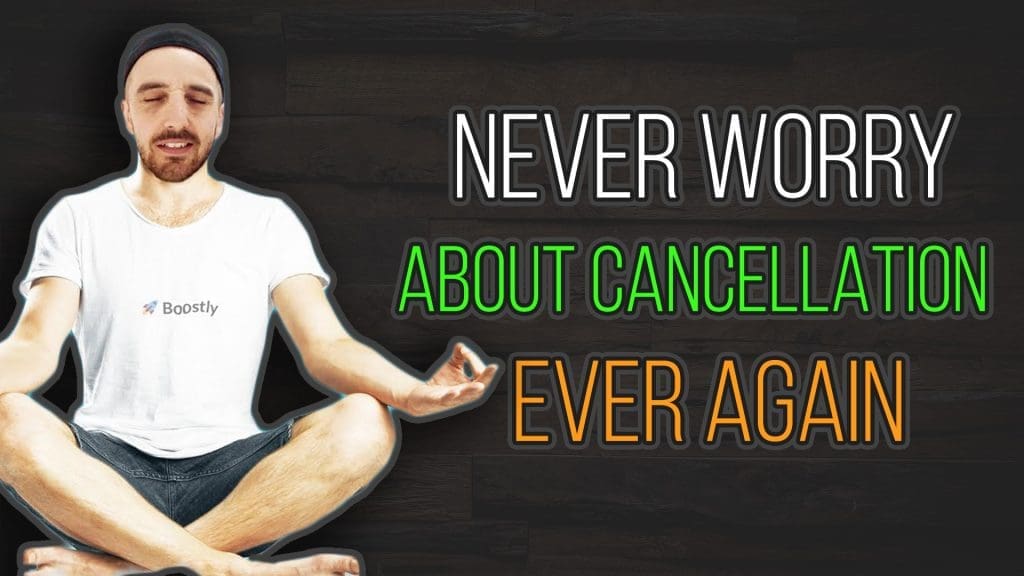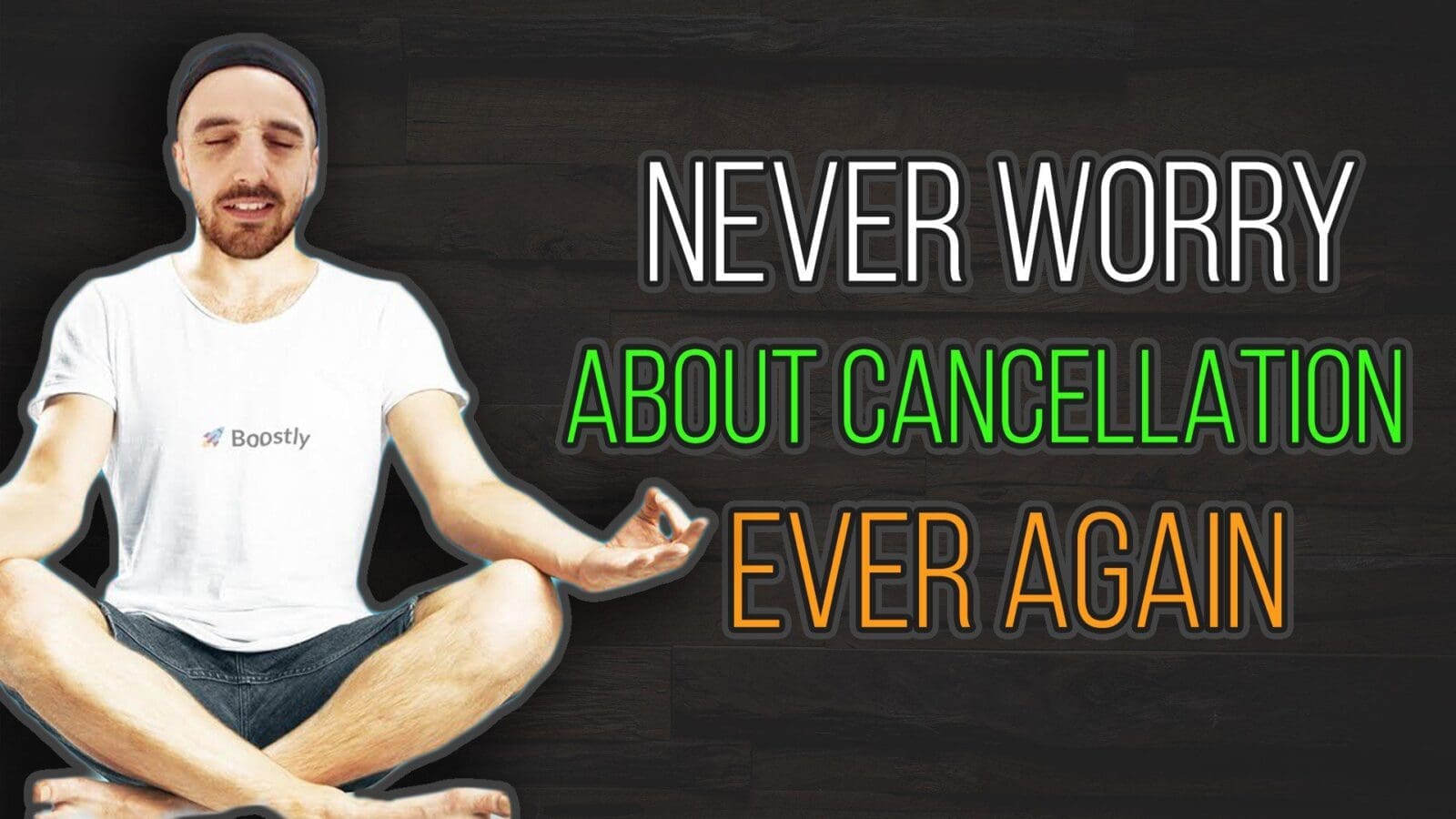 Before you leave
Please go and rate, review and subscribe on iTunes, Spotify Google Play or Anchor or visit Boostly Hospitality Podcast for the full list of episodes!