Welcome to Boostly Podcast Season 11 Episode 48. This is a recap of my Facebook live video where I talked about your local BNI.
Here's the audio for this episode:
Here's the video for this episode:
Timestamp
00:00 Start
02:15 Your local business network institution
03:10 How you can get bookings from your local BNI
04:40 How my local BNI helped me
Whilst you're here
Follow Boostly on the following channels to get more tips, tactics and knowledge on how you can increase your direct bookings
Visual – YouTube
Audio – Boostly Podcast
Transcript from the Episode
Today I want to talk about your local business network institution, also known as BNI. This is a worldwide organization, and they host weekly meetups. Now, what does this got to do with direct bookings? Well, if you're thinking about it, people are going to hear from your local community. They're all business owners, and they're looking to network. The misconception is that it's a stuffy me, you get your breakfast, you sit around talking nonsense, and then you go off and do your day. Now, if you look at it like that, you will never get the full benefit from it. I know so many hosts that utilize a local BNI, and they get so many contractor bookings or business bookings on the back of it. Why?
How you can get bookings from your local BNI
Number one, one of the main rules when you go to these BNI organizations, when you sign up is that there's a no competition clause in the agreement. So what that means is that if you are a hospitality owner, there can be no other hospitality on around the table. So you are literally representing your industry at this meeting.
At this meeting, you're going to have people ranging from startups to established businesses, and they will have contractors, they will have workers they will have buddies travelling in from out of town needing accommodation when they come to the local area. So by you literally being at the table, you have a face, you have a recommendation right there. And the cool thing about this meeting is that everybody gets to stand up and have a little pitch, you can talk about what you've been working on, talk about what you're doing x, y and Zed and so that you can you know every week explain who you are, what you do, and you know what you're looking for.
And because you start showing up to these regular now you can do it for a month, you can do it for two months, three months a year, you can do it consistently, it's totally up to you. But what has really worked over the last year with obviously the pandemic is that these meetings have gone virtual. So you don't have to, for example, get up at 6 am go and do it and then come back for breakfast, etc. You can do it in your pyjamas still. And it's been something that has worked really well. I know it's people that have forged big relationships, big contract business relationships. On the back of these, the cost is low. It's a great way to meet people. It's a great way to get confident about talking as well. You know, being in a room, showcasing your business is a fantastic opportunity.
How my local BNI helped me
When I first started Boostly, I joined my local BNI and it was really really good for me. I got at least two, one on one contracts when I first started Boostly from being In that room, and there was a partnership that was struck up because of it as well.
So I can 100% recommend it. I'm actually surprised that more people don't do this. This is one of those things that I've done for so many years, and you just think that everybody else is doing it. But it's not until you start talking about it that you realize people don't.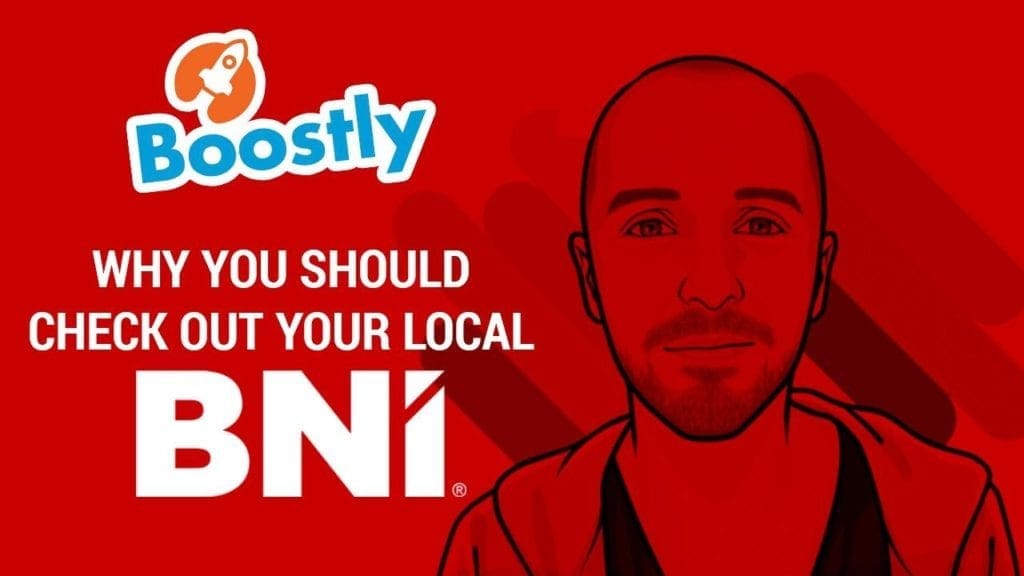 Our podcast sponsors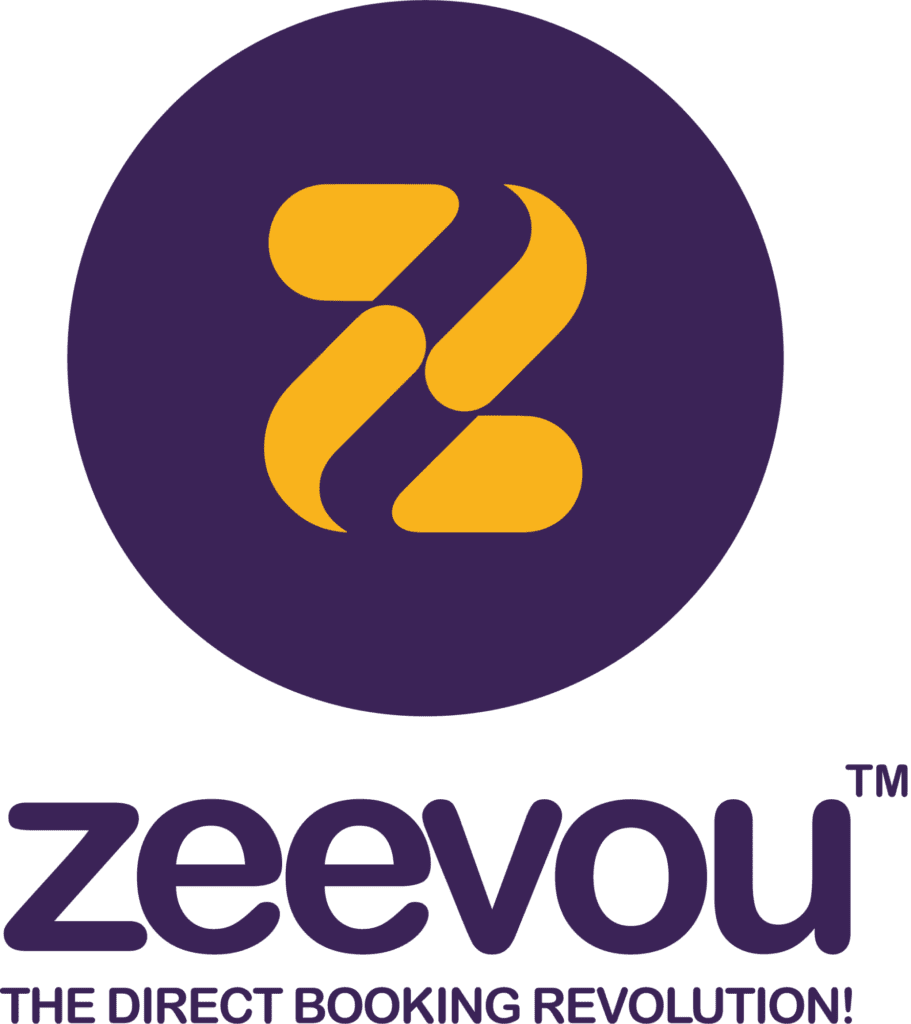 Before you leave
Please go and rate, review and subscribe on iTunes, Spotify Google Play or Anchor or visit Boostly Hospitality Podcast for the full list of episodes!
If you have enjoyed this post and want to feed my caffeine addiction you can "Buy me a coffee"
️