Welcome to Boostly Podcast Episode 369. This is a recap of my Facebook live where I talked about why now is the best time to update your website.
Here's the audio for this episode:
Here's the video for this episode:
Timestamp
00:00 Start
00:40 Get a better website
01:35 About photoshoots
Whilst you're here
Follow Boostly on the following channels to get more tips, tactics and knowledge on how you can increase your direct bookings
Visual – YouTube
Audio – Boostly Podcast
Transcript from the Episode
Get a better website, update your website. Now elephant in the room, I obviously do website design, and I promised no sale. But I have to say this because it is very important in the slow time and the slowest then what you've all got is a website. So please make sure that you update it if you haven't updated your website. So if you haven't updated the design, or the functionality of it within 18 months, I'm afraid it's already now out-of-date. Website Design is such a fast-moving thing we're finding out all the time at Boostly. So if you haven't updated your website, if you haven't updated your pictures, if you haven't updated the design of it then in the last 18 months and now is the time to do so and the winner is the better time or the or now is the better time than ever.
About photoshoots
I know there's a lot of people who are looking at getting new photoshoots done. If you've got slow to slow season you've got gaps in it please a professional photoshoot is is such a high return of investment and I know there is a cost there is a high cost and you can spend 500-700 pounds for professional pictures, getting a professional to come in and and and not only have the camera but have the editing software as well. It can really help in making your property stand out. And when I very first started this is something that I did for the Grainary and it worked really well. There's a video if you just type into Boostly how to get a photoshoot for free. It annoys a lot of photographers, I talk about this. I've never had so many shitty comments sent to me when I do when I put that out. But do go check it out because there are some really cool ways if you haven't got that budget of 500-700 or whatever pounds that's cool. Thousands whatever photographers charge what photographers charge if you want to budget way of doing it, then Google how to get a photography shoot for free Boostly and as a video come up, go check it out. It does work. It works really well.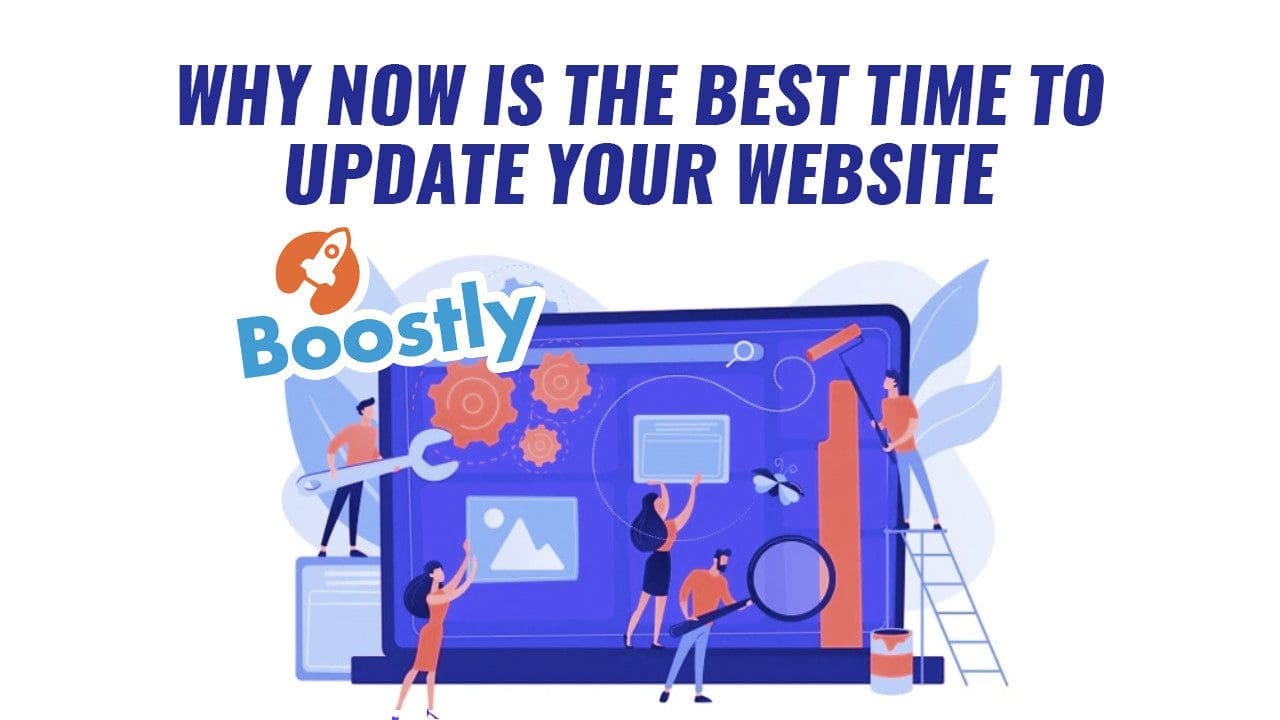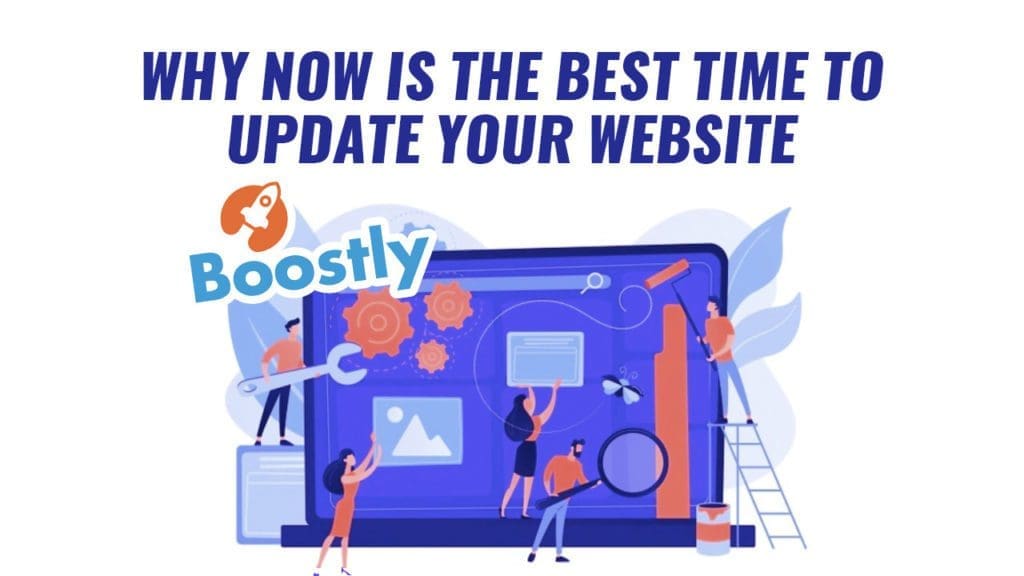 Before you leave
Please go and rate, review and subscribe on iTunes, Spotify Google Play or Anchor or visit Boostly Hospitality Podcast for the full list of episodes!
If you have enjoyed this post and want to feed my caffeine addiction you can "Buy me a coffee"
️