Welcome to Boostly Podcast Season 11 Episode 36. This is a recap of my interview with Chris Taylor and we talked about Instagram.
Here's the audio for this episode:
Here's the video for this episode:
Timestamp
00:00 Start
01:00 About Instagram
01:50 Social media vs. social networking
Whilst you're here
Follow Boostly on the following channels to get more tips, tactics and knowledge on how you can increase your direct bookings
Visual – YouTube
Audio – Boostly Podcast
Transcript from the Episode
Instagram is currently the second largest in terms of monthly active users. So Facebook's top has 2.4 billion monthly active users something like that. Instagram's got like 1.8 now, so it's reduced, it was 2 billion, it's just dropped down to 1.8 billion monthly active users. So it's second in the rankings. TikTok is actually the fastest downloaded app in the whole from 2020 through to this year.
Social media vs. social networking
So there's a big difference between social media and social networking. So and actually, the platforms that provide the perfect balance are the ones where we need to be focusing on. Now what I mean by that is social media is where we produce content, and it stores on the platform. So what we want is to have the best potential, what we call organic reach, so natural ability to reach people that are following us or not following us via hashtags, which I'm sure will go into more detail.
And then the networking aspect is actually where we spend 80% of our time. So the networking is actually having conversations with people in direct messaging, looking to understand if they have a problem that we can solve. If they have the problem, we can convert into a prospect and therefore turn into a customer. So again, depending on what business you're in, or irrelevant of what business you're in, by the platforms that are going to be around forever. The platforms that are going to be sustainable are the ones that have the perfect balance between social media, and social networking capabilities, which is why I love LinkedIn and Instagram.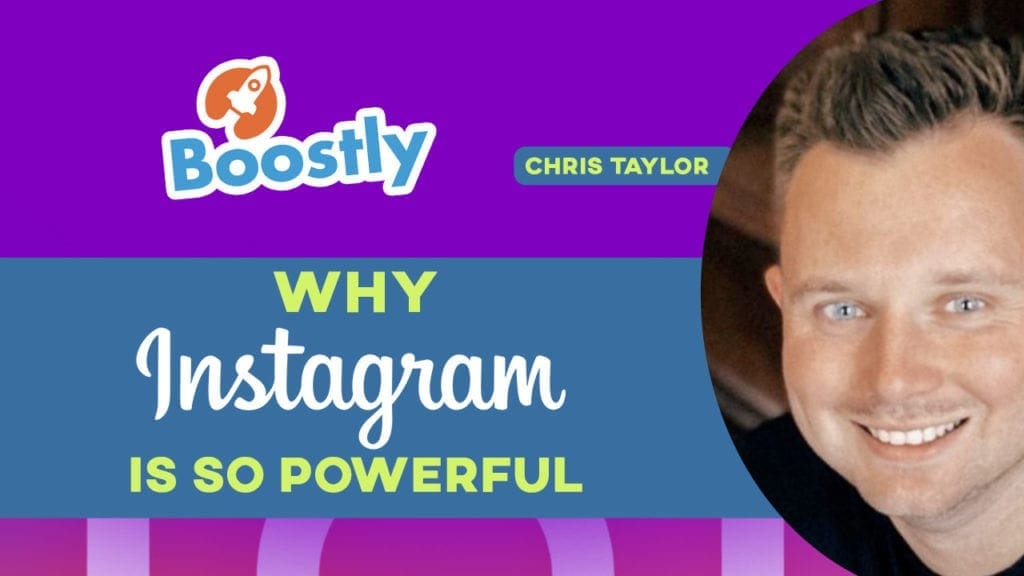 Our podcast sponsors
Before you leave
Please go and rate, review and subscribe on iTunes, Spotify Google Play or Anchor or visit Boostly Hospitality Podcast for the full list of episodes!
If you have enjoyed this post and want to feed my caffeine addiction you can "Buy me a coffee"
️