Welcome to Boostly Podcast Episode 339. This is a recap of my Facebook live where I talked about booking rate percentage.
Here's the audio for this episode:
Here's the video for this episode:
Timestamp
00:00 Start
00:50 Image and title description is important
04:10 SEO algorithm
Whilst you're here
Follow Boostly on the following channels to get more tips, tactics and knowledge on how you can increase your direct bookings
Visual – YouTube
Audio – Boostly Podcast
Transcript from the Episode
So as the title suggests, booking rate percentage, and what does it mean? We're going to delve into this in this episode. Booking rate percentage to start off with is calculated by the number of people that visit your Airbnb listing in you times that by the number of people that book at your property. Airbnb has never come out and indirectly said this. This impacts the algorithm, but it definitely has a decision-making process behind it. And we'll talk about that in this episode.
Image and title description is important
Now before we even talk about getting onto the list, and what's really important is that your first image and the title description of your Airbnb listing is on point. Now, what do I mean by that the image is your unique selling photo, your USP and a good way to decipher, go on look at what everybody else in your area is doing. So if everybody in their listings, the first image is an image of a swimming pool. Can you do something different? How can you stand out if everybody is doing a? Can you do B? If everybody is zigging Can you zag, and that'd be a great way to stand out.
And again, we look at the title. Okay, we I've talked about this in length before about the title and about how you can use icons and emojis in the title to stand out. Obviously, Airbnb's terms of services as you can, but there's definitely some that get through to get through the get rid of filters.
Okay, and so now everybody is doing emojis now everybody's doing icons. So what can you do to stand out? Can you put in there a specific keyword that will stand out to your guests? And again, this is really important. everything that we're doing. everything that we're doing now is to speak directly to your guest profile your guest avatar, your ideal guest.
So if your listing, if your niche is going to be workcation, can you put the word workcation in your title? Is there something that you can mention maybe superfast Wi-Fi or the ideal digital nomad getaway, something like that, that will grab the attention of your future potential guests. Can the image also mirror that up? So that's number one.
Everyone taking a quick break to let you know that today's podcast is brought to you by the amazing Hostfully. It is a suite of two award-winning software's designed by short term rental operators for short term rental operators. The first is digital guidebooks you should know about them by now. The days of the old ring binders being left in your kitchen are forever gone. And now they're being replaced by digital guidebooks, Hostfully is one of the market leaders, it's totally free to get started. And it is very cost-effective when you want to upgrade, go to hostfully.com. To check them out, huge part is their award-winning property management platform. They were recently voted one of the best in the world by the Keystone awards. And they become recommended from a lot of Boostly website clients. So do go check them out.
Once you've got them onto your listing, go and have a look right now or what you currently have at one of your properties. Have you got a big block of text that nobody's going to read? Or is it broken down into lovely little bullet points, and you're really discussing and talking to your guest profile? Are your first six pitches, nice, clear, bright, and really tell a story about the property? Could you maybe have a floor plan? Could you maybe have on there an image of a recent review or something like that. Anything that you can do to stand out to make you look better, we'll give you a heads up.
SEO algorithm
So the way that algorithms work for those of you who haven't got a clue when I say the word algorithm or search engine optimization, let's just talk about Google. And again, I mentioned right at the very start of my very first podcast that Airbnb SEO is different to the Google SEO, it's different to the Facebook SEO, but let's just take a look at it like a 50,000 foot view, very generic view, look at it the way that the algorithms work. And the way that Google Facebook all of them work is that they want a user to go onto your page onto your listing onto your website, and they want them to stick around for a long period of time, the longer people stick on there, then Google or Facebook, etc. Will will get that indicator that what they're looking at isn't spammy if they like it, and they want more of it. And it's the same with Airbnb. So if you can't get them to book because we know that people like to faff and I like to click around. Can you maybe get them to save the property as a wishlist. Can you maybe get them to stick around to see all of your pitches, these are indicators that Airbnb will flag up in the computer in any algorithm that, that your listing is popular.
Now you got to marry all of that up with what we spoke about, right? The very beginning when we talked about reviews, okay? Can your reviews, the better your reviews coupled with all of this, it will just mean that your listing will come higher in the algorithm. Price obviously plays a key factor in it as well. I talked about that in the last episode, how you can definitely hack the system on there. But if you're wanting more people to discover your listing, if you're wanting more people to stick around if you're wanting more people to click and check out your property, and follow these steps, and if you want more of these steps, and if you want more in-depth of these steps, then please do go and check out Boostlyacademy.com. We've got over 80 hours worth of videos on this kind of thing that will really help you get more heads on beds if you are struggling right now.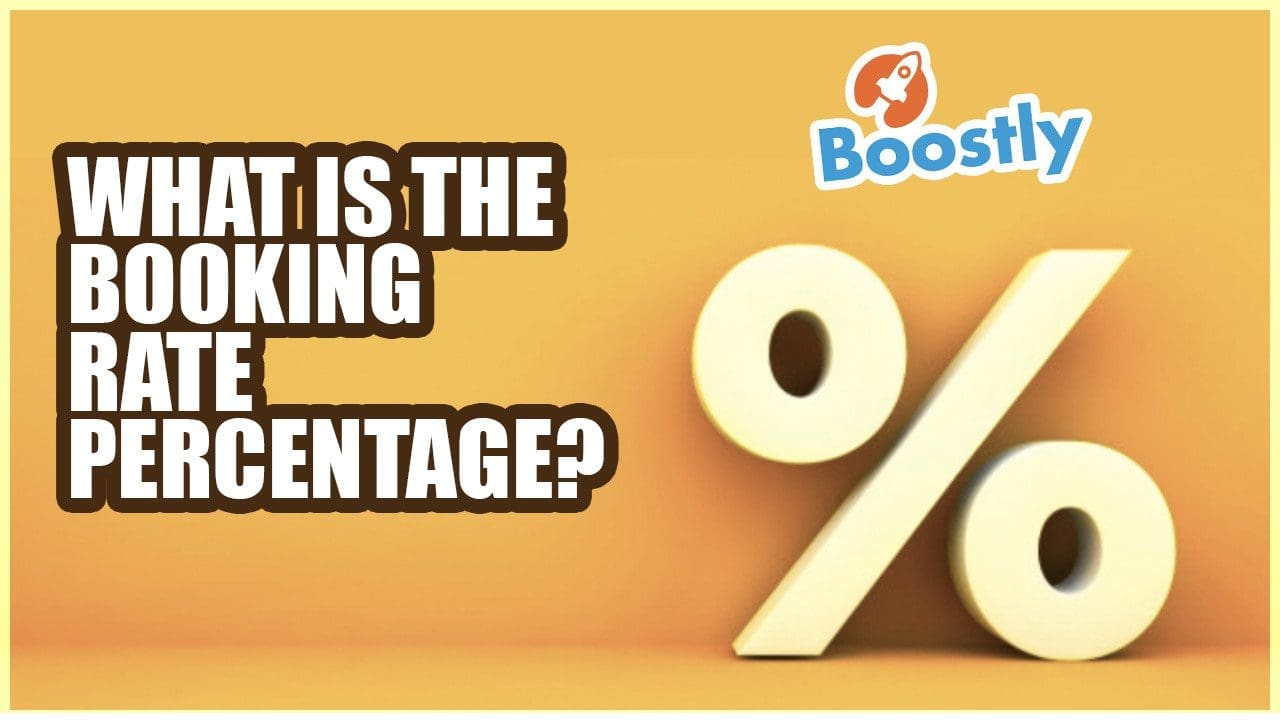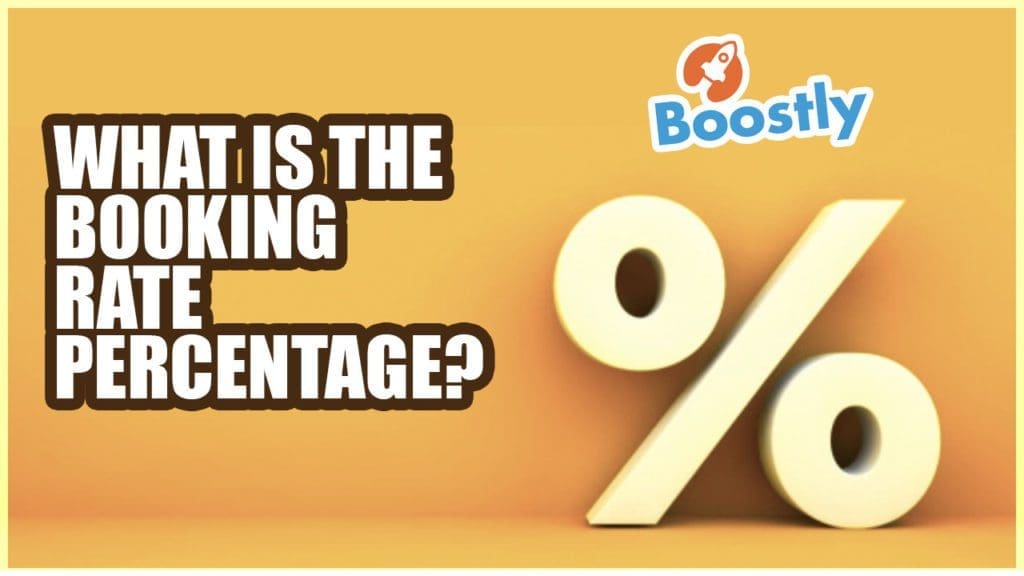 Our Podcast Sponsors
Before you leave
Please go and rate, review and subscribe on iTunes, Spotify Google Play or Anchor or visit Boostly Hospitality Podcast for the full list of episodes!
If you have enjoyed this post and want to feed my caffeine addiction you can "Buy me a coffee"
️