Welcome to Boostly Podcast Season 11 Episode 34. This is a recap of my Facebook live video where I talked what Google is planning in 2021.
Here's the audio for this episode:
Here's the video for this episode:
Timestamp
00:00 Start
01:20 Google's plans for 2021
02:30 What hosts can do
Whilst you're here
Follow Boostly on the following channels to get more tips, tactics and knowledge on how you can increase your direct bookings
Visual – YouTube
Audio – Boostly Podcast
Transcript from the Episode
In today's episode, I wanted to just have a little chat with you about Google. Now. In yesterday's episode, I spoke about Google Hotel Ads and how they are now providing a free link to hosts which is exciting. But I just wanted to just ask the question to you what do you think Google is going to do in 2021. I believe and, this is purely my opinion. But over the last couple of years, I've just been waiting, they've been tweaking things in the background, and whether they want to become an OTA themselves, they definitely want to take a piece of the pie. It's a multi-billion dollar industry. But it's really interesting they could be because they're so heavily invested in ads and the ad spend at Google and Expedia group. So booking holidays, the Expedia group and Airbnb given, it would be really silly, in my opinion for them to have their cake and try and eat it by really going down this route of trying to get the money directly.
What hosts can do this 2021
So obviously, for us the hosts, you can now pay them, you pay them for Google ads to bid on your brand and to get those really unique keywords. But now you can also pay them to become more prevalent in the map pack in the Google business listing, which again, is going to be interesting. If you can spend a couple of pounds to just come higher in the yard, on your Google business listing in the Google travel in the Google Hotel Ads, then we all know that people go for the first thing that they see. And it'll be really interesting. Now, the backlash from booking.com, the backlash from the Expedia group, the backlash from places like Airbnb or TripAdvisor could be, but what they'll do is they will sacrifice their profit by making the price lower. So they'll still charge you to 15% and say it's 100-pound room, or 100 pounds a night property, they will still charge you 15%. But what they'll do is they will lower the price of the room or lower the price of the unit. And then they will make less money. So they can quite easily do that. And it's probably in the T's and C's where they can. And you know, in some instances, I remember reading some reports last year to say that they actually had tested it. So it'll be a race to the bottom. So this is really interesting to see, be really interesting to see what Google does. And it'll be more interesting to see what the backlash is from the otas.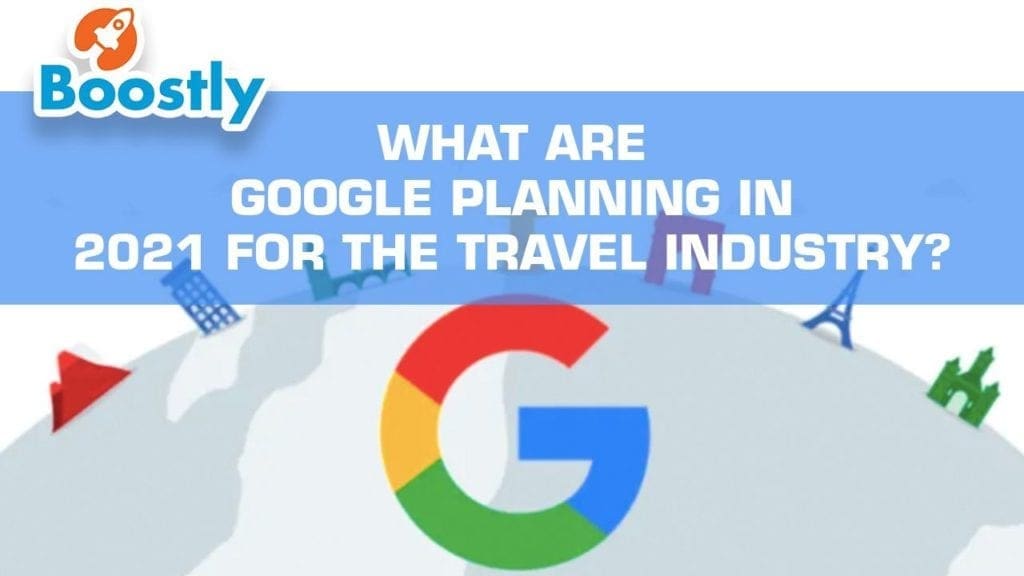 Our podcast sponsors
Before you leave
Please go and rate, review and subscribe on iTunes, Spotify Google Play or Anchor or visit Boostly Hospitality Podcast for the full list of episodes!
If you have enjoyed this post and want to feed my caffeine addiction you can "Buy me a coffee"
️