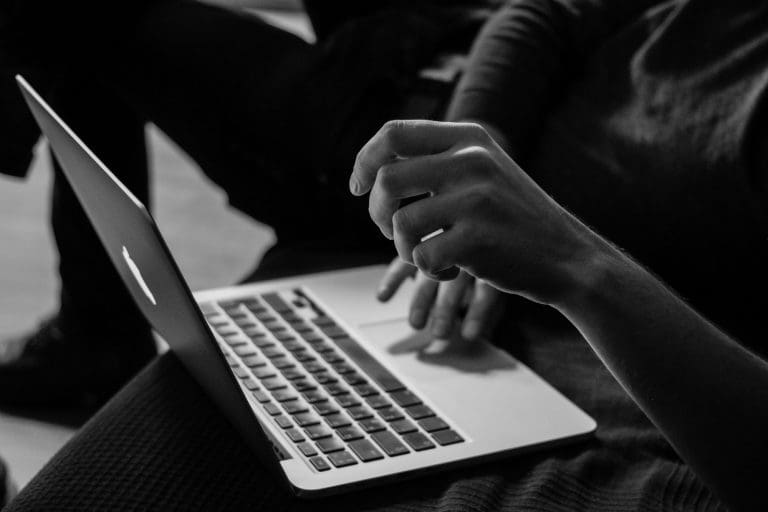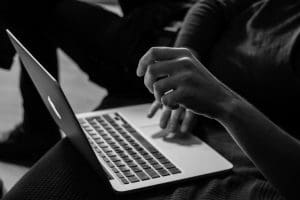 We have heard a lot of news about the expansion ambitions of Google and Amazon into the hospitality business. Amazon may have dipped its pinky finger yet while Google is continuously evolving that Expedia sees it as a competitor.
Let us explore this scene in this article and see how it will affect the hospitality industry.
Google and Amazon both use Artificial Intelligence for the hospitality industry
Google and Amazon are continuously upgrading their voice assistants to enhance guest experiences. Monisha Singh Gurwani of the Daffodil blog gives us some surprising ways on how hotels can benefit from Google and Amazon's voice assistants.
How Google Travel Guide will affect the hospitality industry
When travellers are planning their itinerary, they search the internet to create a guide for themselves. But this takes a lot of time and effort for the traveller. That's why Google made it so much more comfortable and more accessible with its Travel Guide.
Artur Bowsza of the Onely blog created anything you want to know about Google Travel guide. It talks about how to trigger the feature and the things that you can find there.
The Google Travel Guide is only one of the ways on how Google will start to revolutionalise the hospitality industry. It will benefit all the hospitality businesses, SEO agencies and even OTAs on helping their websites rank on Google.
Amazon is considered to be appealing as a travel booking platform
In a recent study conducted by the flight travel agency AOG, they surveyed 2,164 U.S. travellers to find out which platforms and methods they would be comfortable booking travel through. Amazon was the clear winner, with 44% of respondents saying they would consider using the e-commerce giant to book travel if it offered the service.
Steffan Berelowitz of Travel Tripper discusses in his article the results of this survey and also talks about lessons that hotels can learn from Amazon.
Summary
These are just some of the things that Google and Amazon are currently doing to enter the hospitality industry. For all we know, they might be doing something more significant. Let us all continue to watch out for these updates.
Head to the Boostly Online Shop to purchase training guides, videos and templates for the latest advice on how to increase your direct bookings www.boostly.co.uk/shop