The term Guest experience refers to the interactions between the host and the guest throughout the guest journey. It also refers to the general feeling associated with this interaction. 
The customer experience in the hospitality industry is the result of numerous factors. These factors start with the booking process. It also goes further to include the communication and coordination before arrival, access to information, the quality of the check-in & welcoming, the general atmosphere, quality of recommendations, the check-out process and more. 
While there is no doubt that in-house facilities have a significant impact on the overall guest experience, business often neglects the communication with guests and pre-arrival engagement. Most times, it also fails to reach its full potential. Here are four simple ways to keep your guest experience in check.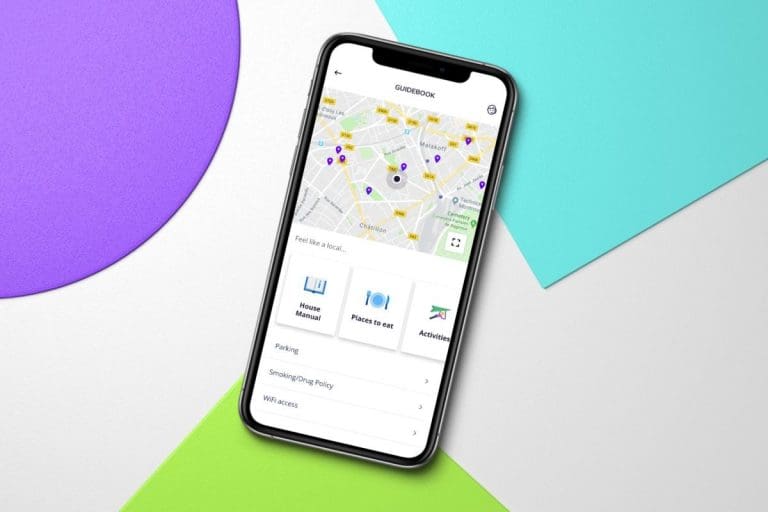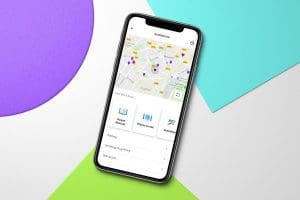 Provide content and information
You can't return a bad vacation. This is why travellers invest much time and effort in carefully planning their trip. While there are endless sources of information out there, hearing directly from you, the host, about in-destination activities, recommendations and details about your property will be highly valued. Especially if these recommendations come in an organised way and before arrival when your guests are planning their trip. Organising information about your property and destination for your guests will not only improve your guests' experience. It will also leave a positive impression on them. It will reduce repetitive questions allowing you to save time and minimise the number of emails in your inbox.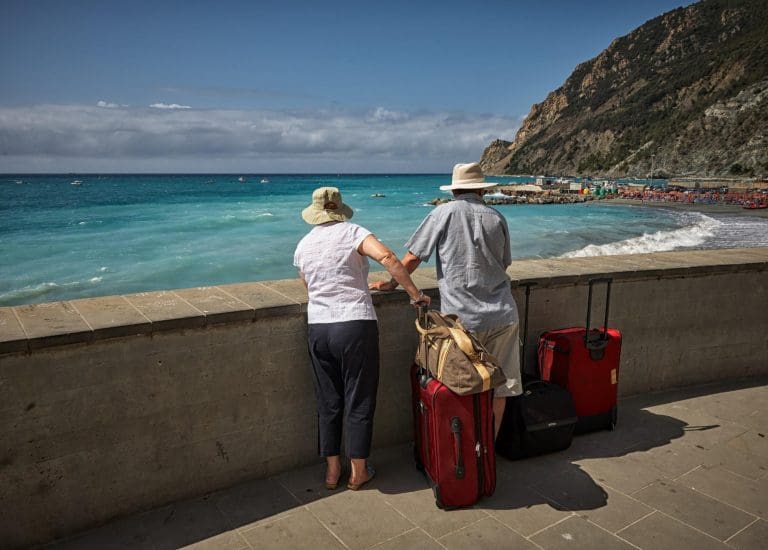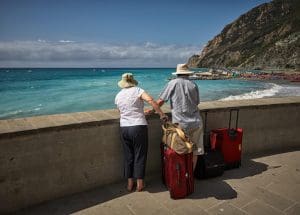 Offer additional services
Reserving accommodation is only one step in a long list of things your guests need to make arrangements for. Planning the logistics of a trip can be exhausting, and many guests will jump at the chance to coordinate additional services through their host. Whether it's allowing your guests to reserve luggage storage, early check-ins, transportation services, grocery deliveries and more, these other services can make a significant difference to your guests. It will also do more than uplift your guest experience. By offering these extended services, you can generate more revenue from every guest.
The optimal welcoming
 The first moment your guests arrive at your property has a significant impact on their experience. Properly coordinating arrival information with your guests in advance will help reduce stress and reassure your guests before arrival. Assuring the actual check-in process is quick and comfortable upon arrival will ultimately elevate your guest experience as they often arrive eager to begin the vacation after a long flight or drive. Collecting all the information you need ahead of time will allow you to welcome your guests in the best way and fucose on personal communication rather than the paperwork.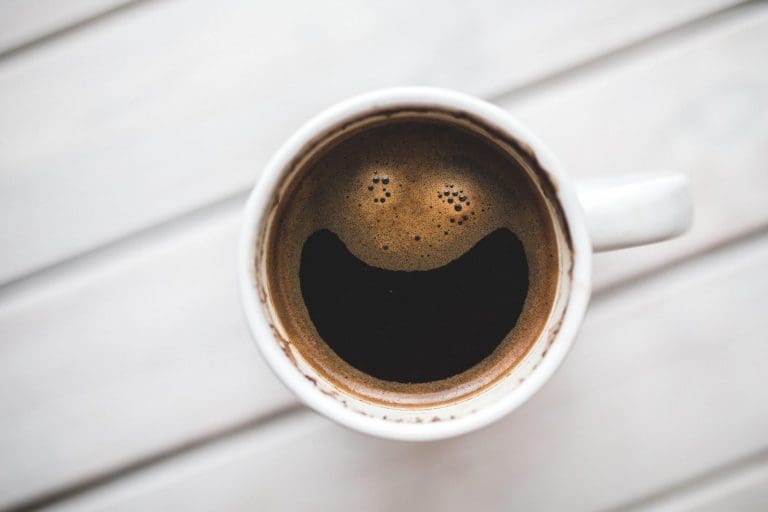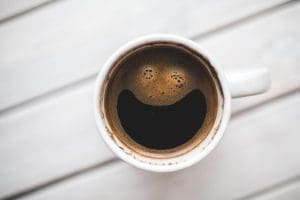 Satisfaction Survey
Make sure to ask your guests about their stay before they leave and check if there is anything you can do to improve their departure. Asking your guests for feedback is hugely significant. It shows your guests that you care. It allows them to contact you directly rather than posting negative feedback online and will enable you to fix any issues before its too late. Overall using satisfactory surveys to optimise reviews is proven to reduce negative reviews significantly.
Taking Guest experience into account will allow you to optimise guest satisfaction. It will also improve communication and potentially enable hosts to generate more revenue from every guest.
About the Author:
Wishbox is a guest experience platform that allows hosts to tap the true potential of guest communication, save time and increase revenue from every guest. Wishbox solutions include online check-in, a guest app, upsells, review management, document scans, pre-scheduled messages & more.