Welcome to Boostly Podcast Season 11 Episode 35. This is a recap of my Facebook live video where I talked about a shocking stat.
Here's the audio for this episode:
Here's the video for this episode:
Timestamp
00:00 Start
01:20 About travel planning
02:20 What hosts can do about this stat
03:10 Send a text message
03:50 Utilise social media
Whilst you're here
Follow Boostly on the following channels to get more tips, tactics and knowledge on how you can increase your direct bookings
Visual – YouTube
Audio – Boostly Podcast
Transcript from the Episode
In today's episode, what I'm going to focus on is travel planning. Now, right now, you may look at your calendar and thinking it looking pretty bad wherever you are in the world. But here's the hope. And a recent VRBO stat, 82% of the families that they surveyed said that they were planning their 2021 travel and that is happening right now this is happening in the first four to five months of 2021.
Now, wherever you are in the world, and whatever the restrictions are, this may be delayed and it may be heightened already in England. With the roadmap being announced sooner than other countries, the demand is peaking and staycations and bookings are really flying, flying through their PMS is in the book insights. The rest of the world, it may be a little bit slower. But just bear in mind that 82% of your guests are planning right now.
What hosts can do about this stat
So what can you be doing to about this stat? Number one, really utilize your email list. If you have an email list. If you've been doing the work and put in the prep room, now's the time to use it. Start to email in people that are on your email list and ask the simple question. Are you looking for a vacation this year? Are you looking to come and stay with us this year and start up a communication, you can go a step further from email and maybe text message or phone call. You can look at your guest in the last two years of work on the 80-20 rule focus on the 20% of guests that brought in 80% of your profits. Or it could be 80% of just good reviews or just people that you know and like, could be regulars, could be people that haven't yet booked. Just pick up the phone. They already know you they already like you. They already trust you. So it's a lot simpler having a phone call with somebody that knows you a warm lead so to speak and it will be somebody just out of the blue cold.
Send a text message
If you're not confident on the phone, send a WhatsApp send a text message, send a voice note send a video message. Whatever you do is now is the time to be proactive. Don't just wait for the go ahead for people to open. Be proactive now. And trust me when I say this, the people that were proactive the most during lockdown one and lockdown two, lockdown three are the ones now that are reaping the rewards. I know people that have sent out emails timed it nicely, and they have got 1000s upon 1000s of pounds in revenue in new direct bookings. These are direct bookings.
Utilise social media
So now is the time to be proactive post up in Facebook groups find your local your niche and those other type of groups that are in your area. Go and utilise these new platforms like clubhouse and Instagram and Facebook and you're all these things that you may stop doing. Try and think outside the box, go and do what you need to do. Be proactive go in front of people because you will be rewarded on the back end.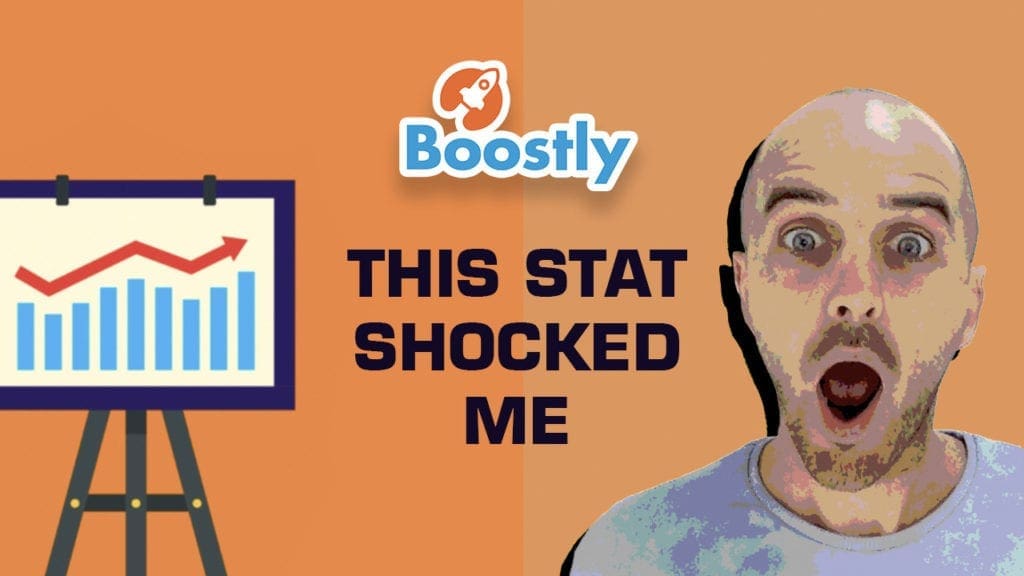 Our podcast sponsors
Before you leave
Please go and rate, review and subscribe on iTunes, Spotify Google Play or Anchor or visit Boostly Hospitality Podcast for the full list of episodes!
If you have enjoyed this post and want to feed my caffeine addiction you can "Buy me a coffee"
️