Welcome to Boostly Podcast Season 11 Episode 137. This is a recap of my Facebook live where I talked about the Importance of a Dynamic Pricing Model.
Here's the audio for this episode:
Here's the video for this episode:
Timestamp
00:00 Start
02:30 Latest Travel trends report
03:10 The importance of a dynamic pricing model
Whilst you're here
Follow Boostly on the following channels to get more tips, tactics and knowledge on how you can increase your direct bookings
Visual – YouTube
Audio – Boostly Podcast
Transcript from the Episode
So the latest skift report with the travel trends around Europe and the rest of the world has been released. And they've interviewed not only property managers, but also travellers and basically your future guests. And there's some really interesting insight into it. If you want to go check that out. Just Google skift travel trends summer travel trend 2021 and have is something that I picked out of 3d print a full list and it's something that is interesting. And I think everybody who is listening to this or is watching this will already be doing but let's go take a look. So I've grabbed the quote, I've run it through Canva I've turned it into a nice little image. I've also got a post on LinkedIn. So go and check that out.
The importance of a dynamic pricing model
Dynamic pricing is no longer a luxury, but a necessity. 75% of property owners cited dynamic pricing as crucial in their property management. A further 70% of owners and managers agree that dynamic pricing equips them with greater control and the ability to be proactive, rather than reactive. And if you have ever listened to any of the podcasts you'll know about I love that little saying as they capture and capitalize on market changes 34% believed to help level the playing field against hotel competitors. Now, if that isn't a stark reminder, and a nudge to you to go and set up your dynamic pricing model, whether it be wheelhouse, price labs, beyondpricing or whoever, then go and do so now my big advice is do not go with the Airbnb or the booking.com pricing model. It's shocking. It's awful. It's obviously designed to favour them when you go the third party and if you've got a Wheelhouse for example, wheelhouse that one I think is the best and they give so much free tools away. You need to be doing this now because if you don't you are going to get left behind because there is no better way to recoup lost income from 2020 than with a dynamic pricing software tool, you can pay all of these people price labs, wheelhouse etc. And they will actually automatically sync it and set it all up for you so you can pretty much set and forget to a certain extent.
So if you haven't already, please do go and set up a dynamic price, dynamic pricing software tool if one of them doesn't work for you, for example, if wheelhouse doesn't work for you, not in your area, go to somebody else because I guarantee you one of them will, with a major motto from this little podcast episode, the daily podcast I always do is to go and set it up, go and take advantage of it. Because right now, I say alongside a digital guidebook, there's no other tool that is as important to you in 2021 for all hosts. So please do go and do that.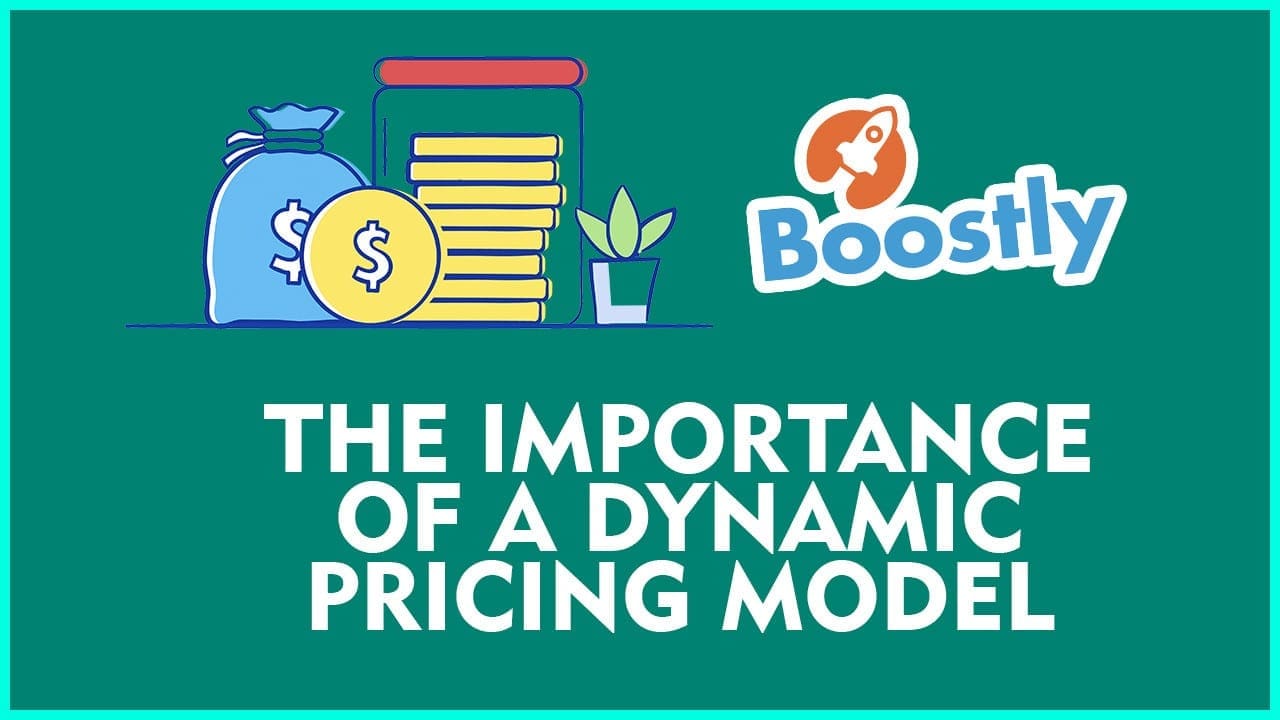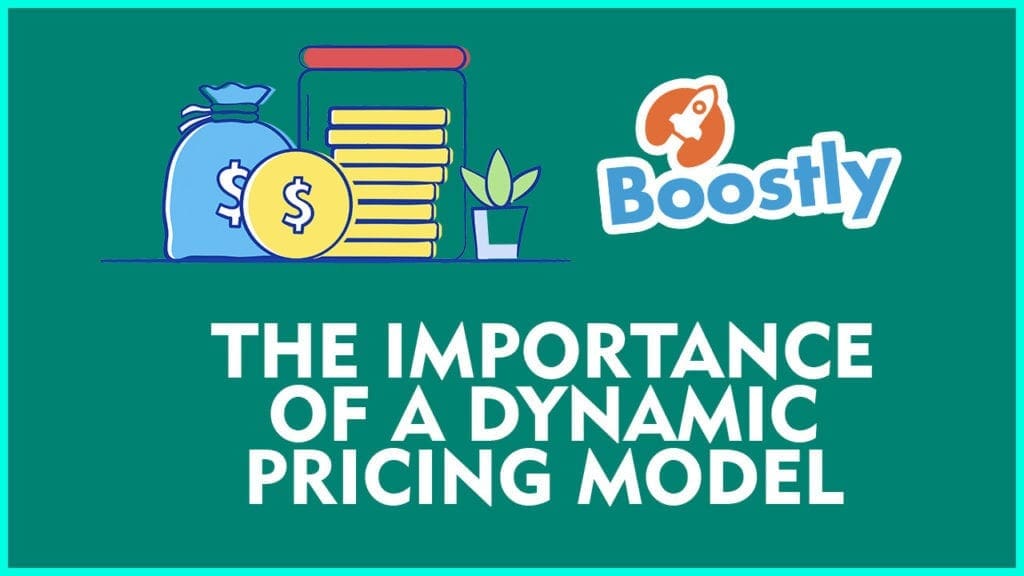 Before you leave
Please go and rate, review and subscribe on iTunes, Spotify Google Play or Anchor or visit Boostly Hospitality Podcast for the full list of episodes!
If you have enjoyed this post and want to feed my caffeine addiction you can "Buy me a coffee"
️