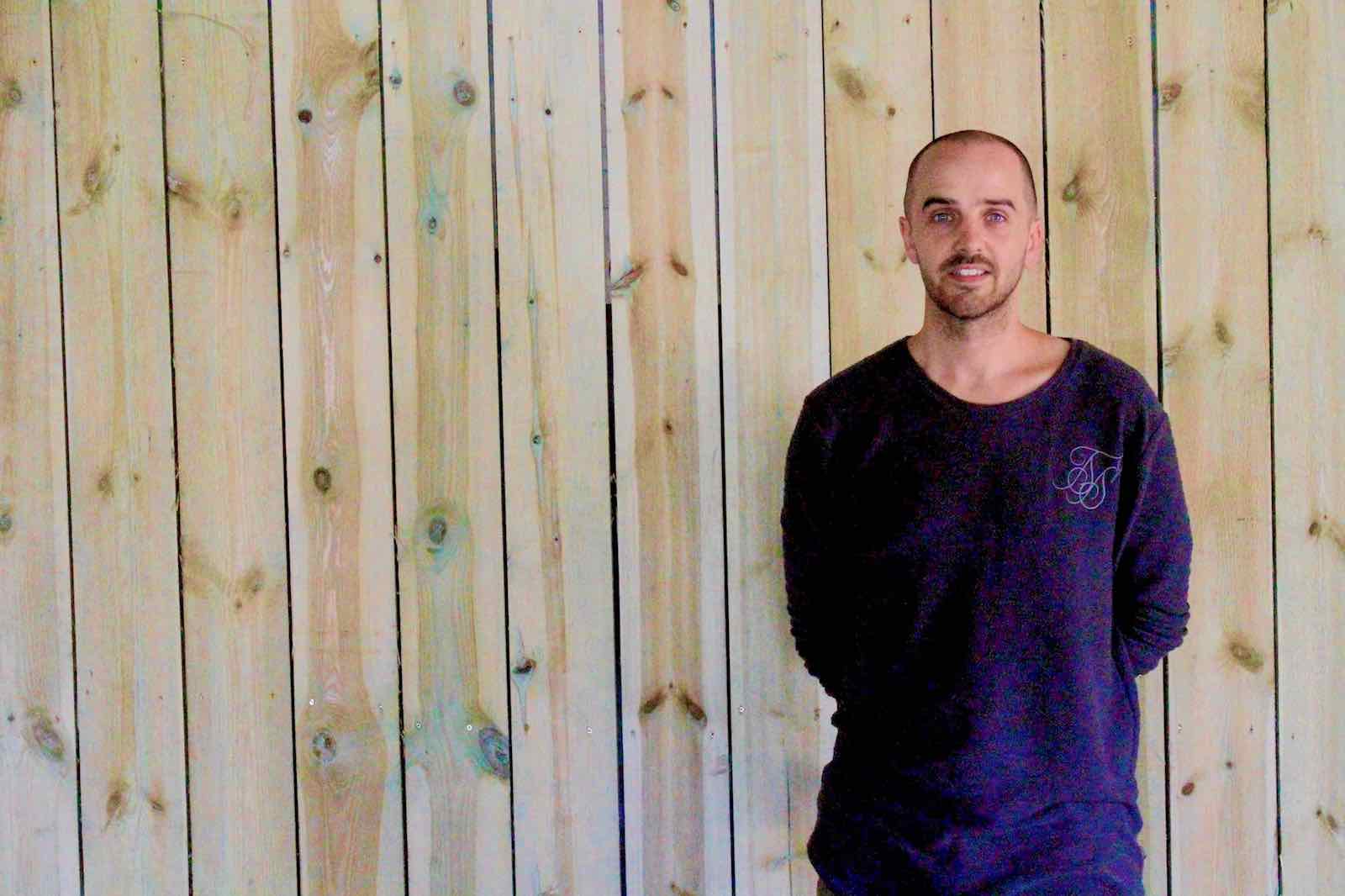 Have you noticed more of your guests booking alone? It's not just you! Solo travel is the next big thing in the hospitality business, and it's already on the rise. In 2017, Hostelworld reported that solo bookings had soared by 42% over the previous two years. Booking platform Klook called solo travel a major 2019 trend based on its 2018 data, and it looks like both women and Baby Boomers are opting to go it alone more and more.
So what does this mean for your hospitality? Read on to find out how you can optimise your business to take advantage of the solo travel trend.
Be female-friendly
More solo travellers are female than ever before in history. There are a lot of reasons for this, including social progress and technological improvements, but what it means for you is money. You know that quite a few of your solo travellers will be ladies. Now, you can tailor your experiences, services, and offers to women's interests.
I've talked a bit on this blog about hospitalities that leave gift baskets for guests. Why not prepare a basket specifically aimed at women? Have it ready with the expectation that you'll see more female solo travellers. It could include coupons to woman-focussed businesses, cosmetics, female hygienic supplies, chocolate, and more.
Remember that women face extra safety challenges whilst on the road. The online travel resource Journeywoman goes so far as to suggest women avoid underground parking areas and keep the door to their room deadbolted. You can ease your female guests' minds by installing one-way peepholes in your rooms and offering free valet parking. According to Travel + Leisure, The Grange even offers female-only staff for women who are travelling alone.
Host extra social events
Travelling alone is clearly a thrill. Nobody tells you where to go, you can make your own schedule, and you never have to do anything you don't want to. However, after the novelty wears off, a solo traveller is likely to get a bit lonely too.
Here's where solo travel can make your hospitality business really shine. If you have a central area, you can draw singletons out for social activities with other travellers. A dance class, movie night, or meet and greet can give your guests the local flavour they crave while also putting them in touch with others. They won't just remember you for your great service, but for the friendships that they made whilst staying with you. Take it from Hostelworld: hospitalities that offer group activities, like Thai cooking classes and kitesurfing, leave an impression. Who knows? Maybe your guests will come back to meet up with their new travel buddies in the future.
Depending on where you are in the world, you could really cash in on solo travel. Intrepid offers group tours for people travelling by themselves, indicating that these folks don't want to travel in actual isolation. Offering extras that bring singletons together is almost sure to be a hit. Consider some of the experiences we've discussed on this very blog for a start.
Make singleton room bookings attractive
Most hospitalities like to charge by the room rather than by the guest. Since you know that you're going to get more singletons in the near future, consider trying a lower price for solo travellers. Airbnb does it, so if you hold out for the higher price, you could well miss out.
Be mindful as well of the dreaded single supplement, which will drive solo guests away from your hospitality. Since solo travel in the hospitality business is becoming a bigger deal, the market's going to respond quite fast; your competitors will lower their room fee for singletons immediately once they catch on that you won't. After all, solo travellers are going to boost hospitality revenue at the most important time of the year: the off-season.
Focus on the off-season
HolidayPirates, which specialises in getting people out the door on cheap vacations, says that most solo bookings happen away from the holidays. Since people travelling single might be doing so to get away from the crowds, this makes perfect sense! It also means that you can modify your business practices accordingly.
Singleton rooms and singles events might go over best during May and June, or even October and November. (That said, Hotel News Resource says that more travellers are looking at the winter holidays, so use your own business's past performance to determine your true off-season.) Look for ways to draw travellers who are looking to explore odd times of the year in addition to new geographical locations. If you live in a place with unusual seasonal events, such as a harvest festival, capitalise on those. Your guests will feel all the more special for having run into a secret local tradition that mainstream travellers will never know about.
Still curious about solo travel and your hospitality business? Contact me at [email protected] for more tips on how to draw singletons into your guesthouse and keep them loyal for holidays to come. To start, you can boost your presence on social media. Watch my video below to see how!