Welcome to Boostly Podcast Season 11 Episode 82. This is a recap of my Facebook live where I talked about Rentals United.
Here's the audio for this episode:
Here's the video for this episode:
Timestamp
00:00 Start
01:00 About Rentals United
02:30 Rentals United Pricing
03:45 Check out Rentals United
Whilst you're here
Follow Boostly on the following channels to get more tips, tactics and knowledge on how you can increase your direct bookings
Visual – YouTube
Audio – Boostly Podcast
Transcript from the Episode
Back by popular demand, we are going to be doing some reviewing of some tools that you need in your hospitality life and today we are gonna be talking about Rentals United. Now what happens is your PMS, your property management software that will act as a de facto channel manager going off to booking.com, Airbnb VRBO, etc. Now, this is a very light version of what a channel manager does, it basically sends over your rates and sometimes it sends over your availability.
About Rentals United
Rentals United is as far as I'm aware, the best paid channel manager that is out there at present. Now what a channel manager does is it will take that to the next level. Okay, so it's links into your PMS. And what you're able to do with it is you are then able to send over so much more information via your PMS to the channel that you want to link to. Now, of course, it links to booking.com. Of course, it links to Airbnb, of course it links to VRBO and etc. But it also goes further than that, it links you off to so many niche listing sites as well, which is really important. So it's a really important tool, it has fantastic API connection. And what I love most, it's got a great team behind it. They're an award winning channel manager for a reason.
Whenever you go to an event, the rentals united table always has loads of people around it, that is always a good sign to me of a good company that people want to be around.
Rentals United Pricing
It is on the more pricier side, but then minimum requirement is 10 properties. So this is not for starters, this is for people who got 10 properties or more. So it's a yearly contract. 1.99 a month. Now again, if you're between one to three properties, this is not for you, if you're four or five, six, this is not for you 7-9 not for you when you get into 10. This is the next step up.
With Boostly websites, we have been working indirectly with Rentals United for a while. But now with the power of API in the new things that we are creating, we're able to take that level of relationship with Rentals United to the next step. We've got a direct link straight into the channel manager, which is fantastic.
Check out Rentals United
What I recommend you do go and check them out, go and check out the awards that they've won. Real nice group of people. I've got nothing but respect for them. A great team a good group behind it. I've got to chat to other peoples behind the scenes as we've been trying to figure out how we can work together more and I'm really excited to potentially be helping more rentals united clients and customers with a direct booking website WordPress website which is key.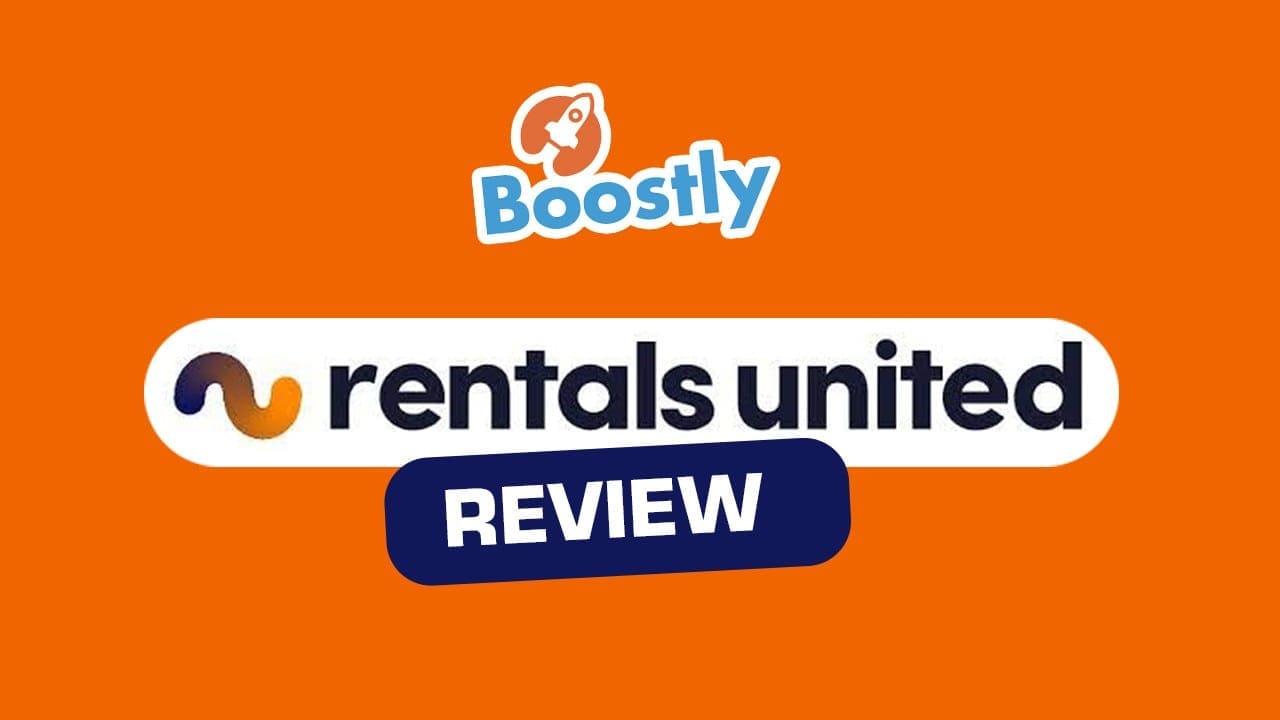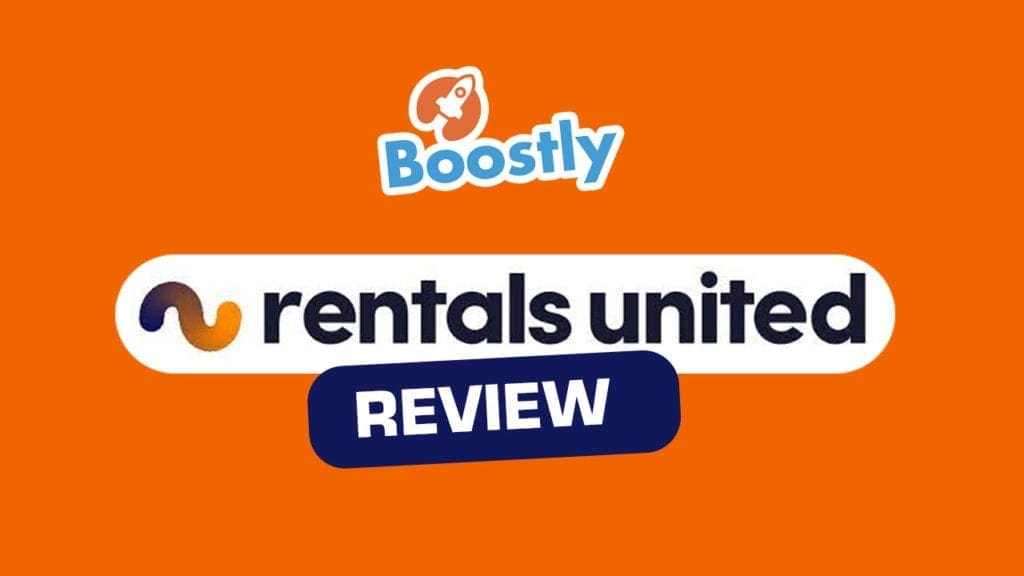 Our podcast sponsors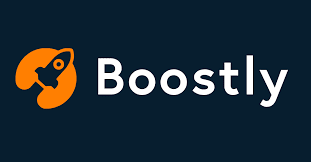 Before you leave
Please go and rate, review and subscribe on iTunes, Spotify Google Play or Anchor or visit Boostly Hospitality Podcast for the full list of episodes!
If you have enjoyed this post and want to feed my caffeine addiction you can "Buy me a coffee"
️