The second season of the Boost Hospitality Marketing Course is all about working with small independent hospitality owners, helping them to increase their heads on beds, and understanding marketing in the hotel business with these 5 stages of the booking process.
This season will be about the 5 stages that a guest goes through before making a booking at your hotel, cottage, or guesthouse.
Stage 1 is the planning process. This is when a potential guest starts his or her hotel search by going to Google or another search engine. Not many potential guests go straight to a hotel's website at this time. They don't yet know where they want to stay, just which town or city where they want to be. The planning stage is all about finding a potential property that they want to book.
This is what you can do to make sure they find your property over anybody else's property.
If someone goes to Google and search "hotel in [insert town or city]", an OTA website, like Expedia, will come first up 9 times out of 10. Competing with these sites is really hard. What you can do is go with the flow. Get your hotel listed on these websites to improve the booking process.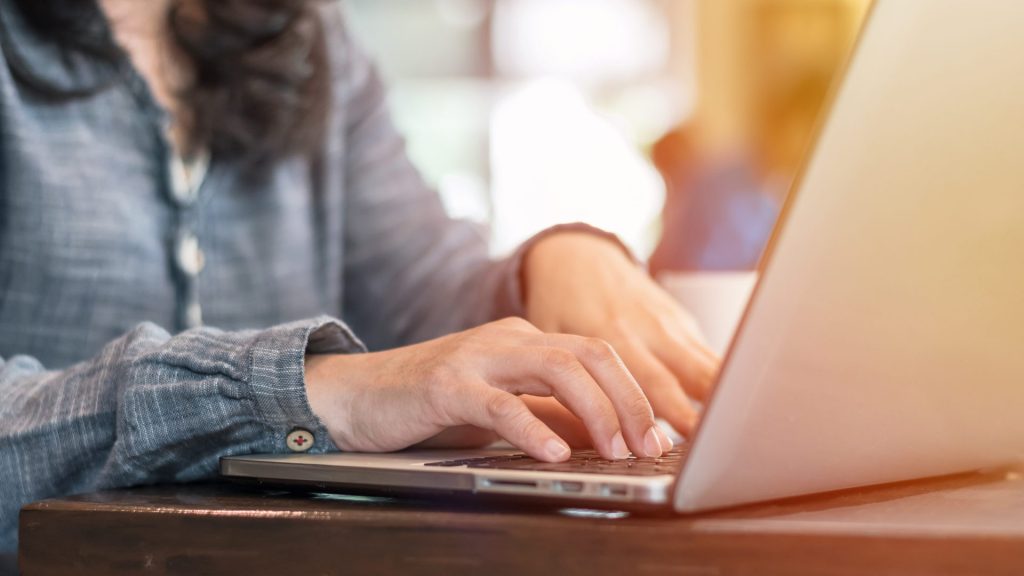 Your first step is to have a listing on all of the major OTAs. If you're struggling to choose which ones to list with, go to Google and pretend you're a customer. Search for "hotel in [your town or city]", and find out what the top 10 listings are. Those are the OTA websites where you need to be. Have a nice picture and a good description on each OTA, but make sure first and foremost that you have a listing there. Your name, property, and picture should be on those sites.
There are also people who start out searching for a niche, such as facilities that can accommodate disabled people, pet-friendly hotels, and hotels with car parking. Make sure that you're appealing to these people. Go to Google and search for your unique selling point (USP). So if your USP is pet-friendly lodging, make sure that you have clearly stated that on your website. It should be everywhere, including in your keywords and SEO. Make sure your USP is crystal clear. That way, you'll have a better chance of appearing high in Google searches for that niche. This strategy leverages long-tail keywords. So if you can crack that, and if you appear on all of the OTAs, then you have a much better chance of a guest booking with you.