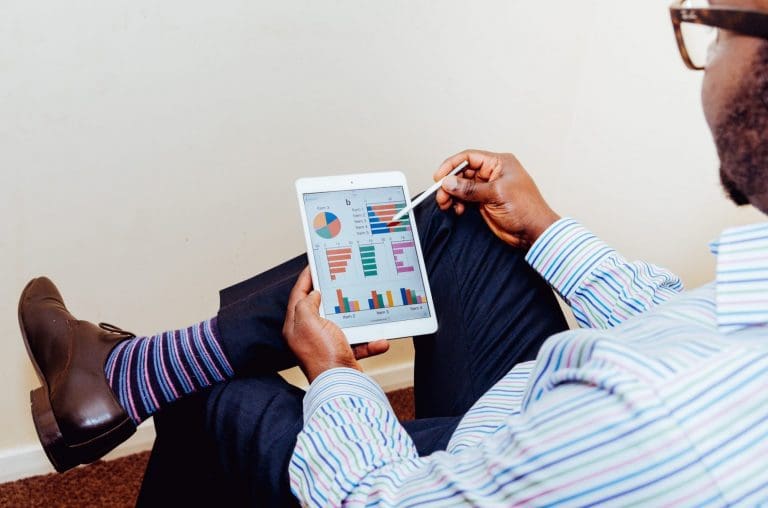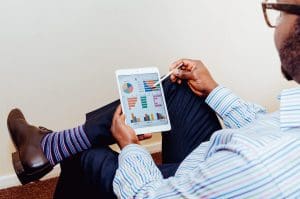 A study from BrightLocal provided an in-depth insight about Google My Business (GMB) to establish benchmarks for profile views, searches, actions, photos, calls, and overall growth. This study reveals how customers are interacting with the listings of Google My Business.
Let us discuss together what the results of the research.
Key Findings of Google My Business Listing stat
The Google My Business Insights Study explores 45,000 anonymous listings across 36 industries to help local businesses benchmark their Insights against the wider industry
The average business is found in 1,009 searches per month, with 84% of these coming from discovery searches
49% of businesses receive more than 1,000 Views on Search per month
Car dealerships receive the highest number of calls and website visits from GMB, while hotels have the highest views on Search and Maps
5% of GMB listing views result in a website click, call, or direction request
Local businesses have a median of 11 photos on GMB
Between Q4 2017 and Q4 2018, direct searches grew by 38%, while website clicks from GMB listings grew 29%
What is the importance of these statistics?
As we have seen in the key findings of the research, GMB listings receive more than 1,000 views on search per month. This is very significant because any exposure to your business is good exposure.
Ben Fisher of Moz blog tells us something about the good things that a GMB listing can do. Google My Business "signals" is the most critical ranking factor for local pack rankings. Google My Business signals had a significant increase in ranking importance between 2017 and 2018 — rising from 19% to 25%.
Analyse your Google My Business Insights
If you have started using Google My Business, it is essential to know how to analyse its insights so that you will know how to use this data to improve your business.
Here's an article by Joy Hawkins of Sterlingsky on How to Interpret Google My Business Insights. It will give you detailed information on how customers search for your business and what the usual customer actions are.
I want to start using GMB, where can I get it?
You may visit https://www.google.com/business/ and click 'Manage Now.' The service is also available for download through Google Play or the App Store.
Head to the Boostly Online Shop to purchase training guides, videos and templates for the latest advice on how to increase your direct bookings www.boostly.co.uk/shop