Welcome to Boostly Podcast Season 11 Episode 57. This is a recap of my Facebook live video where I talked about an important Boostly update.
Here's the audio for this episode:
Here's the video for this episode:
Timestamp
00:00 Start
00:50 Important Boostly Update
01:15 What I will be doing
02:00 Calendar-sharing tool
Whilst you're here
Follow Boostly on the following channels to get more tips, tactics and knowledge on how you can increase your direct bookings
Visual – YouTube
Audio – Boostly Podcast
Transcript from the Episode
I've been getting a couple of messages to say that these daily podcasts are great, but they're just everywhere. And I want to keep up to date when you're doing something special.
What I will be doing in Boostly
So what I've done is I'm not going to rely on the algorithms, YouTube and Facebook algorithms or anything like that, what I've decided to do is I've created a text messaging service. So if you go to boostly.co.uk/sms, it will take you to a Facebook page where you can sign up to get text messages from me straight to your phone. These will land straight into here, there'll be no noise, straight in and it will just tell you when something special is coming up, whether we've got a live video, or we've got a masterclass or a webinar or anything like that coming up, you will know I promise you will not be spammed, I promise you will not be getting 15 messages a day, it will be very few and far between. But if you want to get one then please join the text messaging service.
Calendar-sharing tool with Boostly
And also as well I've discovered is really cool little service is online tool where I can share my calendar with you and you can link it to your calendar, whether that's a Google Calendar, an Outlook calendar, your phone, calendar, whatever it may be. So again, you can get notified via your calendar service. When I'm going to be doing something special again, like a live masterclass, a live video or webinar, etc. So those are two ways on how you can keep in touch because I do get it I do a lot of content. I pride myself on the fact that I give away so much free advice to everybody about 99% of what I do is I give away for free, because then when anybody does upgrade and want to hire Boostly for content creation,m for website design, for coaching or anything else, then you know that you're getting the best of the best.
So with that, I created those two services, totally free services, so you can keep organized up to date and never miss a thing. So again, if you want to join the text messaging service, go to boostly.co.uk/SMS. And if you would like to get your calendar synced with my calendar, it's boostly.co.uk/iCal. I'm not stopping doing anything else. I'm still going to be sending out the WhatsApp messages and the emails because I want to make sure that you are getting notified when there is some Boostly content or news or you know breaking news that I need to share with you. For example, the time that we went off to TripAdvisor, Airbnb, and we were showcasing how guests were trying to hoodwink hosts by saying that they were key workers when really they weren't. So anything like that I want to bring to your attention, I will let you know.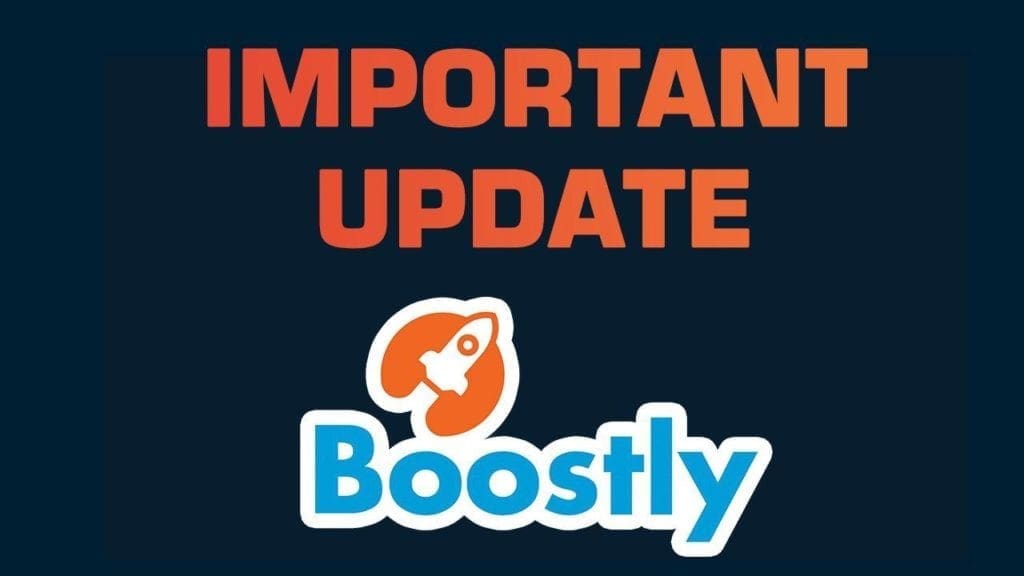 Our podcast sponsors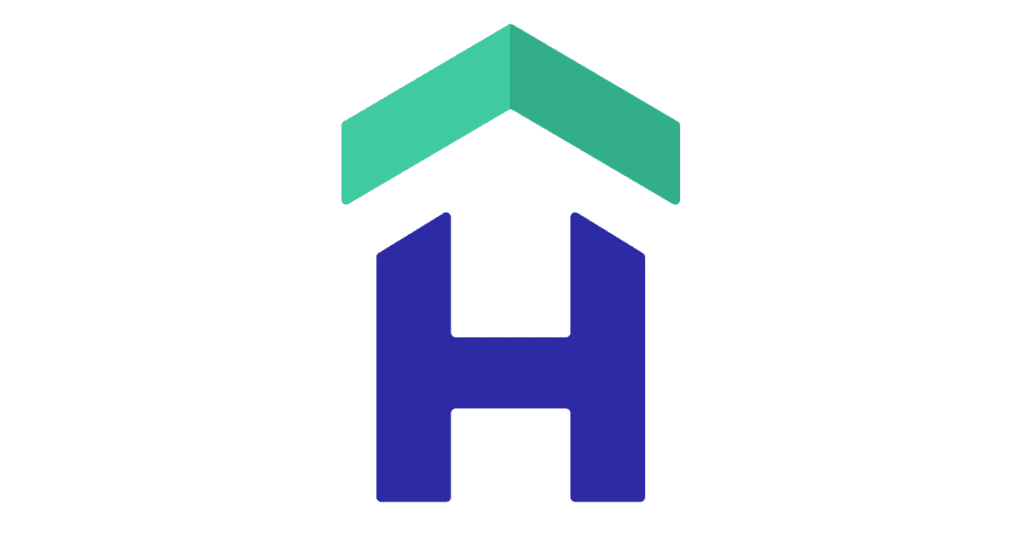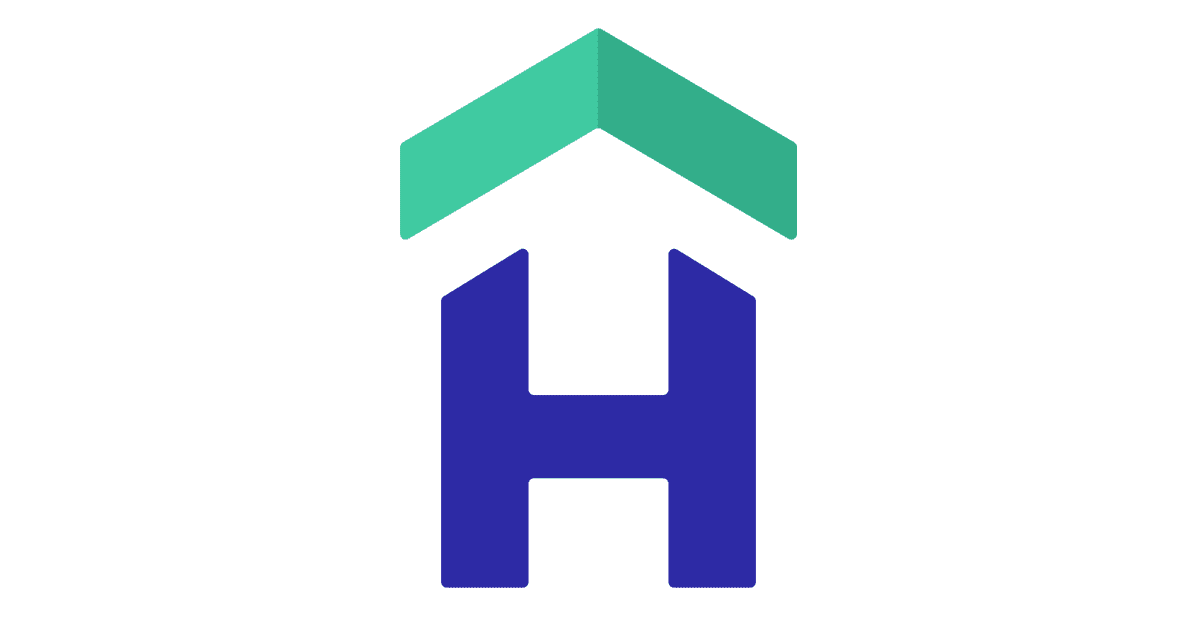 Before you leave
Please go and rate, review and subscribe on iTunes, Spotify Google Play or Anchor or visit Boostly Hospitality Podcast for the full list of episodes!
If you have enjoyed this post and want to feed my caffeine addiction you can "Buy me a coffee"
️