Welcome to Boostly Podcast Season 11 Episode 69. This is a recap of my Facebook live where I talked about building your website for mobile phones.
Here's the audio for this episode:
Here's the video for this episode:
Timestamp
00:00 Start
01:20 About Hootsuite
02:30 Build your website for mobile phones
04:05 What you can do right now for your website
Whilst you're here
Follow Boostly on the following channels to get more tips, tactics and knowledge on how you can increase your direct bookings
Visual – YouTube
Audio – Boostly Podcast
Transcript from the Episode
There is a very recent report out and in this report was created by Hootsuite, Hootsuite, you may know is a very popular social media scheduling tool. And in the report, it basically wanted to do a big social media, how everybody's using the internet, etc. And one of the really key things to me, is that digitally around the world unique mobile phone users 5.27 billion for 7.8 5 billion on this planet. And as 67% of them are using their mobile.
Now, this is a massive shift, even more so than what it was in 2020 or 2019. More and more people are using their mobile phones to do what they need to do. Whether that is buying something whether that is watching something or booking a vacation, or a holiday or a workcation.
Build your website for mobile phones
Now, this brings it back to something that I've been talking about for a while is that if your website is not built for mobile phones first, then you are being left behind. Now, what I really want to stress to everybody is that a lot of you will have a website, a lot of you don't. When you come to create your own website, you're going to do it on what I'm using right now, which is a laptop or a desktop. Now there's a real simple tweak that you can do here is that when you are creating your website, you've got a little preview mode to basically build out with your phone at hand. And this is something that we've done at Boostly for years, every single one of our mobile, our websites are built mobile-first, we've designed everything, knowing that when the guest first arrives on your website, they're going to be doing so on a mobile phone. So that's why our websites are such a smooth, seamless transition from the homepage to the property page to the room page and enter the booking page. And that's what you need to be doing as well.
What you can do right now for your website
Now if you haven't got a Boostly website, and you've got somebody that has designed it for you, whether it's a web design or a friend or whoever, I'd be texting him right now and saying, is our website built mobile first? And if you don't want to wait for an answer, get your phone out and just test it. This is something that so many people don't do. But it's really key is go and run a dummy booking through your website. So right now go and head to your your website and put a little coupon code in your PMS for 100% of the booking. And go and try and run a dummy booking through and see how it works. See how easy is see what obstacles are. It may not be that your website is the problem may be that your property management software that you use is the problem and you may need to fix it there. But this is something that I recommend people do all the time is to test test and test. If you test your website, make sure that it's all up to date, make sure that it's working, then your guests will have a great experience with it. coming onto your website, it's very important that your guests have a great experience. When coming into your website. It's as important as that experience when they first step into your property. So please make sure that everything that you do from now on your website is built mobile-first. If it isn't, it's going to get left behind because more and more and more people are using their mobile phones to book their next vacation staycation workcation.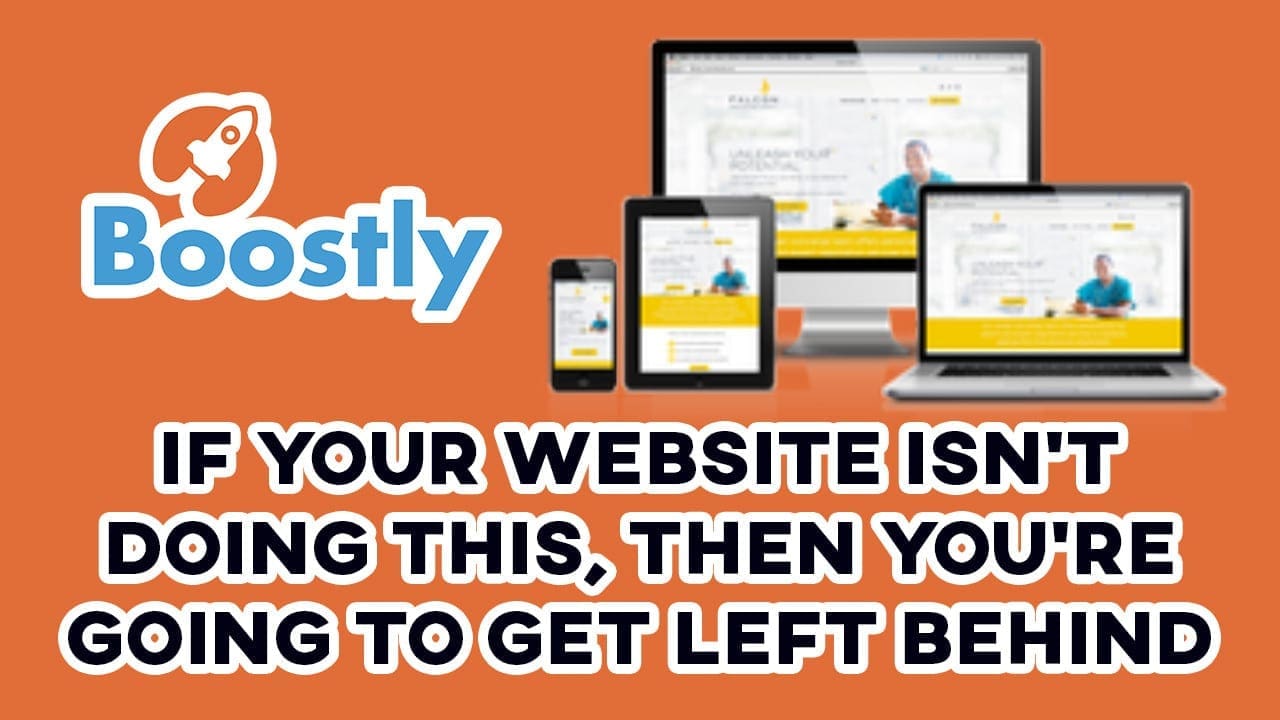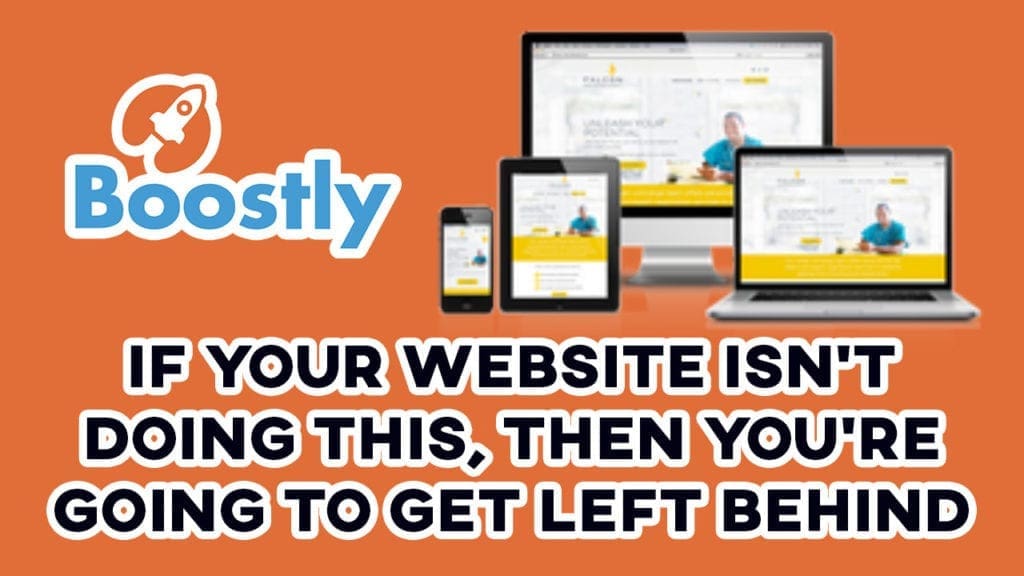 Our podcast sponsors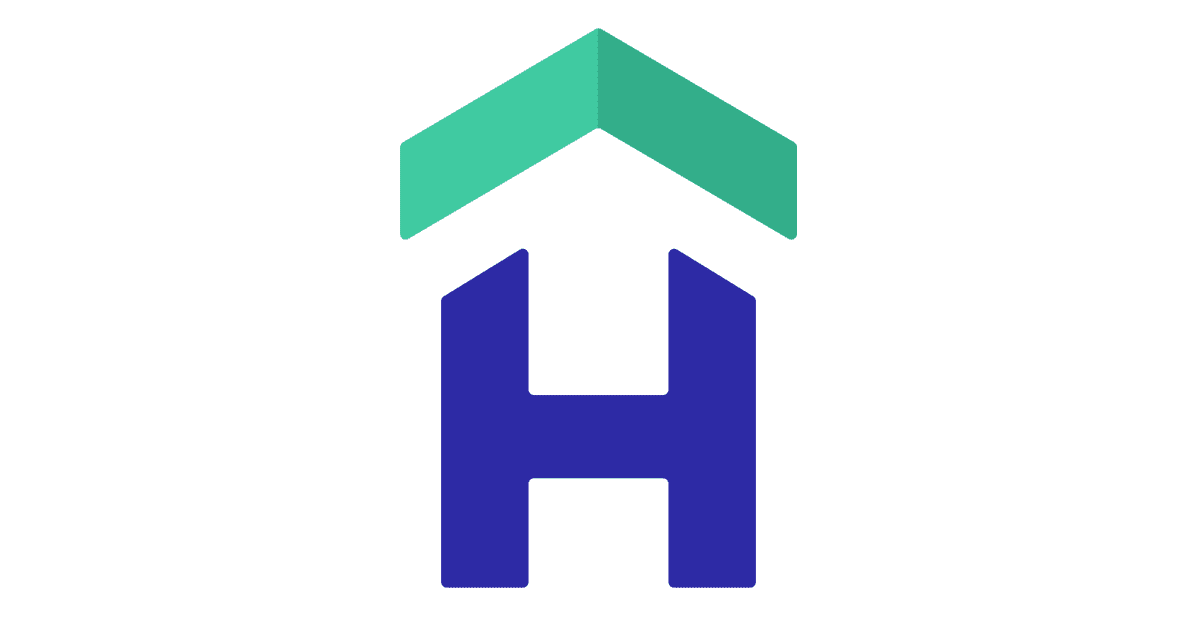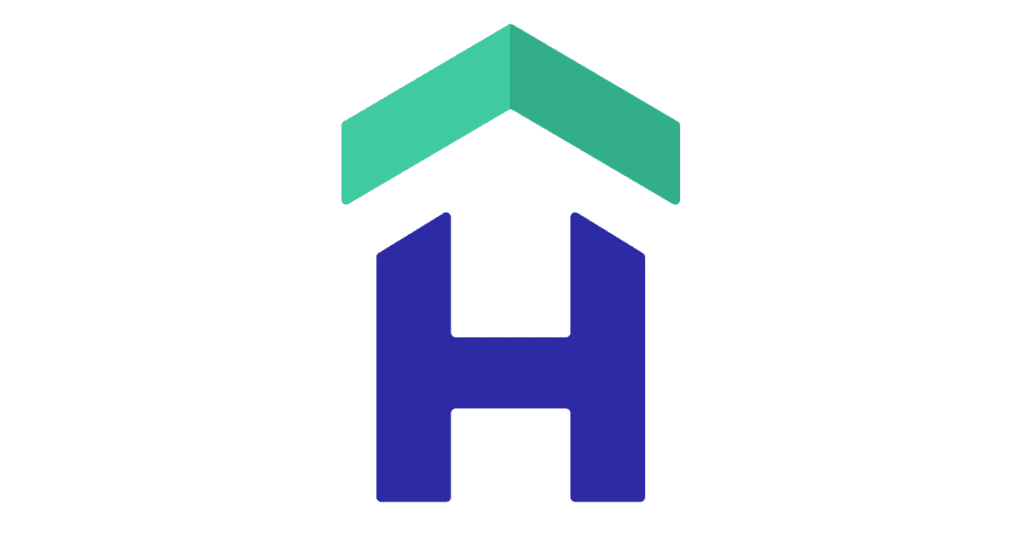 Before you leave
Please go and rate, review and subscribe on iTunes, Spotify Google Play or Anchor or visit Boostly Hospitality Podcast for the full list of episodes!
If you have enjoyed this post and want to feed my caffeine addiction you can "Buy me a coffee"
️