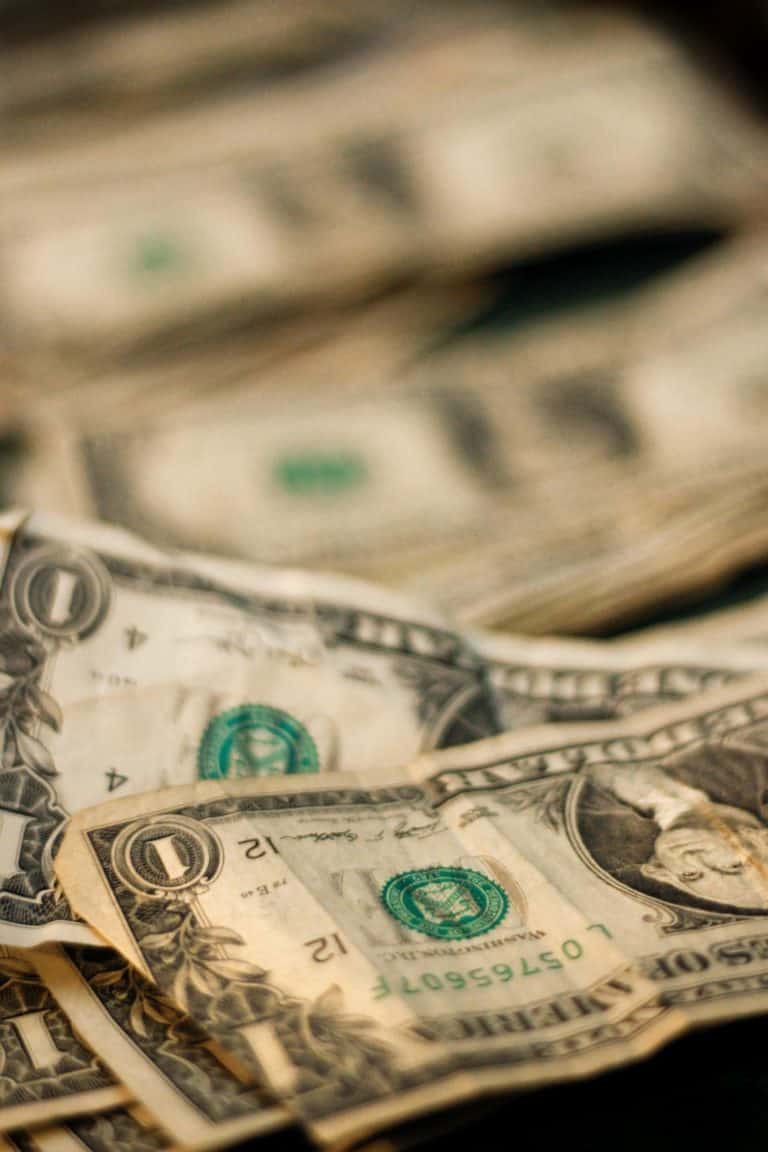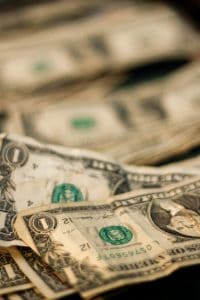 As a property manager, you probably like the idea of staying in control by setting your own vacation rental pricing strategy. However, there are so many variables affecting the pricing of short-term rentals that constantly calculating adjusting your prices can be tricky.  
Understand Your Audience and Competition 
Automating your vacation rental pricing strategy can help, but there are a few things to consider, such as your competition. New vacation rentals often appear at low prices to attract guests and reviews. Your rate needs to be low enough to compete but high enough to cover your costs such as utilities and cleaning.
You should also get to know your client demographics and the location of your property. Who does your property appeal to? What's the average age of your guest? How much are they willing to pay?  Are there any local attractions such as forest trails (a magnet for mountain bikers). You may also check the specialized analytics tools such as Mashvisor or AirDNA for finding more insights about your audience and competition. 
Consider Low and High Periods for your Property
Your vacation pricing rental strategy should reflect the peaks and troughs in demand.
You may notice notably busier and quieter periods over the course of the year. 
Summer months tend to be popular (especially if you're near tourist hotspots). Whereas winter months can be quiet (unless you are near a ski resort)! Special occasions, such as Christmas, could also result in high demand, which in turn calls for a higher price.  
Increase Occupancy Rates with Pricing Automation 
Vacation rental managers can increase occupancy rates by installing specialized software for pricing automation such as Beyond Pricing and PriceLab.  
There are also great all-in-one vacation rental management tools on offer from companies such as iGMS.  With this software, you can automate your pricing, schedule cleanings, create templates, manage bookings, etc.
Automating discount rules can also help to increase occupancy levels. Set your pricing automation software to enable a last-minute discount for certain dates prior to the reservation (e.g. 10% discount if you book 10 days prior to arrival). This will attract eleventh-hour travelers.
You can also adjust your maximum and minimum stay settings to boost bookings. Set a longer minimum stay period when guests are booking far in advance (early bookers tend to be looking for longer breaks). While overnight stays might not generate as much income, they do prevent your rental from sitting empty. Lowering your minimum stay nearer to the reservation date will attract interest. 
Use The Benefits of Automating Your Vacation Rental Pricing Strategy
Automating your vacation rental pricing strategy will enable you to save time, you won't need to sift through tons of data to work out the optimum price. You can remove guesswork, increase your occupancy rates and maximize revenue simply and efficiently – just automate your vacation rental pricing strategy today.