Welcome to Boostly Podcast Season 11 Episode 140. This is a recap of my Facebook live where I talked about how to get your guests' REAL email address.
Here's the audio for this episode:
Here's the video for this episode:
Timestamp
00:00 Start
02:30 Boostly tune-up update
Whilst you're here
Follow Boostly on the following channels to get more tips, tactics and knowledge on how you can increase your direct bookings
Visual – YouTube
Audio – Boostly Podcast
Transcript from the Episode
So here's a really quick update from the Boostly tune-up where I am helping Casa4u in Javier, they've got one unit that is struggling to shift. And I've got some cool news of a little tactic that we did, which is going to get people from the point of booking to getting their email list to build a data base. So you may remember right the very start one of the things that we did, we created a guest information, Google Doc. And we sent this out at the point of booking so this is their lodgify account. This is the automated confirmation booking email. Now if you use lodgify, you will recognize this template. And basically what it states is most of the normal Gulf that you see, but we've got here please can you fill in a short form as will help speed with the check in process when you arrive? Click here it takes them to this section. I've just been informed that we are having a lot of people fill this in, which is fantastic because now we're getting a real email address. Finally, we're getting the first name, last name, mobile number guest names and passports. And finally we're getting the confirmation to go and add them to our list. Now the beauty of having something like Google Forms, it means that you can then use Zapier. So Zapier is an API tool. So what it does is it connects one system to another via API, so we can automate this whole process. So instead of your neck and say I'm having to waste time, by going into here, every time that somebody filled it in, take it into MailChimp, you could be wasting 510 minutes easily a week doing this does it automatically, so it just straight feeds him. So not only are we making more bookings, we're saving and more time.
Now, an alternative to hear could be jot forms. I love Google Docs, Google Forms because it's free, easy to use, and most people know how to how to use it. And again, the API syncs it straight in to our email marketing software tool. So let me know in the comments if you were doing something similar to this. Again, if you're using jot forms, Google Forms if you've got something else up to start to build that email database. Now we have started to send out referral emails. Do you know any emails and we're going to also know start to send out the FOMO and the staycation emails as well so I'm looking forward to reporting back on them.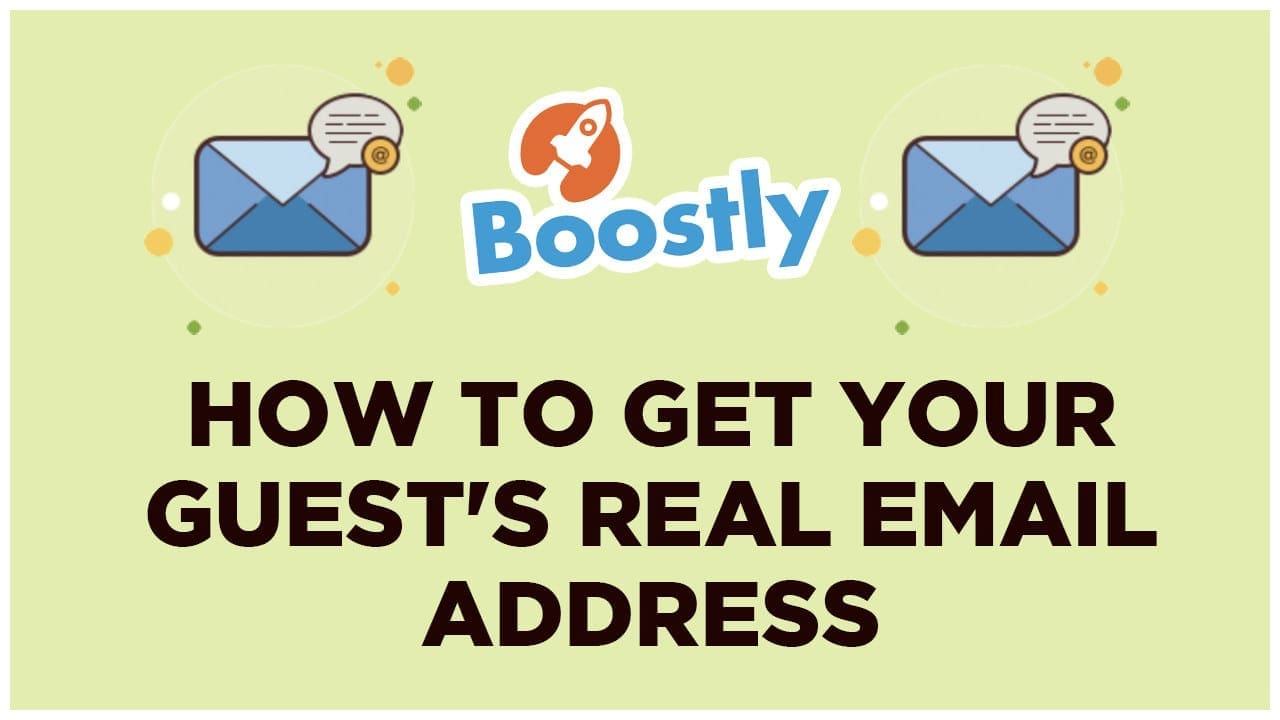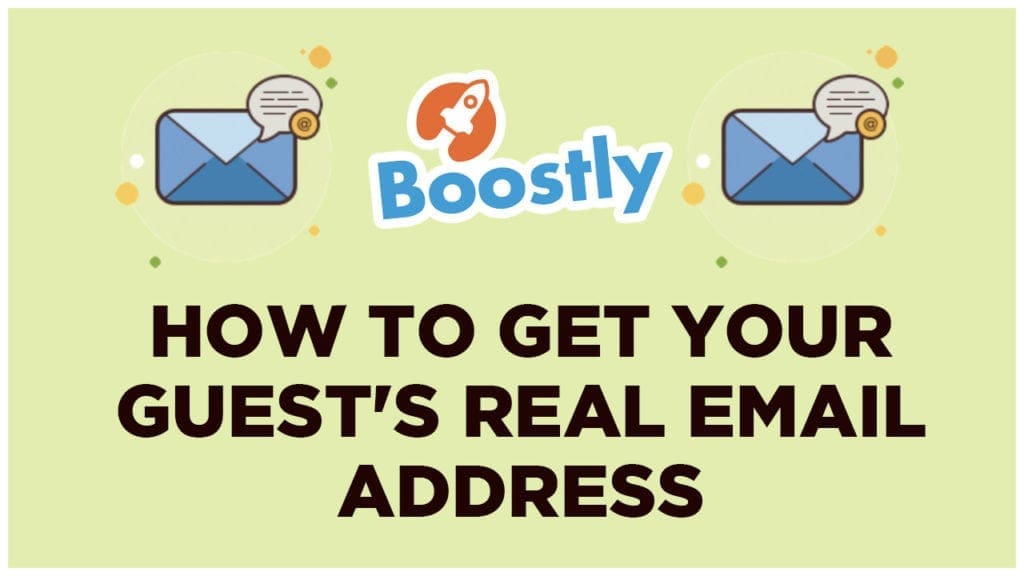 Before you leave
Please go and rate, review and subscribe on iTunes, Spotify Google Play or Anchor or visit Boostly Hospitality Podcast for the full list of episodes!
If you have enjoyed this post and want to feed my caffeine addiction you can "Buy me a coffee"
️