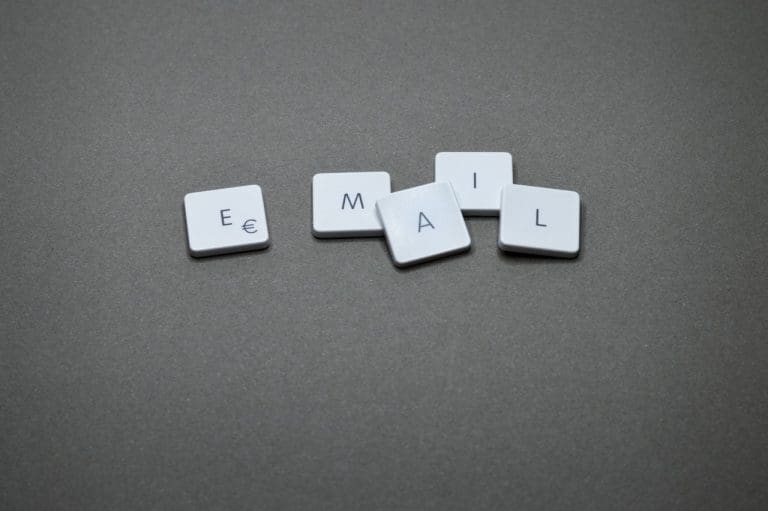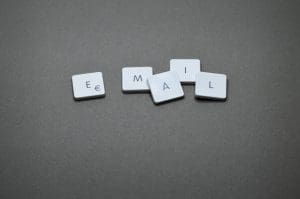 You just started your email marketing campaigns. You are confident with your email blasts, and you have already scheduled your messages to send. A few weeks after, however, you check your data and discover that a deficient number of people opens your email.
The success of your email marketing highly depends on when your audience opens it. If no one opens your email, then no one will be able to know your marketing campaign. Because of this, you won't be able to generate new business.
But how can you ensure a high email open rate?
Create better subject lines for your emails to be opened
The email subject is the first line that recipients will read from the emails that they receive. Neil Patel released a podcast on the Marketing School blog. It says that a subject line should have no more than six words. It must increase the urge of the recipient to find out more about the email.
Listen to the podcast and learn more tips on how to create better subject lines.
Know best practices of email marketing
A lot of businesses make huge mistakes with their email marketing campaigns simply because they are not aware of what the best practices are. They also do not know the things that can harm their image and what can annoy their recipients.
Justyna Polaczyk of the Livechat blog gives us some of the best practices. She emphasises the importance of responsive design, so the sender must make sure that the emails are both viewable on desktop and mobile. Another tip that she mentioned in the article is the effects of putting too large images on the emails.
The right timing to get your emails opened
Neil Patel asks in his blog, "Can you be 100% sure of the right time to send emails?" He also answers,  "Absolutely not."
But he also gave some resources to help you get started on studying about email marketing timing. Things are going to be experimental at first, but with patience and determination, nothing is impossible.
Keep testing and trying your email marketing campaigns
If you need more tips on how to craft a killer subject line, head on to Net Affinity blog. As long as you keep trying and doing the tips mentioned, you will surely increase your email open rates. Besides, it is also highly possible that you will earn loyal subscribers,
In addition to having a fantastic subject line to ensure that your recipients open your email, don't neglect the significance of having great content as well. Keep on trying and using your creativity, and you will see great results in no time.
Sign up at www.boostly.co.uk/free and get our Free 5 Step email guide to marketing to learn how to prepare your business so that you don't need to rely on OTAs.