Welcome to Boostly Podcast Episode 359. This is a recap of my Facebook live where I talked about how to get started in getting more direct bookings.
Here's the audio for this episode:
Here's the video for this episode:
Timestamp
00:00 Start
01:00 Strategies for someone new in direct booking
02:00 The importance of PMS
Whilst you're here
Follow Boostly on the following channels to get more tips, tactics and knowledge on how you can increase your direct bookings
Visual – YouTube
Audio – Boostly Podcast
Transcript from the Episode
100% you've got to get professional pictures done. And I know, when you're just starting out, and you've maybe spent two to four grand decking out your property, the last thing that you want to do is spend a little bit extra on a professional photo shoot. One of the most important things is that people don't read. They see the pictures first, and those five, five or six pictures are key. And if you've got your iPhone, taking pictures, as good as your iPhone, or your Samsung, or whatever camera you've got is, you know, it's gonna get lost in all the other hosts that are taking professional pictures. And it is key.
The importance of PMS
There are people saying you don't need to do anything until you got seven properties. You know, I politely disagree, I think you need to be doing it as soon as possible. Because again, when you get listed on Airbnb, for example, you can also get listed on VRBO, also get listed on booking.com. You can also then take those direct bookings, and it's just for a PMS. So it's so simple to do. And the final one, just backing on from what I've just said, get listed everywhere, get listed everywhere. And then just, you know, start the slog of building a business building a brand, like talking about yourself.
One of the things that I love to encourage people to do and I've spoken about this a lot is that when you first open up your business and your property, there are two types of people, there's proactive and reactive, they just literally sit and wait for the phone to ping with a booking which is bananas. Or you've got the proactive ones who will go out and try and get bookings.
One of the simplest things you can do and it works so many times is you have got thousands of potential revenue sat in your phone in your contact list. 100% all you got to do is pick up the phone and just send WhatsApp messages or pick up the phone and just say hey, I've started a hospitality business. Do you know anyone who is coming to the area who needs accommodation? You do that for maybe an hour every day for the first week and send a message to everybody that you know any Facebook friend and you've got I guarantee you you will get responses back.
Now the responses back will go one of three ways. One, ignore you, which is fine. Number two will reply back saying amazing. Unfortunately I don't or you'll get a reply. back saying, Yeah, I do actually. John's come into town for a work thing he needs he needs accommodation, what have you got? Now? That one's amazing. So when you can go Yeah, sure, send me John's details or start up a group chat. And, you know, I'm more than happy to have a chat with him because that is a friend recommended a friend. It's such a warm lead, as they say. And again, so many people at this point, come back to me about all what I think I can do that.
If you can pick up the phone and speak to the people who know, like, trust and love you, and how are you going to market your business, it is madness. So, you know, it may be a little bit geeky or maybe a little bit different. But my whole job, my whole thing that I try and do is I try and make people feel comfortable about doing uncomfortable things like that. And again, it's free, it costs nothing but your time and when you first start a business, the one thing you have to pour into it is time if you haven't got the funds or the monies or investors to do it, but if you do that, I guarantee you you will get some form of booking inquiry or just contact relationships built. So that's a great way to start.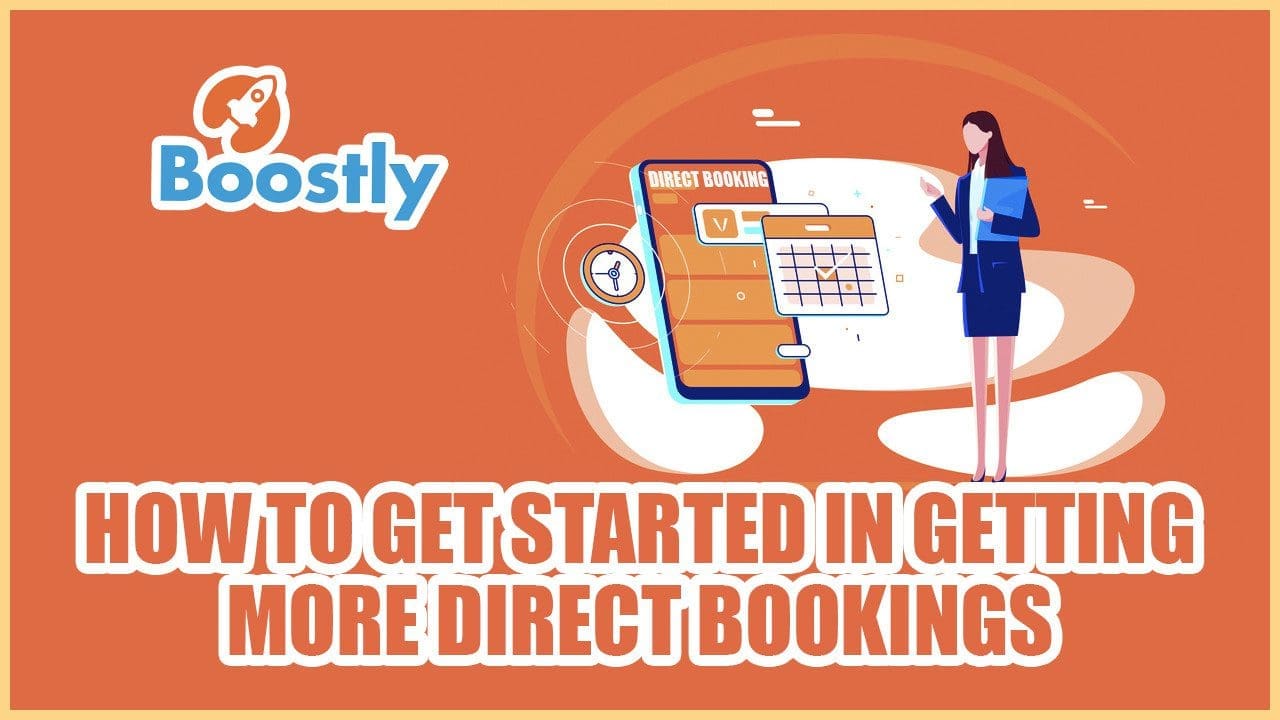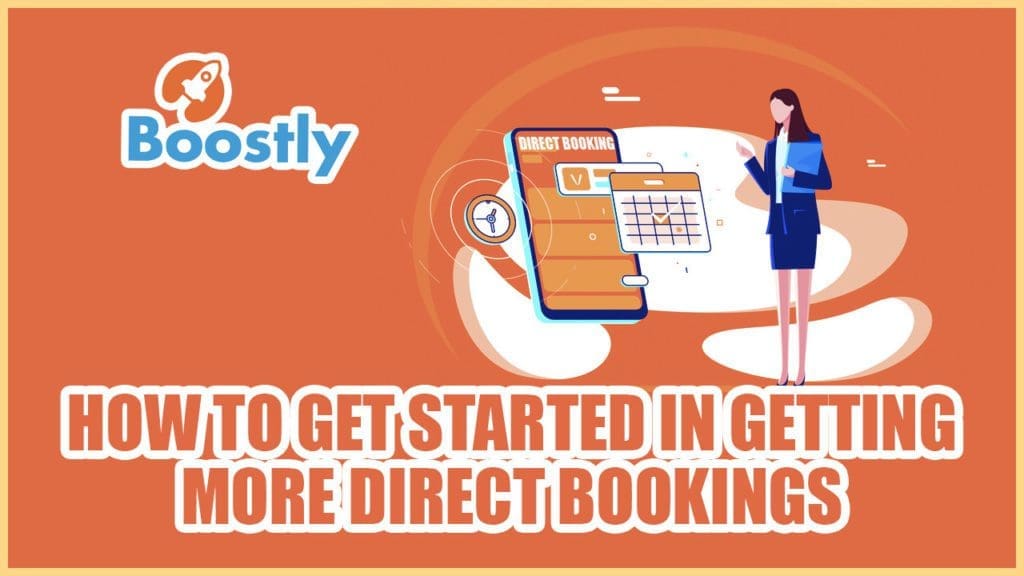 Our Podcast Sponsors
Before you leave
Please go and rate, review and subscribe on iTunes, Spotify Google Play or Anchor or visit Boostly Hospitality Podcast for the full list of episodes!
If you have enjoyed this post and want to feed my caffeine addiction you can "Buy me a coffee"
️