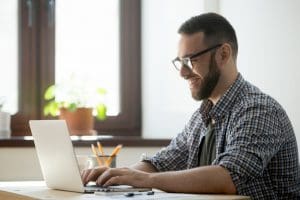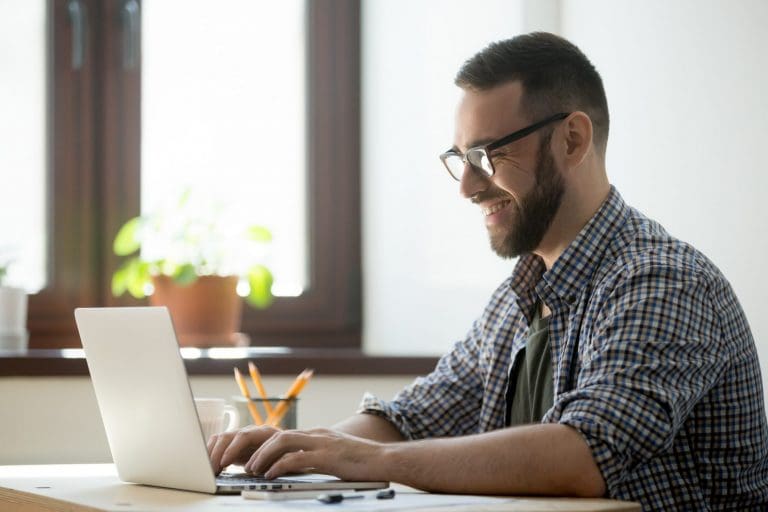 We all know that in our current time, having a hospitality website is a must. Since a lot of hospitality websites have been emerging from time to time, every business strives to stand out from the rest.
There are a lot of ways how to do that. We will be discussing in this article the basics of how to drive traffic to your hospitality website and make these potential customers book with you.
Let's go back to the basics to increase your website traffic.
There are many obvious and easy ways. Some would prefer to do more complex strategies, but we believe that simple ways still work.
Emily Corpuz discussed a lot of basic ways in her article in the Umi blog. Things like having a social media presence, maintaining the visual components of your hospitality website, brand consistency, SEO and a lot others can help people visit your website from time to time, and eventually, turn into future guests.
Use "free" tactics.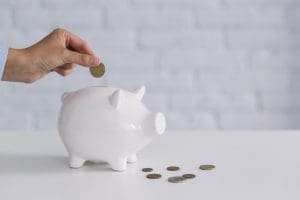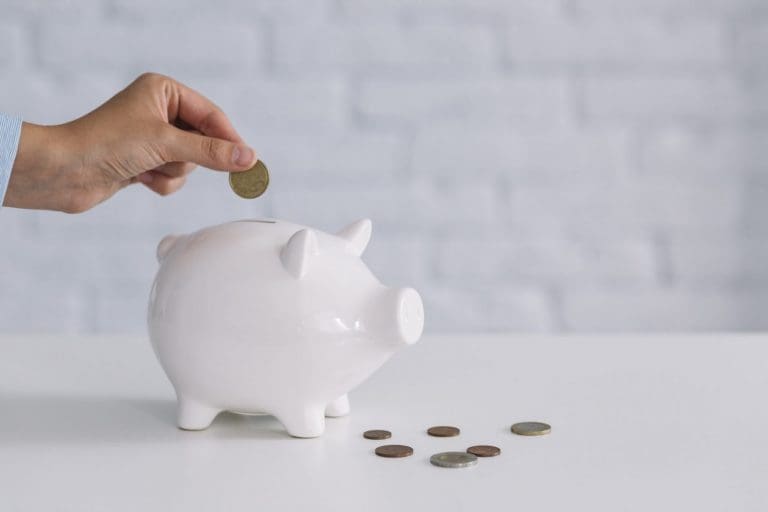 It's easy to know the basics. But it takes some serious research, brainstorming and creative minds to come up with unique and amazing ideas to get more traffic to your website. The article of Rupesh Patel of the SmartGuests blog gives businesses common, simple, but unique and free ideas. These ideas may take some effort, without costing too much expense to your business. You never know how putting your hospitality website link in your invoices and commenting on blogs and forums can give you potential customers.
Maximize the use of your hospitality website.
Too many businesses today are failing to recognise the many things that their websites can do. You can use your websites not only for showing your services, writing blog posts, and displaying your contact information.
You can also offer deals, posting YouTube videos and even invite previous customers to post their reviews. A lot other suggestions are mentioned by the Social Tables. This article gives businesses new ideas to intrigue their customers enough to make them stay in the website, and eventually book.
Never underestimate the power of your website.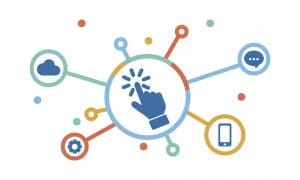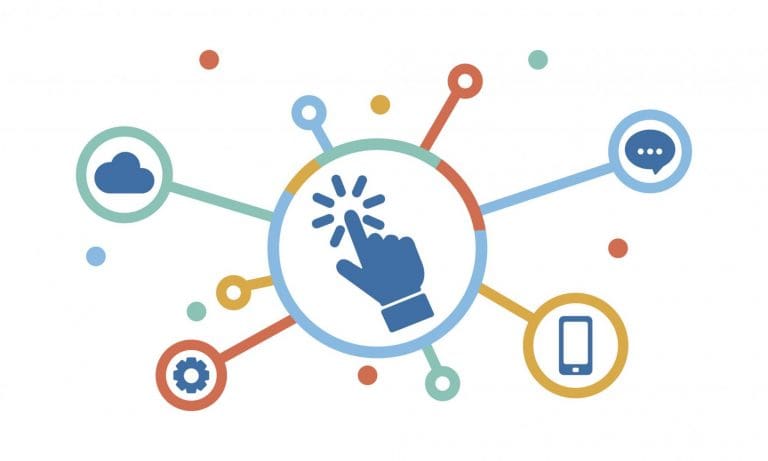 Regardless of the size of your hospitality business, the importance of your online presence should never be understated. With the right and effective multi-channel strategies, any hospitality business can surely take advantage of this opportunity in this digital age.
Want to prepare your business so you don't need to rely on OTAs? I have created a Free 5 Step email guide to marketing to help you! Sign up at www.boostly.co.uk/free