Welcome to Boostly Podcast Episode 376. This is a recap of my Facebook live where I talked about how to get in touch with Airbnb customer service.
Here's the audio for this episode:
Here's the video for this episode:
Timestamp
00:00 Start
00:20 A little hack for you
Whilst you're here
Follow Boostly on the following channels to get more tips, tactics and knowledge on how you can increase your direct bookings
Visual – YouTube
Audio – Boostly Podcast
Transcript from the Episode
So welcome back to the Boostly podcast. My name is Mark Simpson every day in 2021 is going to be a podcast for you. So make sure you're downloading, make sure you subscribed and most importantly, share this video or audio with a friend or host a community that you're part of, to give them help and support. If you're part of any Airbnb support groups, and this one today is for you.
A little hack for you
I've discovered a little hack thanks to my friend, Mr. Shawn, Rocky G. But go and check out Airbnb automated, great channel. And he recently touched upon this very briefly, but I want to show you exactly where to go to get it. Now, one of the big pain points when you're dealing with the likes of booking.com vrbo. And Airbnb is trying to speak to a human is so hard, they are tied up in all of the automations and chatbots. And you can ever speak to somebody actually knows what I'm talking about.
But there is a way that you can speak to a human right now on Airbnb, and all you need to do is go to their help section. So you're going to go to the help page. for hosting stays, you're going to scroll right to the bottom, where it says contact us. Click on contact us. You'll have something that loads up. And what you'll see is pop up will be the box, you're going to click on No, it's something else all the way until a human will answer you're gonna keep on clicking No, it's something else. No, it's something else. No, it's something else. keep on clicking that. And then what will happen is that an actual human will jump on and be able to give you some help and support then what you're going to do fire into that part of the section, all of the resolutions that you have, or any issues that you may have, if you've not been paid. If there's something wrong with a resolution hasn't gone your way. That is the best way to go and get to speak to an actual human Airbnb.
Now one thing that I will say is that after the massive mess of that was 2020. With Airbnb, they have been invest in a lot of money into customer support and customer care. I know the UK and Ireland team and Europe is ever expanding and you can actually speak to people now. But that is a really cool shortcut way of getting in touch with somebody via the bot if you need their help.
So go and follow that. If you've got any other hacks or anything you can do to get in touch with people at Airbnb, then please use the comments below I pass this over to yourselves. So again, Shawn, thank you very much for that tip. do go check out Airbnb automated. It's a fantastic YouTube channel for all things Airbnb. Shaun speciality is pricing 100% is very, very good with that. But also as well in how to make your listing stand out, go and check them out and tell him that it came from Boostly, thank you so much for stopping by on this very short daily Boostly episode. These videos on these podcast episodes are here to give you the tools, the tactics, the training, but most importantly the confidence to go and get more bookings. Thank you for stopping by. As always, let's be proactive. Don't be reactive. Let's go get some direct bookings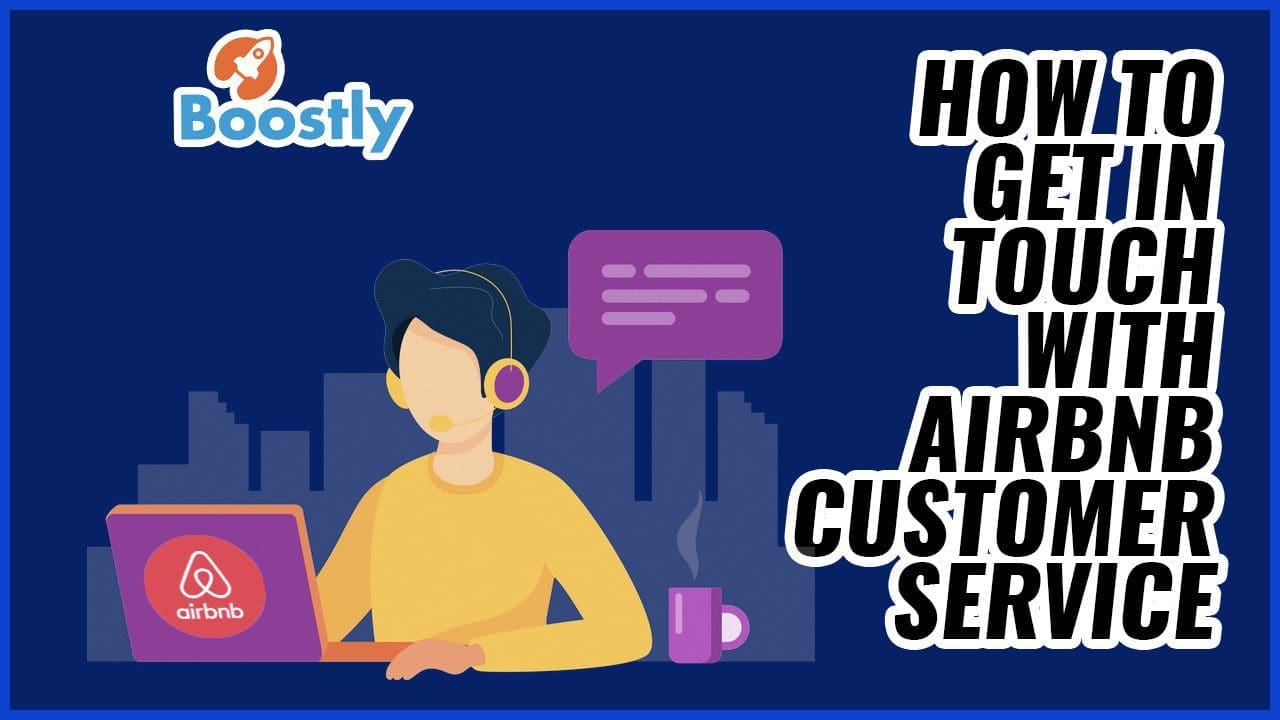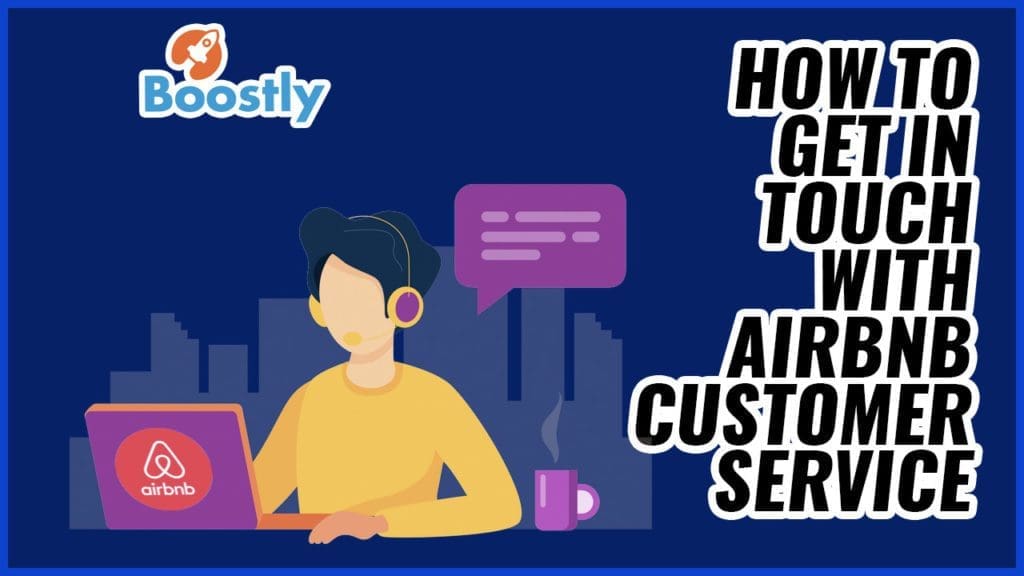 Before you leave
Please go and rate, review and subscribe on iTunes, Spotify Google Play or Anchor or visit Boostly Hospitality Podcast for the full list of episodes!
If you have enjoyed this post and want to feed my caffeine addiction you can "Buy me a coffee"
️