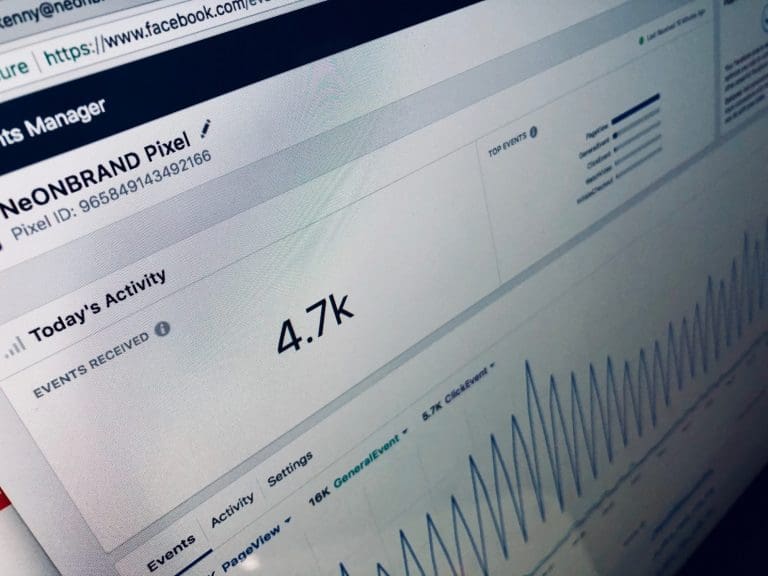 Nowadays, anyone can assume that Facebook is the top social media platform therein. Facebook claims that they have 2.41 monthly active users in the world.  Because of this, many businesses are taking advantage of this platform to promote their businesses by posting engaging content and using ads. But other companies took their Facebook advertising adventure on a whole new level by using a better idea called Facebook Pixel.
What is Facebook Pixel?
Here's a simple and very easy-to-understand definition by Christina Newberry on her Hootsuite blog.
"The Facebook pixel is a code that you place on your website. It collects data that helps you track conversions from Facebook ads. It also optimises ads and builds targeted audiences for future ads. Lastly, it remarkets to people who have already taken some action on your website."
What does Facebook Pixel do?
Just like Google Analytics tracker, this code records the behaviour of your website visitors. These are the typical behaviour of the people who visit your site: pages visited, session duration, actions and goal completion. Grégory Dominé of Digital Me Up said in his article that you could do so many things through this data. You can create Custom Audiences, and you can retarget them later. They can be the people who played your video, women who visited more than one page of your site or friends of people that read your blog post.
How can I use it?
Now that you have understood what Facebook Pixel is and the wonders of what it can do to your business, the next step is to create and set it up.
In this digital age, we are very fortunate to have resources on the internet about anything we need. If you don't know how to it, Wes Melton of Stay Sense blog made a very easy-to-follow tutorial about this.
Summing it up
If you are already using this fantastic tool, it can be beneficial for you and to boost your booking sales. But if you have just started, understand that it's not going to be a comfortable journey. You might discover loopholes, and you might want to give up in the middle of using it. But with determination and careful studying, we know that you can do it in no time.
If you haven't already joined the Hospitality Community Facebook group, come and join in. Every week we share tips, advice and give you an excellent chance to boost your social media followers with our "Thursday Social".