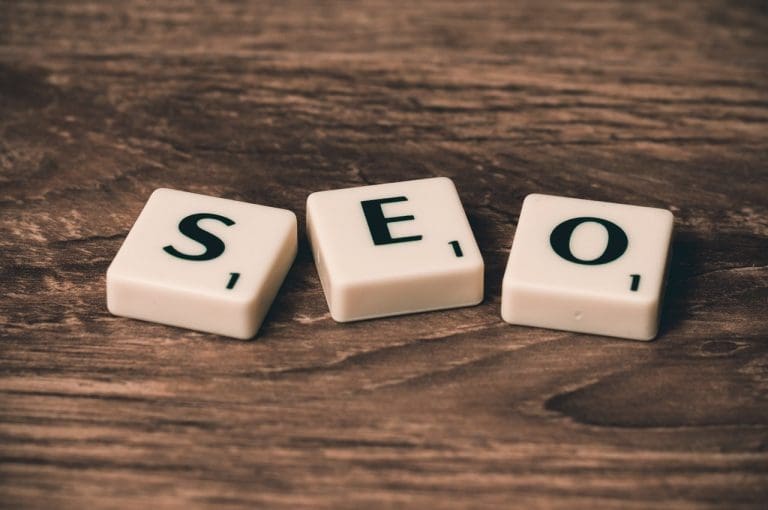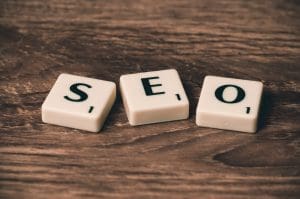 Online travel agencies (OTAs) are indeed useful to small hospitality businesses to increase bookings and brand awareness. However, you cannot rely on them alone. Instead, find some ways on how you can compete with OTAs. As they say, you shouldn't put all your eggs in one basket.
Besides, the services of OTAs, as you know, come at a cost. They charge some percentage to your bookings, and sometimes, your guests don't remember your brand, but they remember the travel agency where they booked.
In this case, OTAs are also becoming big competitors of hospitality businesses. But this means that you cannot do anything about it. We will explain in this article the alternative things when it comes to SEO that you can do and how you can use them against the effects of OTAs to your business.
Take advantage of SEO services for hotels to compete with OTAs
You have probably heard so many times that SEO is dead, especially for the hospitality businesses. It means that not too many companies are exploring SEO anymore, which also means more SEO opportunities for your business to compete with OTAs!
TravelCrush blog has listed down tons of SEO Services for Hotels that you can use for your business. The article says, "These SEO strategies are the cornerstone for any hotel looking to maximise discoverability, and (as always) the secret to success is often in HOW these different services are executed. And (in a lot of cases) how certain groups of data are presented to search engines."
Compete with OTAs by creating valuable pages and exciting, personalised content
They always say that content is king, and you must never forget that. Landing pages, local experiences and video contents are just some of the tips that were mentioned by Matt Liljegren in his article at Conductor Spotlight blog. These tips will help your business better connect with and guide your customers along their booking journey.
Maximise your Google My Business account
Having an account in Google My Business will make your website accessible to your guests. It increases the chance of a potential guest to review your website and eventually book. You can check out some steps that you can optimise for your hospitality business from our previous article about Google My Business here.
OTAs vs metasearch engines
Again, it is essential to note that you shouldn't depend on OTAs alone. Do not be afraid of taking the risk of letting go of your OTA partners and focus your eyes on other channels.
Little Hotelier discussed in one of their articles the pros and cons of looking into metasearch engines and compete with OTA. "Metasearch engines are websites that compile travel data for interested users. For instance, a prospective traveller can search for hotels in a particular city and generate search results that include the property name, location and current room rate, among other details."
Conclusion
You might be realising now that fighting this battle against OTAs is not easy. However, we believe that it's also not as hard as you think, because there are always ways. There might be some risks, but we are pretty sure that there will be a victory on seeing your online bookings soaring high soon!
Want to prepare your business so you don't need to rely on OTAs? I have created a Free 5 Step email guide to marketing to help you! Sign up at www.boostly.co.uk/free